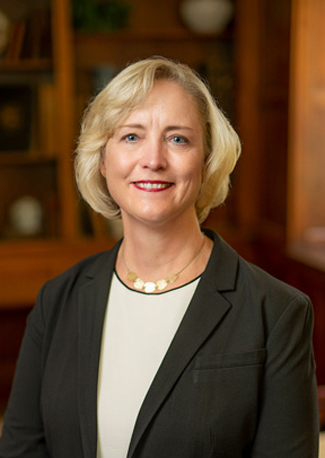 By Dana Meeks
Interim Chancellor and Provost Susan R. Wente has launched a new working group to focus on the Vanderbilt community's child care needs in response to the closing of schools and facilities impacted by the COVID-19 pandemic. The University Working Group on Schools and Childcare will advise university leadership by providing feedback and recommendations that allow the university to best support the child care needs of faculty, staff, postdoctoral scholars and graduate/professional students during these uncertain times.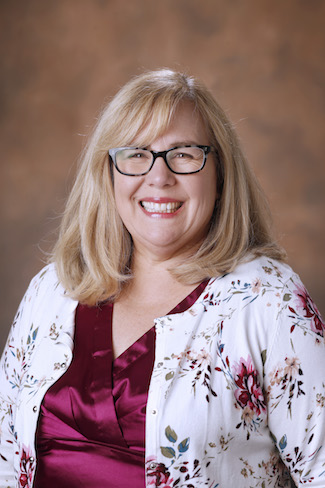 "We are committed to helping find solutions for those in our university community who have children as they navigate the myriad challenges relating to child care brought on by the pandemic," said Wente. "The well-being of our Vanderbilt community is absolutely central to our continued success, and we look forward to exploring a variety of options that they can consider in deciding how to address their needs."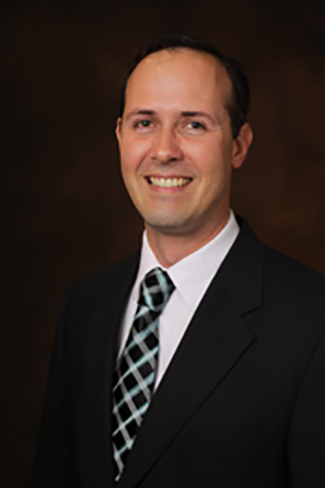 The working group will be chaired by Kathleen Seabolt, executive director of the Vanderbilt Child and Family Center, and Ben Harris, incoming Faculty Senate vice chair and Blair School of Music senior lecturer. They will convene a group of faculty and staff that will work to develop best practices, approaches and contingency plans around possible outcomes as local school and child care leaders formulate plans for the upcoming school year.
Faculty, staff, postdocs and graduate/professional students that have been impacted by the closing of schools and child care facilities are invited to share feedback or concerns by completing the Feedback on Childcare Needs of Vanderbilt Community form.
View list of members of the University Working Group on Schools and Child Care >