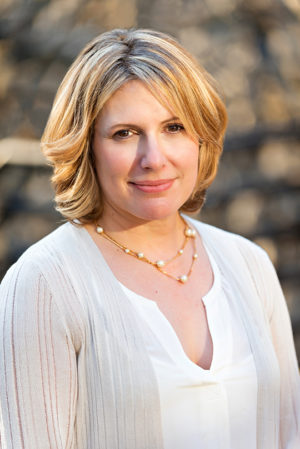 Vanderbilt University Professor Holly Tucker, noted for her award-winning books that bring the early modern history of medicine to life, will teach an online summer course focused on pandemics.
Rethinking Pandemics: A Cultural History from Antiquity to Now is offered by the Osher Lifelong Learning Institute at Vanderbilt in partnership with the Robert Penn Warren Center for the Humanities, where Tucker serves as director. She is also the Mellon Foundation Chair in the Humanities and professor of French.
The noncredit class, open to all those over the age of 50, will explore the history of pandemics as read from first-hand accounts, including essays, letters, personal journals and legal documents, as well as through literature, art and music.
"We will make connections between experiences in the past and current events to understand in deeper ways our own experiences in the COVID-19 era," Tucker said. "Students will create their own first-hand accounts to document what life looks like now, during our own moment of pandemic."
All of the sessions will be on Zoom. In order to keep each class size to a maximum of 25 students, Tucker will teach three sections on the following dates and times:
Tuesdays, July 7–Aug. 11, from 10 to 11:15 a.m.
Wednesdays, July 8–Aug. 12, from 2 to 3:15 p.m.
Thursdays, July 9–Aug. 13, from 10 to 11:15 a.m.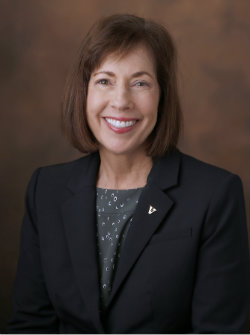 "We are excited for this first-time partnership with the Robert Penn Warren Center and have purposely kept the enrollment limited in order to encourage student engagement and interaction," said Norma Clippard, program director for the Osher Lifelong Learning Institute at Vanderbilt. She noted that there will be staff available to answer technological questions before and during the six-week course.
The deadline to register is June 19. Anyone interested in participating should send an email to oshervu@vanderbilt.edu and indicate which session they prefer. Visit the Osher Lifelong Institute at Vanderbilt website for more information.