The Division of Finance, in partnership with the Office of Faculty Affairs, has launched a new faculty educational initiative called "Finance Fundamentals" to offer learning opportunities for academic faculty leadership, including detailed information specific to the tools and resources most relevant to faculty.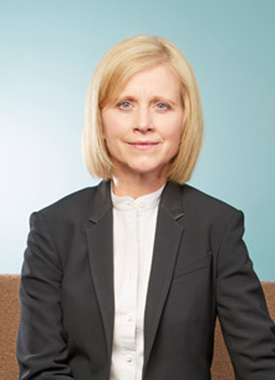 The first session was held on May 11 via Zoom, with approximately 35 faculty members in attendance. The two-hour session covered the roles and responsibilities in the university's finance structure, the finance life cycle, finance-related policies and procedures, system roles in Oracle, and the hiring and supervising of staff and students.
The initiative aligns closely with Faculty Affairs' ongoing faculty development efforts to bring educational opportunities to faculty each semester.
"As we continue to provide all faculty with the resources they need to continue their success, these sessions create an opportunity to collaborate with campus stakeholders and positively impact faculty leaders," said Tracey George, vice provost for faculty affairs. "Finance was a logical partner, as many of our faculty leaders are engaged with Finance-related policies and procedures. These sessions nicely supplement those efforts."
On June 1, 14 faculty attended the second offering, a session dedicated to Oracle. During this session, the facilitators described the past, present and future of Oracle and ended with a roundtable discussion for questions, comments and concerns regarding the platform's functionality.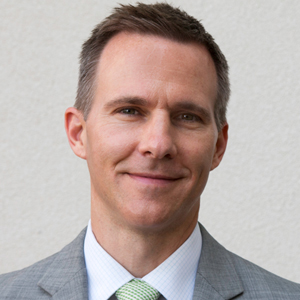 "The program is designed to provide faculty an overview of Finance roles and responsibilities in support of the academic, research and service missions of Vanderbilt," said Associate Vice Chancellor for Finance Eric Bymaster, who developed the program with his team. "The interactive sessions will highlight ways faculty and Finance staff can partner together to advance faculty research and scholarship through financial management data, and by supporting day-to-day financial transactions and activities."
Planning for Finance Fundamentals began well in advance of the COVID-19 pandemic. However, when faculty and staff were asked to work from home in accordance with social distancing guidelines, the planning team for the initiative easily switched to the remote-working environment in an opportunity for widespread learning via Zoom. Through Zoom's recording functionality, the sessions will be saved and shared with faculty who were not able to attend the sessions.
The next Finance Fundamentals session is scheduled for Thursday, Sept. 3, and will occur either in person or via Zoom, depending on the university's operations at that time. Brett Sweet, vice chancellor for finance and chief financial officer, and Richard Willis, Anne Marie and Thomas B. Walker, Jr. Professor of Accounting and senior associate dean for the faculty, will explain the university's profit and loss statement. Willis also will cover the balance sheet, and Finance's Kirk Stonecipher will explain the university budget. In addition, Camilla Benbow, Patricia and Rodes Hart Dean of Education and Human Development at Peabody College, will present on college-level implications of department-level decisions.
Academic faculty leaders interested in attending future sessions can contact Jermaine Soto, director of faculty development in the Office of Faculty Affairs, at jermaine.a.soto@vanderbilt.edu. Information and registration links for future sessions can be found on the Office of Faculty Affairs website.