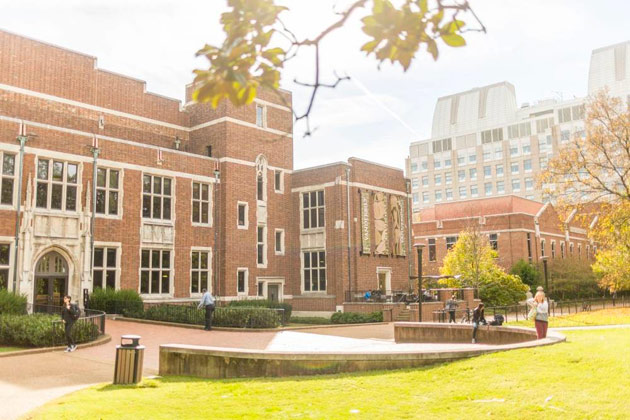 The motto of the Jean and Alexander Heard Libraries during the COVID-19 crisis has been "Knowledge Can't Be Quarantined," and the libraries have not only continued to provide resources for research, they have expanded the possibilities.
Vanderbilt's libraries never ramped down during the stay-at-home order. They have remained open for business, remotely, since the first day of remote work, with librarians scanning thousands of pages of texts before they left campus.
Over the last few months, Vanderbilt has purchased hundreds of e-books and made connections to tens of thousands of new resources in every field. On May 26, a small group of library staff will return to campus to check in thousands of books, catalog new books that have arrived, and expand electronic document delivery. The staff also will provide a pick-up service for items that are not available electronically beginning on June 1.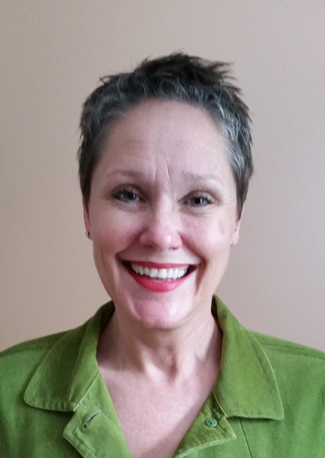 "Music librarians are always vital partners in our department's research agenda, and we have never needed their expertise more now that archives and libraries are closed and travel is restricted," said Joy Calico, Cornelius Vanderbilt Professor of Musicology. "Sara Manus, music librarian for education and outreach, expedited an e-book order for me on short notice and advised on making the most of the Hathi Trust enhanced access model. She also helped secure enhanced access to the RIPM Preservation Series for my colleague, Doug Shadle [associate professor of musicology], and provided research consultations to colleague Cynthia Cyrus [professor of musicology] on her research needs."
Many publishers have provided temporary online access to thousands of titles. To track these, Vanderbilt librarians have created a remote resources page and a research guide updated regularly with new and newly accessible e-resources. Enhanced access, along with new resources purchased to assist researchers, covers fields ranging from music to medicine. Many of these new resources, even if temporary, also have been added to the online catalog or the Database A-Z list.
Interlibrary loan not only never closed, but is busier than ever, with staff providing electronic versions of documents—including articles, chapters and entire e-books. Additionally, all library material due dates have been extended to Sept. 4. Faculty may renew any materials that come due, and no late fees will be charged.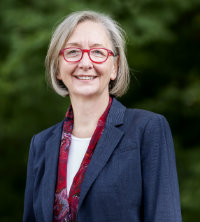 Librarians continue to work with publishers to extend access to resources. "There has been a sea change in open access thinking during this crisis," said University Librarian Valerie Hotchkiss, "but it is also important for the community to know that to maintain our emergency electronic access, libraries can only lend some texts if there is no e-version available."
The libraries' Ask-a-Librarian program and Live Chat were expanded at the start of the crisis and continue to be used. Questions also can be directed to subject librarians or ILL staff members.
"Librarians Zoom, they live chat, they email, they text and they telephone," said Hotchkiss. "We are updating and acquiring new resources all the time and are ready and able to get what you need."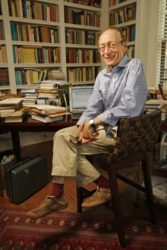 "The libraries are the beating heart of our institution," said David Wasserstein, Eugene Greener, Jr. Professor of Jewish Studies, professor of history and professor of classical and Mediterranean studies. "It is the libraries and the librarians who enable the outstanding work that those of us do who have the privilege of benefiting from their support. We should be giving them the recognition that is their due."