Media Inquiries
Latest Stories
By Jane Hirtle and Jenna Somers
After more than a year of vendor comparison and implementation preparation, Vanderbilt University has selected Huron Grants and Agreements to replace Vanderbilt's current electronic research administration (ERA) systems, Coeus and PEER.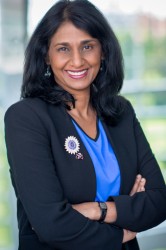 "While the COVID-19 pandemic deeply underscores the value of research for the public good, this is also a time of uncertainty and challenges," said Vice Provost for Research Padma Raghavan. "The technology supporting our current ERA systems is outdated, adding to the burdens faced by our research administrators. Just as our research community is staying strong and working hard despite these difficulties, we are doubling down to support their efforts by moving forward with this much-needed system replacement."
The selection of Huron Grants and Agreements is the result of more than a year of planning and decision-making among faculty, staff and leadership across the university. Research community members—including the ERA replacement Leadership Advisory Committee, Research Administrator Working Group, Vanderbilt University Research Council and Faculty Senate—generously contributed their time, effort and ideas over many months to analyze and compare potential vendors through live demos, hands-on testing in system sandboxes, extensive feedback surveys, in-person discussions and consultations with peer universities. Huron was selected both for its proven track record of on-time and error-free implementations as well as its experience in implementing the contracts module.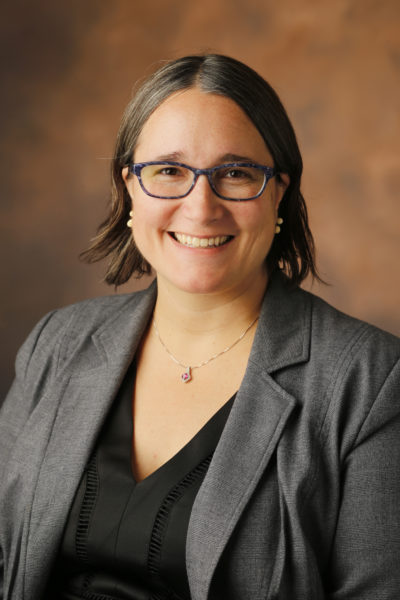 "Huron offers the collaboration and smooth, staged implementation that our research community identified as key from the beginning," said Director of Research Administration Systems and Reporting Hilda McMackin. "I am so grateful to everyone whose feedback contributed to this decision, and I hope our community members will continue to work closely with us throughout the implementation. Your input greatly informs our process and outcomes, including the training resources and engagement opportunities we provide."
The transition to the new Vanderbilt ERA system, or VERA, is being led by Sponsored Programs Administration in partnership with Process Solution Implementations. The implementation will occur in phases over 14-16 months. VERA is anticipated to be fully implemented by July 2021, with Coeus and PEER remaining in use to serve researchers throughout the transition period. Although this timeline remains the same as planned before the COVID-19 pandemic, the process has been altered to accommodate COVID-19 related restrictions. For example, intensive meetings between Huron personnel and Vanderbilt research administrators to determine the configuration of the new system will be conducted remotely rather than in person.
The aforementioned advisory groups of faculty, staff and university leadership will remain active throughout the transition. In addition, stakeholders from across the university are encouraged to provide input and become acclimated to the VERA system through "office hours" and training opportunities with members of the implementation teams from both Vanderbilt and Huron. Upcoming engagement opportunities as well as regular updates on implementation progress will be shared on the VERA transition website, through the Vanderbilt University Events calendar under #vera, and in MyVU.
Sponsored Programs Administration has begun to address anticipated questions about VERA through FAQs, and research community members are encouraged to reach out to Hilda McMackin (hilda.mcmackin@vanderbilt.edu) or Laurel Duncan Biqiku (laurel.l.duncan@vanderbilt.edu) with additional questions or feedback.