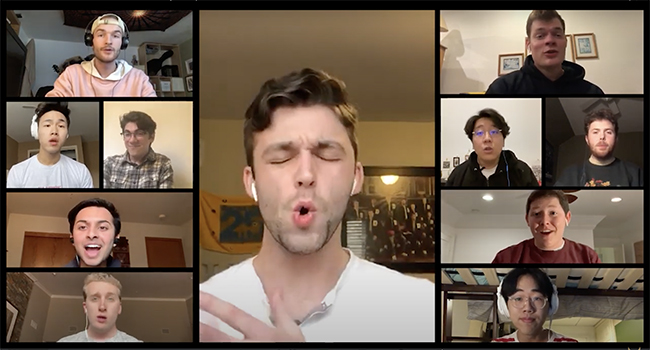 The Melodores, Vanderbilt's award-winning a cappella group, have engaged multitudes of fans on social media as musical groups the world over find creative outlets to share music despite the coronavirus pandemic.
The group has released several videos since late March, snippets of songs and medleys originally planned for their season-ending spring concert. The videos, available on their YouTube, Facebook, Instagram and TikTok social media channels, had garnered more than 750,000 total views as of last week and have led to stories on Good Morning America, ABC News, NBC News, and Nashville's WSMV-TV. They also were briefly featured at the beginning of former Vice President Joe Biden's recent presidential campaign ad.
All members of the current group have participated in the Zoom videos, singing into their phones while quarantined across the country. The idea for the project came from 2019 graduate Shaan Ramaprasad, the Melodores former musical director.
"We have a very strong connection to anyone who comes through Vanderbilt as a Melodore, which is the secret to a lot of our success as a group," said senior Matthew Zhang, the group's current musical director. "Some of us have audio mixing/editing and video editing skills, so a few members took charge of putting the final product together, and a couple of alumni have also helped out in that regard."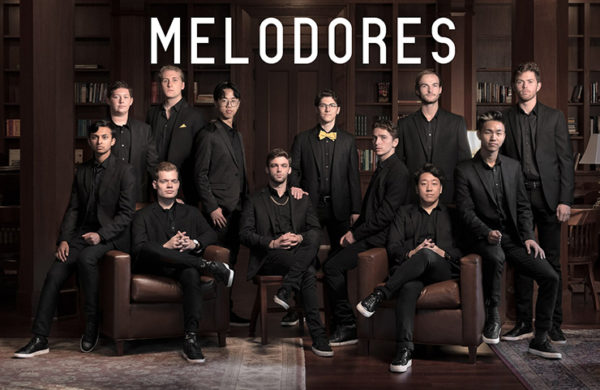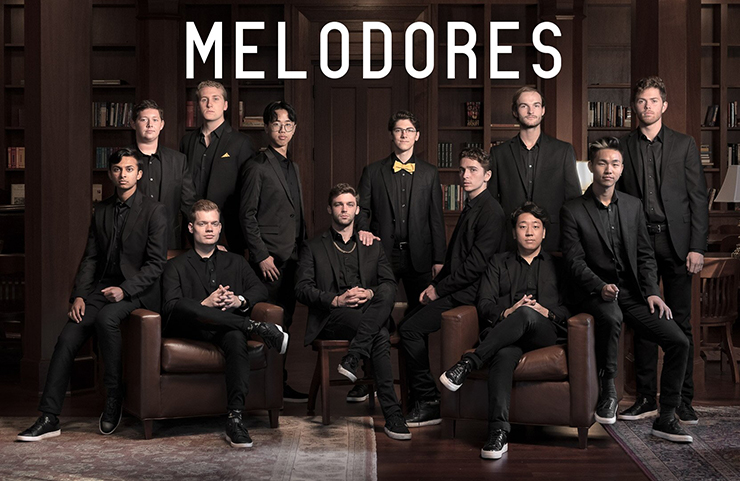 The first video, released March 22, was a snippet of Justin Timberlake's "Pusher Love Girl." On March 30 they released a Lizzo mix of "Truth Hurts," "Juice" and "Good as Hell." "Go the Distance" from Disney's Hercules was released on Instagram April 15, and they have a few more videos in mind to finish the spring semester. The Adobe Kindness project will feature the Melodores on April 29.
"Seeing all the comments, I feel like we're inspiring a lot of other groups like us around the country to do the same type of work, and it's not often you get to see how much influence you can have on the world," first-year beatboxer Jacob Friedmann told Good Morning America.
Twelve hours after the Melodores arrived from a retooled West Coast tour (after having their original tour of China canceled due to COVID-19), Vanderbilt informed the campus community that classes would be moving online indefinitely and students would be moving out of residence halls. Despite the disappointment of abrupt goodbyes and canceled performances, the group has cultivated new fans with the release of each video.
Having the year end so suddenly has been especially hard on seniors like Zhang, who are finishing their Vanderbilt experience without the closure of their final concert followed by Commencement.
"It certainly has not been an easy year," said Zhang. "There has been lots of devastation and heartbreak, but weirdly enough, it is settling and hope-giving to know that the Class of 2020 is together in this."
–Bonnie Arant Ertelt