Media Inquiries
Latest Stories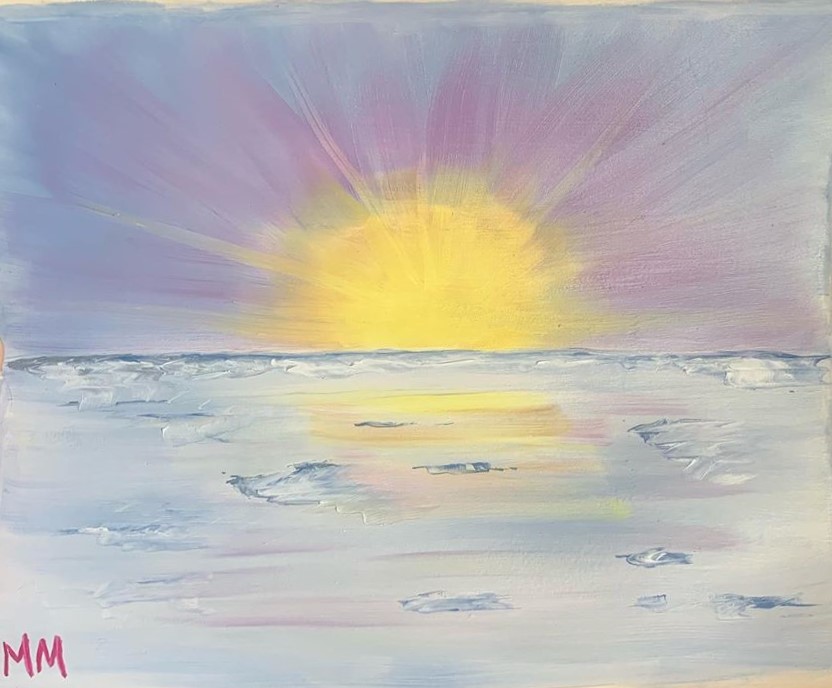 While the world is practicing social distancing to mitigate the spread of COVID-19, two Vanderbilt community members have created a virtual gathering, "Open Space: Comfort and Hope," for students, faculty, staff and postdoctoral scholars to engage with uplifting musical performances, artistic presentations, poetry readings and more.
The online space will debut on April 21 at noon, followed by a Zoom discussion group.
Ben Harris, senior lecturer in vocal music at the Blair School of Music, and the Rev. Gretchen Person, associate university chaplain and associate director of Religious Life, initially planned to host the event on campus this spring. Due to COVID-19, they decided to bring community members together virtually, focusing on the theme of comfort and hope and celebrating the talents and abilities of faculty, staff and students from various disciplines, backgrounds and beliefs.
"This 'Open Space' is intended to be a time that reflects our diversity and, at the same time, give us an opportunity to be enriched by the infinite variety of gifts and traditions that are a part of the Vanderbilt University community that we treasure," said Person. "In this time of the coronavirus and our myriad experiences because of it, we hope that 'Open Space' will be a lovely way to connect our campus, be renewed, and to experience comfort and hope through artistic expression."
Described by the organizers as a "30-minute recharging of the human spirit," the video includes the poetry of Emily Dickinson and Walt Whitman; performances of choral and trumpet music; paintings and performance art by Vanderbilt students, faculty and staff; and readings from sacred texts associated with Jewish, Christian, Muslim, Hindu and humanist beliefs and practices.
"As we find ourselves concluding this most surreal semester, I hope 'Open Space' helps everyone who watches it to reflect on what makes our Vanderbilt community so vibrant and beautiful," said Harris. "I hope it also reminds students, faculty and staff of the rich presence of those around us and to find hope in the inspiring human community of which we are still a part."
Watch the "Open Space" video.