A large number of Vanderbilt University non-academic programs, camps and special events have been canceled for summer 2020 in response to public health guidance and government directives for protecting the health and safety of the community during the coronavirus outbreak.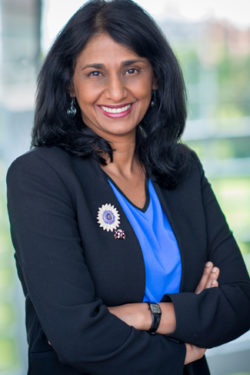 The Vanderbilt Undergraduate Summer Research Program is among many areas being impacted.
"Due to public safety guidelines related to COVID-19, Vanderbilt has canceled summer university-sponsored undergraduate research on campus, at Vanderbilt University Medical Center, and/or in other locations requiring travel supported through university funds," said Padma Raghavan, vice provost for research, and Vanessa Beasley, vice provost for academic affairs, in a joint statement. "In cases where faculty can support undergraduate research remotely, including computational and bibliographic work, they may do so with prior approval appropriate to their reporting structure and funding source, e.g., from their dean's or vice provost's office."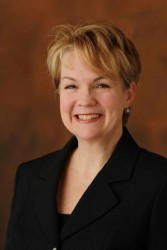 The following is a partial list of those that have been announced, and an ongoing updated list is available on the university's website for updates related to COVID-19:
"The PTY team is working hard to provide alternative quality educational experiences during this time and look forward to offering select online courses for previously enrolled students in grades 7-12," said Tamra Stambaugh, executive director of Programs for Talented Youth. "We also have designed resources for families of students in grades K-8. Families can check the PTY website for details in the coming weeks, or email PTY for more information. We want to be here for our students, their families and teachers."
As the university continues to communicate with public health officials and medical experts to determine the best path forward related to COVID-19, Athletics will explore options to potentially conduct camps and clinics later this year.
Blair Academy is offering a wide variety of online classes via Zoom, according to Pamela R. Schneller, senior associate dean. Online courses include Kindermusik classes for babies, toddlers and their parents or caregivers; Great Films and Best of Symphony 101—weekly classes geared for older adults taught by Mitchell Korn; and private and group music instruction. Visit the Blair Academy website for a complete listing of classes that will be offered via Zoom.
For the latest information on Vanderbilt's response to COVID-19, visit vu.edu/coronavirus.