A pathbreaking veteran, a scientist who urges students to chart their own course, an art historian who advocates for fellow faculty members, and a nurse who has advanced women's health on campus are among the recipients of the Margaret Cuninggim Women's Center's annual awards.
The Women's Center presents the awards each spring, recognizing Vanderbilt community members who have demonstrated leadership, fostered mentorship, promoted gender equity and contributed significantly to the advancement of women at the university. There were four recipients of the 2020 awards, which include the Margaret Cuninggim Women's Center Leadership Award, the Mentoring Award and the Mary Jane Werthan Award.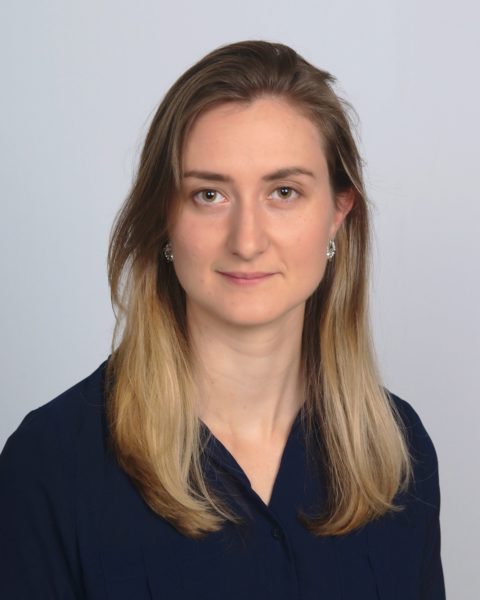 Hannah Martins Miller, a third-year law student, received the Margaret Cuninggim Women's Center Leadership Award, which honors a student who demonstrates leadership in activities that contribute to the achievements, interests and goals of women or that promote gender equity. Miller currently serves as editor-in-chief of the Vanderbilt Law Review. Following her time in Army ROTC as an undergraduate at Princeton University, she served as a platoon leader, executive officer and battalion plans officer. Her education at the Law School has been supported by the Funded Legal Education Program, which selects only 25 officers from the Army each year to sponsor.
One of Miller's nominators emphasized that she "encourages women to not simply break, but shatter glass ceilings with gusto." Another nominator wrote that "what makes her so deserving of this award is that she excels in pushing through barriers that remain for women as leaders in this country. She does so with courage, self-confidence and humility. It is absolutely innate to who she is."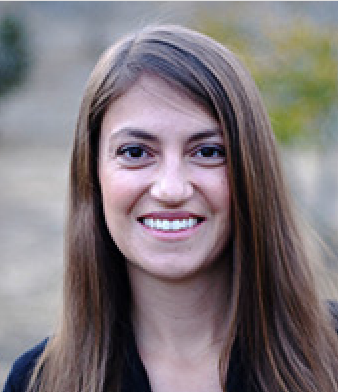 The two recipients of this year's Mentoring Award, an honor recognizing members of the Vanderbilt community who foster the professional and intellectual development of Vanderbilt women, are Nicole Creanza, assistant professor of biological sciences, and Vivien Fryd, professor of history of art.
Creanza's excellence as a mentor was described by her nominators, who included multiple undergraduate and graduate students, a postdoctoral scholar and a faculty member. They each highlighted the many opportunities created and the confidence developed through Creanza's mentorship. One of her nominators, an undergraduate student who works in Creanza's lab, noted the welcoming atmosphere she creates, stating that "as a student of color, this is one of the spaces on campus I feel the most comfortable thanks to her hard work to cultivate a lab culture that is welcome to all." A doctoral student wrote that Creanza's example teaches that  "one doesn't need to mold themselves to fit into the rigid, results-only driven structure of academia in order to make it as a PI, and that as scientists we can both move the field forward and care about the people that help us achieve that."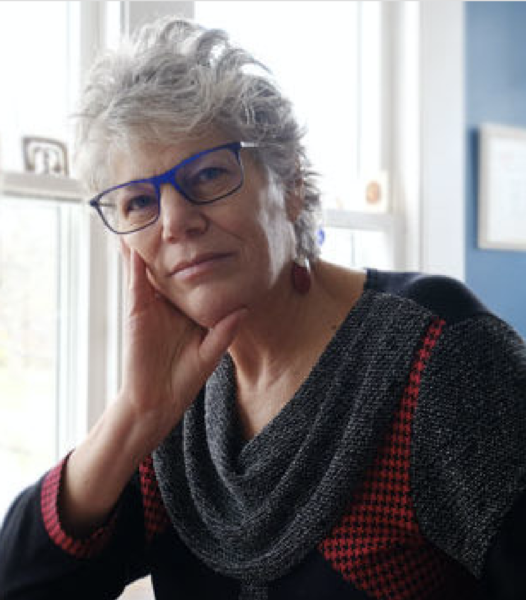 Fryd, the other recipient of the Mentoring Award, is also known for being a model for faculty mentoring of students. Her nominators note that, in addition to enriching the experiences of students, she has been a great support to junior women faculty, scheduling regular check-in meetings and offering to read drafts of works in progress. One nominator stated that her book "sailed through the peer review process, in part because of the close eye Vivien took in her reading of it. Vivien does this labor out of a desire to see me succeed and to help the field of American art history advance." Another shared that for many decades Fryd has consistently supported the development of women at Vanderbilt, sharing that she "has fostered the intellectual and professional development of Vanderbilt women for the 35 years she has been on faculty."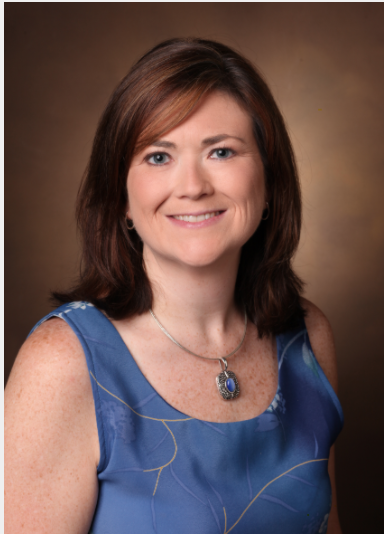 Dara Dixon, manager of the Student Health Clinic and a registered nurse, is the recipient of the 2020 Mary Jane Werthan Award. The award is presented annually to an individual who embodies the characteristics of its first recipient, for whom it is named: vision, persistence and extraordinary skill in interpersonal and institutional relations. Throughout her time at the Student Health Center, Dixon has prioritized increasing access to birth control by advocating for insurance to cover IUD insertions and implantable birth control insertions. Another goal Dixon has focused on is establishing comprehensive sexual assault care at the Student Health Center. She persistently worked with Vanderbilt University Medical Center, the Vanderbilt University Police Department, the Metro Nashville Police Department, the Metro and state crime labs and the Metro sexual assault program to enable the launch of the joint VU–VUMC sexual assault nurse examiner program and the availability of forensic exams at the Student Health Center.
One of Dixon's nominators calls her an "unsung hero," stating that her "efforts may, unfortunately, not be as visible as the work of some others, as the provision of services to sexual assault survivors is, by design, as private as possible."
The Women's Center awards are typically presented at the Cuninggim Lecture on Women in Culture and Society during Women's History Month. The 2020 event was canceled due to the global novel coronavirus disease outbreak, and recipients were notified via email.
For more information on the Women's Center's annual awards, contact Women's Center Director Rory Dicker or visit the awards webpage. The annual Women's Center awards, coordinated by the Margaret Cuninggim Women's Center, align with the Provost's Office for Inclusive Excellence and its work toward supporting and investing in historically marginalized groups of students, faculty and postdoctoral scholars across Vanderbilt University's campus. Learn more about the Office for Inclusive Excellence and their team on the Office for Inclusive Excellence website.