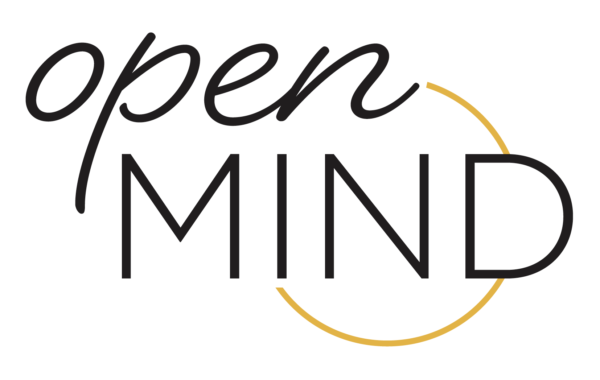 As we continue to face the COVID-19 pandemic, I've read many accounts of the remarkable health care professionals across our country who are on the frontlines of patient care. Now on remote work, every day I look out my home office window to a view of the Vanderbilt University Medical Center complex. At the forefront of my mind are our colleagues who are working day and night—and selflessly putting others' needs ahead of their own—to treat patients, educate our society and conduct pressing research.
Among this critical research is that by Dr. James Crowe, the director of the Vanderbilt Vaccine Center and Ann Scott Carell Chair and Professor of Pediatrics and Pathology, Microbiology and Immunology, and his team. Their findings, and those of others, on treatments that could "bridge" society to an ultimate vaccine that may be 12-18 months away, have already inspired significant discussion and support, including a $1 million donation toward research on COVID-19 from musician and Tennessee icon Dolly Parton.
Professors and VUMC experts Dr. William Schaffner and Dr. David Aronoff have also had widespread impact online, reaching hundreds of thousands of viewers around the world with videos explaining this disease, offering guidance on how to stay healthy and answering questions about how long the virus can live on surfaces.
As stories about the expertise, bravery and challenges of medical teams continue, for many this is also personal. I think about the health care professionals in my own life—including my mother, who was a nurse for nearly 40 years, and my younger brother in Chicago whose nursing degree and master's degree in hospital administration are important for his role in critical supply chain management in normal times and have heightened importance during these unprecedented times. These health care professionals are our family, our neighbors, our friends.
At a time like this, it is incredibly important to rally around our medical professionals. This support is especially meaningful to all of us at Vanderbilt University, given our long history and essential interconnections with VUMC. Ever since I first joined Vanderbilt as a professor and chair in the School of Medicine in 2002, I have been inspired by the mutual respect and critical collaboration shared across the university and Medical Center campuses. Although this month of April marks four years since the university and the Medical Center reorganized in 2016 as separate but related entities, we continue to proudly share a mission, a campus and a community filled with countless personal and scholarly connections. VUMC is our most important institutional partner, and its people are our steadfast colleagues. We are all in this together.
This sense of community between the university and VUMC runs deep, and it's what makes our support and collaboration so pressing in this moment. Every day I hear of a new way we can help. In the past few weeks, Vanderbilt's Basic Sciences departments, along with the Department of Chemistry, have started the process of collecting protective gear and supplies to donate to VUMC. Vanderbilt football coach Derek Mason has teamed up with local restaurants to prepare and deliver meals to hospitals, medical clinics and emergency response teams, including VUMC. University engineers have partnered with VUMC doctors to develop a life-saving ventilator that could be easily replicated and disseminated if and when the need arises. Engineering student volunteers worked at home to create face shields for surgeons and hospital staff to wear in addition to their face masks for added protection. And we're in the process of readying some of our residence halls to provide essential, close-proximity, backup housing to Vanderbilt University Medical Center staff as they continue to battle the global pandemic.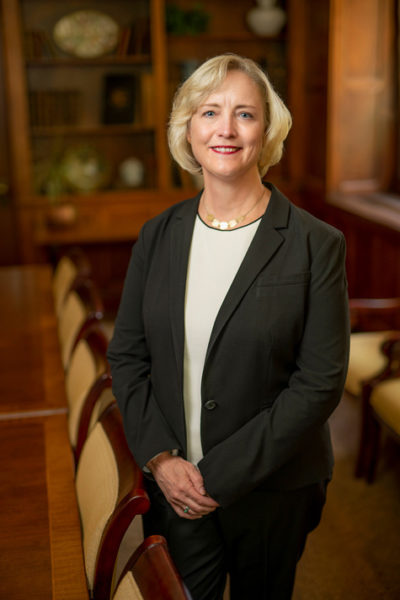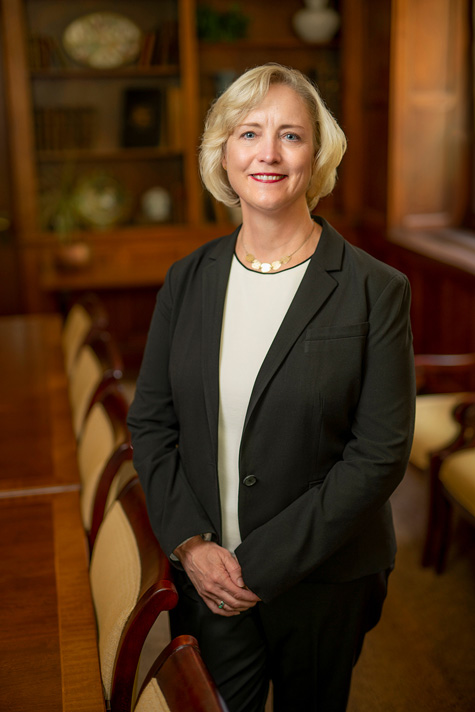 Other teams have contributed their expertise, including the staff Vanderbilt University Public Safety department, who are protecting and securing our entire university community, including VUMC. They have expanded their scope of work by providing on-call medical transportation and have increased the number of officers on duty to help monitor the people coming into and going out of the Medical Center. On another front, Vanderbilt University Family and Child Care centers have stayed open to offer vacant slots to VUMC faculty and staff working extra hours.
VUIT also has been instrumental—in particular those who are helping establish call centers. This team also has spearheaded equipment installations and relocations to accommodate social distancing for those members of the VUMC staff who must continue to work on-site during this critical time.
Finally, perhaps our most important act in support of VUMC and all health care professionals is to directly assist in slowing the spread. We do this by fully observing social (physical) distancing. This undertaking is one that every single university staff member, faculty member and student (no matter where they are living now) must do for as long as public health experts recommend doing so.
While I often discuss the One Vanderbilt philosophy in regard to our collaborative approach to education, research and discovery, it also definitely applies to our community's acts of service and support. All of our efforts to support the Medical Center reinforce the One Vanderbilt spirit and show we are stronger together. I sincerely hope we can all continue to find new ways to help our health care professionals and other members of the community impacted by the COVID-19 pandemic.
Thank you all for looking out for each other during these challenging times.