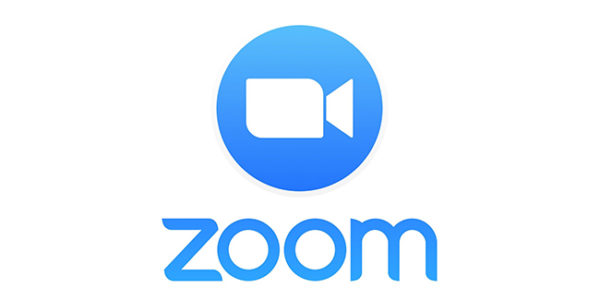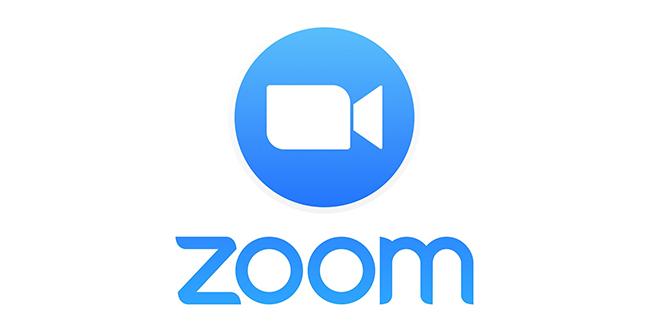 With the rise in popularity of the remote conferencing service Zoom, there have been cases of bad actors trying to interfere with meetings. The "Zoombombing" trend happens when uninvited guests join Zoom meetings and share their screens to bombard real attendees with disturbing and/or violent imagery. Most of these are perpetrated through publicly available Zoom links, but that is not always the case.
VUIT offers the following tips for Zoom hosts to help secure their meetings:
Require a password that participants must enter before being allowed into a meeting.
Enable a Waiting Room so you have control over who can enter your meeting.
Use a Co-Host or an Alternate Host to help monitor activity during your meeting.
Encourage the use of virtual backgrounds so participants' personal environments are not shown.
Disable file sharing through Zoom, and use services like Box for Vanderbilt and Brightspace course pages to deliver materials.
Zoom has disabled participant screen sharing in an effort to minimize the potential for "Zoombombing." If you need to share your screen, the meeting host will have to enable screen sharing within the meeting or go into their settings to override this default.
To learn more about Zoom best practices, visit the Zoom Help Center.
If you have any questions or need assistance with Zoom, please contact the VUIT support number at 615-343-9999 or submit a help request at help.it.vanderbilt.edu.