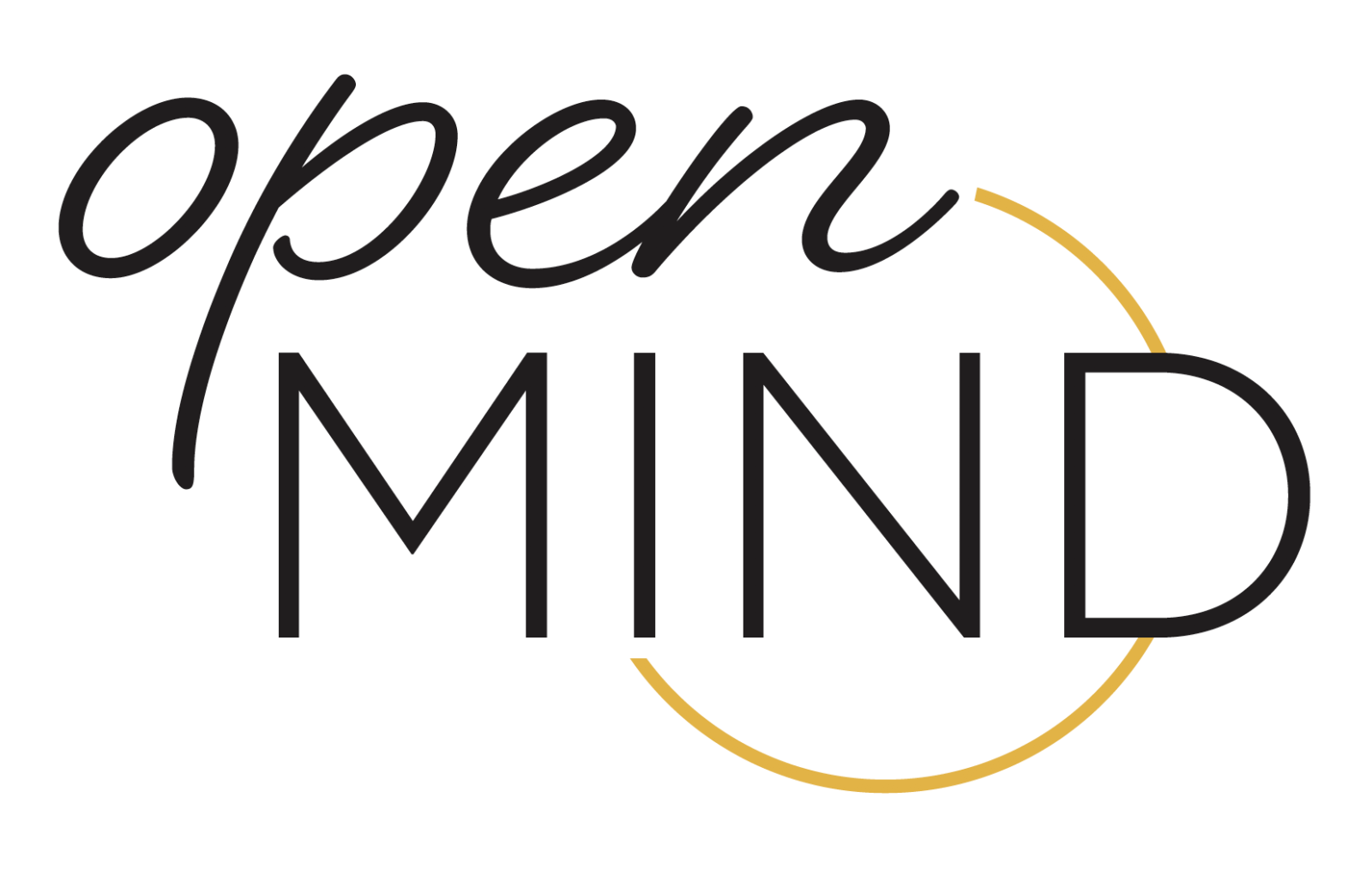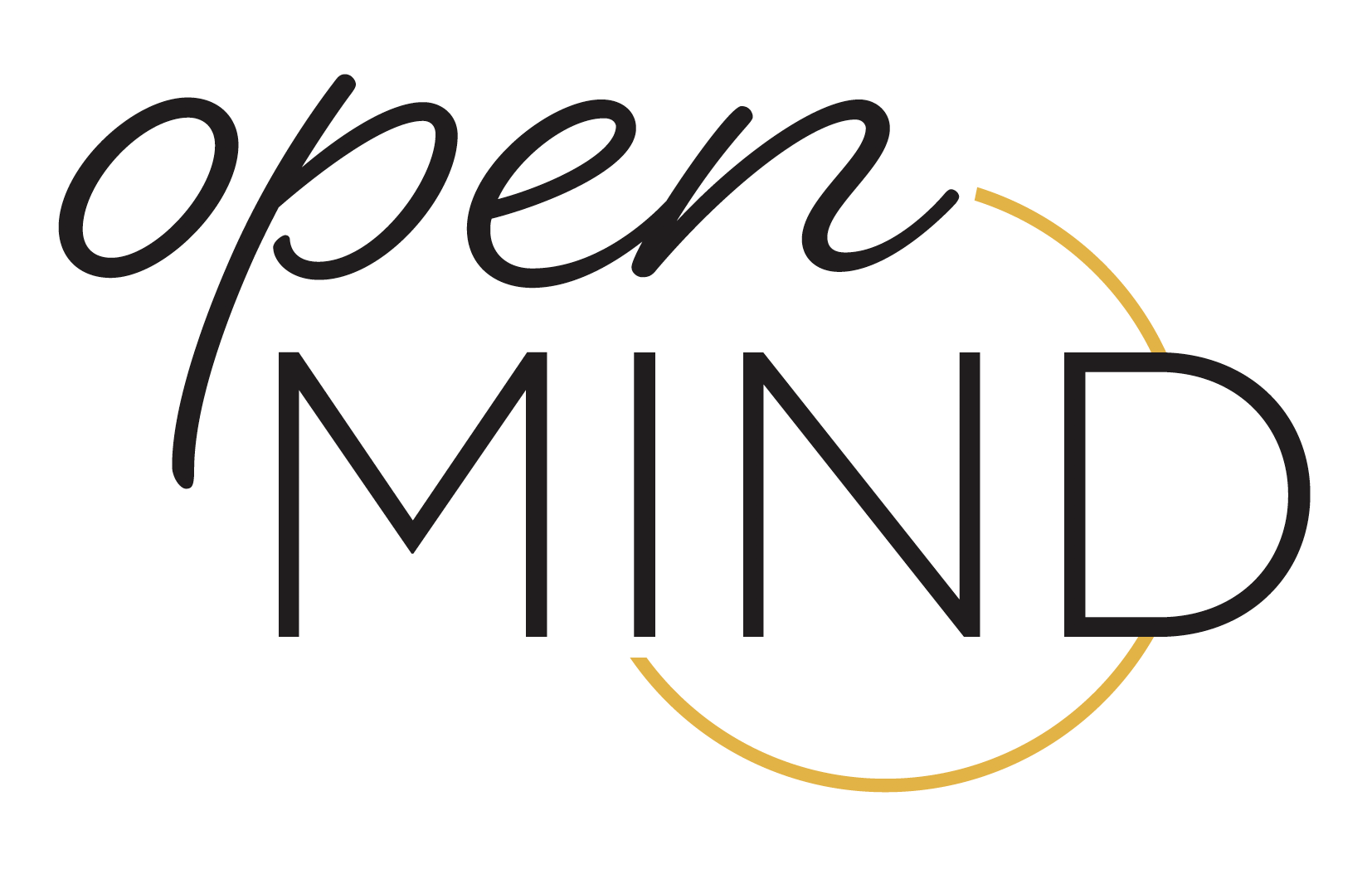 As we return to campus activities following spring break, I am reminded again of our Vanderbilt values, especially our principles of collaboration and teamwork. We find ourselves today facing significant challenges as a city, nation and world. On the local level, last Tuesday morning a tornado wrought devastating damage throughout our neighborhoods and the region. Just over 48 hours later, we became part of the global coronavirus outbreak when the first case of the novel COVID-19 virus was confirmed in Tennessee (now at three cases), and then we learned that one of our students returning from study abroad tested positive and is recovering in their hometown.
This could easily be a time to let panic and despair take over, but we have united. At Vanderbilt, the entire community immediately stepped up to help with relief efforts for those who suffered from the tornado's destruction, including those whose homes were lost altogether.
Although we have been carefully monitoring and sharing updates and specific guidelines about the global outbreak of COVID-19 since January, we are continually furthering our efforts. We are using an evidence-based, balanced approach and will continue to assess the situation on a daily basis. We closely review all guidelines issued by the Centers for Disease Control and have been partnering for several weeks with public health experts at the Tennessee Department of Health and at Vanderbilt University Medical Center. We will continue to communicate the latest, accurate information to students, faculty, postdocs, staff and parents.
We have also developed extensive contingency plans to address potential future challenges that may require additional university action. Every community member has a responsibility to follow our new policies, all of which are detailed on our COVID-19 website, to ensure everyone's health is protected.
One thing is clear: In the face of these unexpected events, our Vanderbilt community is strong and committed. We act quickly, and we take action to help those around us, and we will continue to do so.
Our unity was particularly visible in the immediate aftermath of the tornado. As news of its impact spread, many Vanderbilt employees went to their colleagues' homes to provide support. Incoming Chancellor Diermeier reached out to me to express his concern for our campus and our city and to determine how he could support those impacted by the tornado. I received dozens of similar messages from Commodores across the city and around the world asking how they could help. Over the weekend, Vanderbilt Athletics hosted a donation drive before the men's basketball home game and is planning more efforts, and the Division of Government and Community Relations was active throughout some of the hardest-hit areas of the city.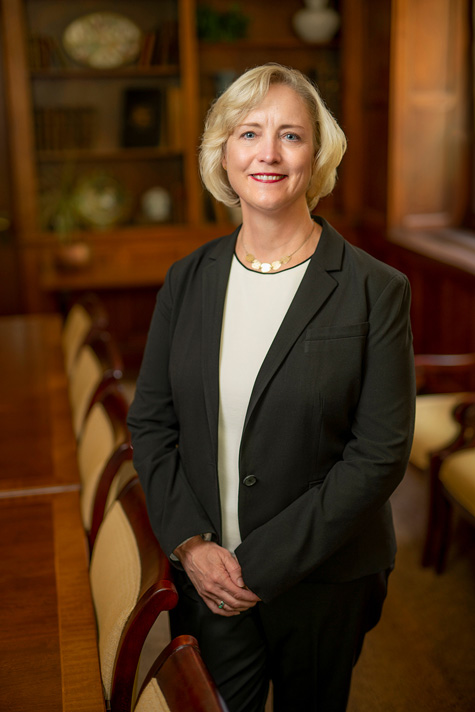 I urge everyone in the Vanderbilt community to continue to lend a helping hand over the next days, weeks and months. Recovery from this natural disaster will be a marathon, not a sprint. Here are some ways to get involved:
I am also counting on everyone to keep up to date on the latest information regarding the coronavirus: read the notices, and help share information with those around you. As we return to campus following travel, this is especially important. We all must be equipped with the facts and knowledge necessary to keep ourselves and our community healthy, and we all must be prepared to make personal sacrifices, including canceling travel and events as needed and self-monitoring as directed.
I sincerely appreciate the cooperation, teamwork and understanding of everyone in our community. Protecting the health of our community, just like recovery from the tornado, will require long-term effort and commitment. We are individually responsible for keeping each other safe and taking care of each other.
Some might feel at a loss given the power of a tornado, the speed of the spread of the COVID-19 disease, or the sheer randomness that seems to dictate where or when a tornado or virus strikes. But, as an academic community, we seek to bring order to chaos and are united in finding solutions.
We do this by developing preventatives and cures: Vanderbilt faculty Mark Denison and James Crowe are on the front lines in the race to develop a vaccine and treatments for coronavirus. In addition, we do this by creating ways to sustain our spirit through volunteering and creative expression: alumnus Rev. Harold Love is leading efforts to help the North Nashville community recover from the devastation of the tornado and to remain strong going forward.
There are many examples of Vanderbilt community members using their unique talents, training and expertise to make an impact when our society needs it the most.
Following the tornado, news stations across the country began displaying images of the "I Believe in Nashville" mural on the side of the destroyed The Basement East music venue in East Nashville. The mural had somehow stayed intact, even though the rest of the building on which it was painted tragically collapsed.
I share the belief, which many others have expressed, that the mural's survival is a symbol of our endurance. This city has an enormous heart that is on full display during times of tragedy and challenge; it is one of the many reasons I am so proud to call Nashville home. I believe in Nashville, and I believe in Vanderbilt University. I am confident that we will meet these challenges head-on and will move forward together, as one community.