Media Inquiries
Latest Stories
Two Vanderbilt seniors are taking unique approaches to bringing apathetic and frustrated voters to the political table. Communication studies and psychology double major Tommy Oswalt and political science and communication studies double major Veronica Smith participated in a special DIVE class in which students used communication strategies to tackle big issues. Oswalt and Smith chose to examine political disengagement and improving political discourse.
2020 Tune-In
For Oswalt's exploration of political disengagement, he built an online game called 2020 Tune-In and created a TEDx talk that uses the music playlists of the 2020 presidential candidates to help open doors among hesitant or apathetic potential voters.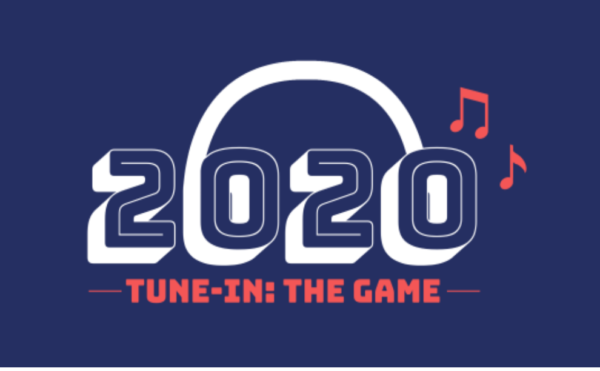 "My game is a fun way to rethink politics through a musical lens and hopefully connect to people who maybe wouldn't normally be engaged," he said.
In the game, players are presented with a list of songs and music videos. "Basically, you just go through and click all the songs that you enjoy and feel like represent your music preferences," Oswalt said. "By the end, you see where you match up with each candidate."
Oswalt, who was raised by a musician mother and politician father, was naturally drawn to connecting these two areas. He said his game is designed to be a low-impact way to encourage potential voters to think more about politics.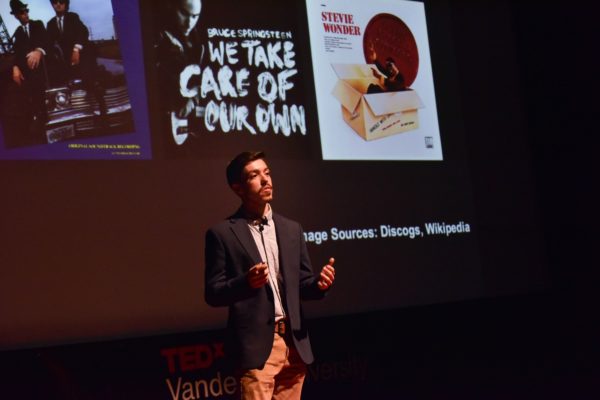 "Hopefully, connecting on a musical level might engage them to do more research on the candidates," he said.
Poli-talking
For people already invested in the political process, fellow student Smith's research found that ugly political discourse leads to disengagement, which ultimately results in a less-informed and less-engaged public. Her project focused on improving how people talk about politics. She did this by creating a website called Politalking, which houses different strategies, research and tips for improving political discussion.
"… many people don't know how to have a civil political conversation to even see if they have common ground." –Veronica Smith
"Not being willing to listen to other people's perspectives is maybe the No. 1 issue behind every subsequent problem that we have in political communication," Smith said. "But many people don't know how to have a civil political conversation to even see if they have common ground."
Smith has unique personal experience on the challenges of political communication. "I was interning at the Republican National Convention during the summer of 2016 in their communications department. I worked under Sean Spicer. So that was really interesting when it came to learning about messaging," she said.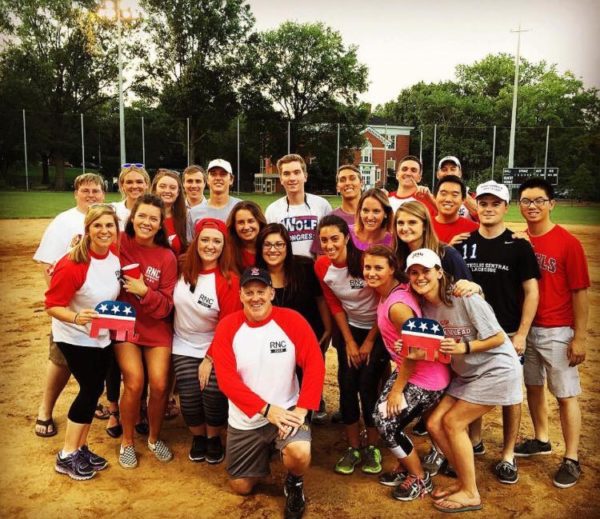 This past summer she worked at National Public Radio. "I think, ultimately, that the No. 1 thing that will help people become better communicators around politics and in life is to learn how to shut up and listen," Smith said.