By Jenna Somers
The Data Science: Next Generation Committee has been formed to evaluate current computing expertise and resources at Vanderbilt University. The committee will assess future needs to strengthen the foundations of computing across campus, establish cross-disciplinary connections, and emphasize social and ethical aspects of computing.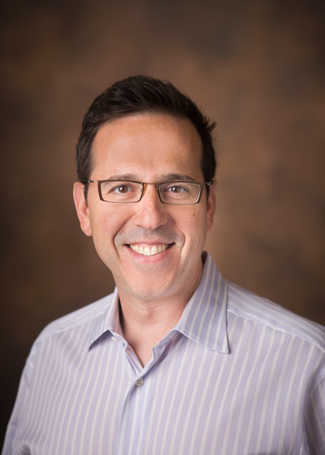 Specifically, the committee will focus on enhancing the strengths of synergistic disciplines while connecting related research centers and efforts under a common umbrella. It also will seek to expand the data science master's program and launch a data science minor and other interdisciplinary computing minors to better serve undergraduate students.
"The Data Science Institute is playing a key role in connecting and supporting data-driven research across campus and in launching new curricula," said Andreas Berlind, associate professor of physics and astronomy and co-director of the Data Science Institute. "It is time to build on that success and support a broader range of research areas that depend on computing, as well as diversify our educational programs."
Based on the committee's evaluation and recommendations, the Data Science Institute will be positioned to provide strategic advancements in all areas of applied computing, which will help to attract elite faculty, students and staff to Vanderbilt; augment the quality of research and teaching across all fields through computing technologies and education; and broaden participation in the university's computing ecosystem.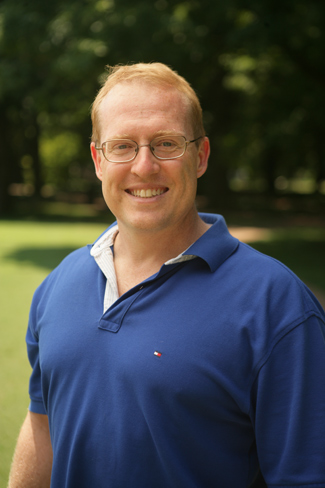 The committee reflects Vanderbilt's diverse faculty and culture of cross-disciplinary collaboration in an effort to ensure that the computing needs of the entire academic community are met.
"Research progress in Vanderbilt's colleges and schools is increasingly driven by enhancements in and applications of computing," said Doug Schmidt, Cornelius Vanderbilt Professor of Engineering and co-director of the Data Science Institute. "The output of this committee will help to guide and amplify Vanderbilt's continued excellence and innovation in the ongoing transformation of research by advanced computing techniques, methods and tools."
Members of the Data Science: Next Generation Committee are as follows:
Hiba Baroud, assistant professor of civil and environmental engineering and Littlejohn Dean's Faculty Fellow
Andreas Berlind, co-director of the Data Science Institute, associate professor of physics and astronomy and director of graduate studies in astrophysics
Jeffrey Blume, director of graduate education at the Data Science Institute, vice chair for education in the Department of Biostatistics and associate professor of biostatistics and biomedical informatics
Cindy Chen, associate professor of biostatistics, biomedical informatics and ophthalmology and visual sciences
Josh Clinton, Abby and Jon Winkelried Chair and professor of political science
Laurie Cutting, Patricia and Rodes Hart Chair and professor of special education, psychology and pediatrics
Sarah Igo, Andrew Jackson Chair in American History and professor of law, political science and sociology
Xenofon Koutsoukos, professor of computer science, computer engineering and electrical engineering
Maithilee Kunda, assistant professor of computer science and computer engineering
Carlos Lopez, assistant professor of biochemistry, biomedical informatics and pharmacology
Brad Malin, professor of biomedical informatics, biostatistics and computer science and vice chair for research affairs in the Department of Biomedical Informatics
Gregor Neuert, assistant professor of molecular physiology and biophysics, pharmacology and biomedical engineering
Tom Palmeri, distinguished professor of psychology and professor of ophthalmology and visual sciences
Doug Schmidt, co-director of the Data Science Institute, Cornelius Vanderbilt Chair, professor of computer science and computer engineering and associate provost for research
Sonya Sterba, associate professor of psychology and human development
Jennifer Trueblood, associate professor of psychology