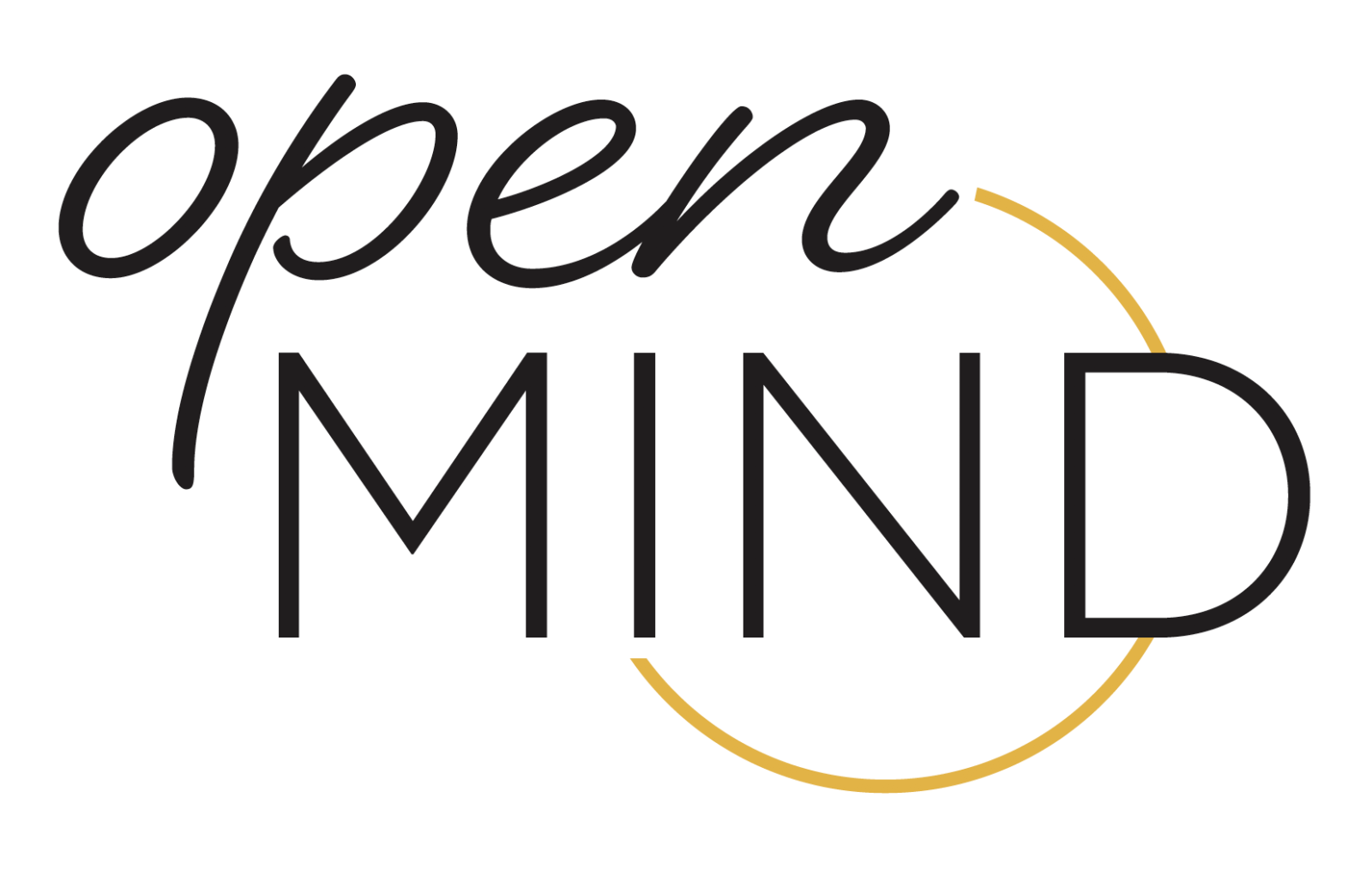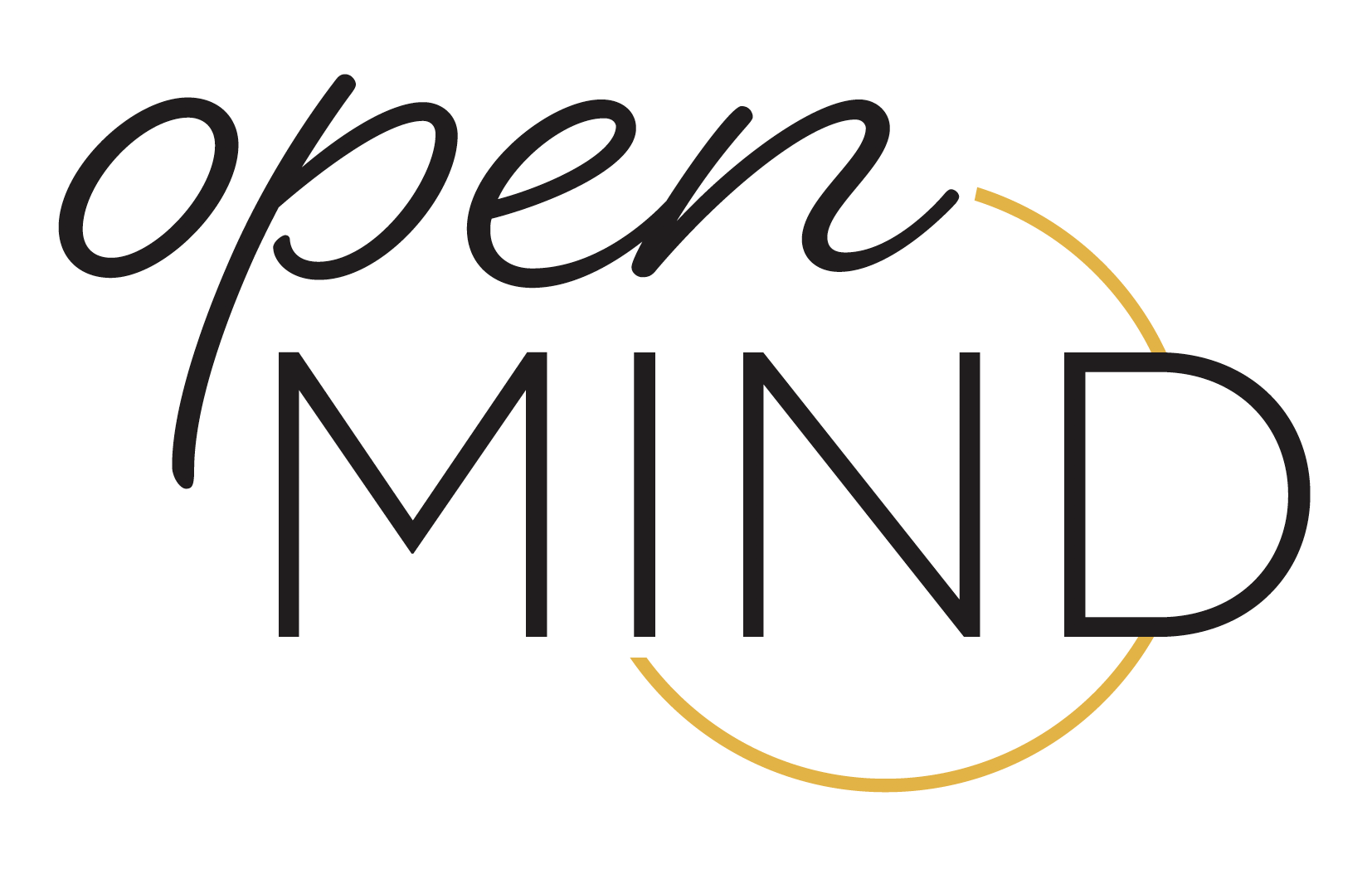 Every fall, one of my favorite rites of passage is the Anchor Dash, a tradition where our incoming undergraduates join with university leaders to run across the field at Vanderbilt Stadium right before our football team's home opener. After the excitement and adrenaline rush pass, I always stop to reflect on the inspirational significance of the event—all of us moving forward together, united and supporting our Commodores.
Athletics has the power to unite and bolster our university. I saw this continuously when I served as the Vanderbilt faculty athletics representative for five years, and I think this is especially true given our commitment to preparing our student-athletes for lifelong success, which we call the Vanderbilt Way. This holistic vision is guided by our mission of discovery and learning, and places Vanderbilt's Strategic Plan for Athletics as an essential core component of our university culture and trajectory.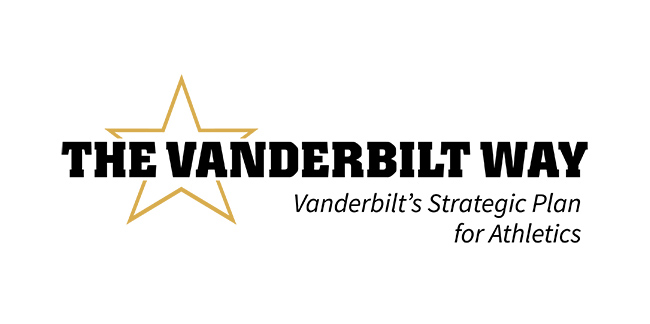 With Interim Athletic Director Candice Storey Lee, I am excited to share this strategic plan and launch the next phase of continued dialogue and action. Our goal is simple: We must set the stage for Vanderbilt to be the pre-eminent student-athlete model in college athletics. The plan outlines the direction for how we will tackle the challenges and needs that we face as a premier Division I program while further prioritizing the values of personal growth, wellbeing and exploration that differentiate the Vanderbilt student-athlete experience. It relays a vision for new training and competition facilities that will support our student-athletes as a priority while also embracing new efforts to engage Vanderbilt alumni and members of the wider Nashville community.
Across its five pillars—academic and personal development, athletic excellence, stakeholder engagement, fan experience and financial performance—the plan establishes new pathways for supporting our students' development as engaged citizens and leaders of the future. It identifies the need to tackle the whole experience for our student-athletes, spanning health and nutrition, career development resources and opportunities to engage with new modes of learning, whether through programs at the Wond'ry or studying abroad. It also outlines how athletics as a whole and our student-athletes help shape and improve our university. I view our student-athletes, coaches and athletics staff as essential parts in the mosaic of diverse perspectives and experiences that help drive Vanderbilt's collaborative approach for education and discovery.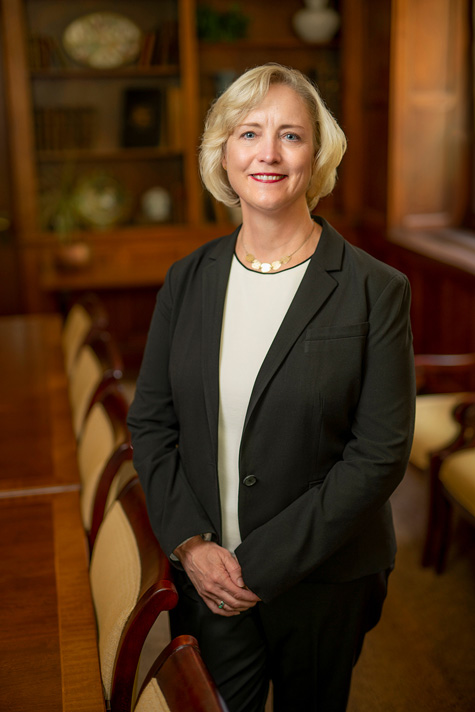 Just as Vanderbilt's Academic Strategic Plan, of which I co-led the development in 2013-14, has been at the heart of our progress over the past six years, the university's new Strategic Plan for Athletics will drive and guide our future in athletics. And much like the Academic Strategic Plan, it serves as an initial blueprint—a starting point—that will evolve over time based on the learning and opportunities that occur as we take action to achieve our aspirations.
Interim Athletic Director Candice Storey Lee has been a key architect of the development of this Strategic Plan for Athletics. Along with our coaches, student-athletes and athletics staff, Lee embodies the Vanderbilt Way, where the determination and drive it takes to succeed on the field of play is matched by a deep commitment to leading positive change. This plan is fully guided by our values, driven by our interconnected campus and enriched by our shared commitment to excellence. Together, we will bring the Vanderbilt Way further to life—which I trust will set us on a deliberate path to achieve long-term success.
I believe what differentiates us from other great American universities is the deep interconnectedness that runs through everything that we do. Achieving the vision expressed in the Strategic Plan for Athletics will bring further opportunities for the university to work cooperatively, closely and constantly, as one team. To borrow a sentiment from my colleague Candice Storey Lee, it's about "growing forward," simultaneously moving upward and ahead. Let's continue to grow forward, together.