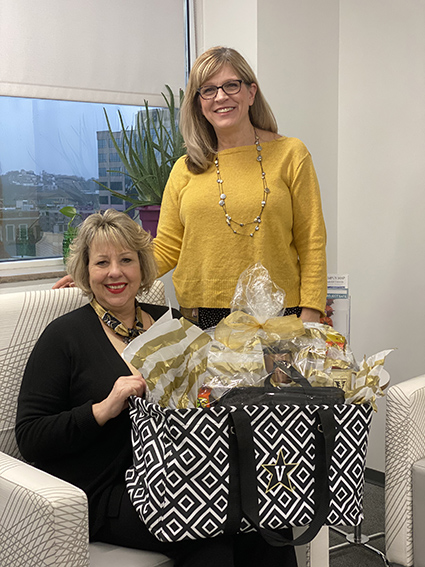 Employee Appreciation would like to recognize Susan Taylor for being an exemplary employee. Taylor has spent 18 years working for Vanderbilt Campus Dining and is a Middle Tennessee native. She is known for her hard work and dedication not only to Campus Dining, but to the university as a whole.
Taylor always goes above and beyond for her team members. Whether it's answering questions, ordering supplies, scheduling travel or last-minute help with Campus Dining hiring events, she is always there ready and willing to help with a smile on her face.
For more ideas on how to recognize your employees, check out our Manager's Toolbox.
Follow us on Instagram, Facebook and Twitter, and share your news and photos: @youmakevu, #youmakevu