Media Inquiries
Latest Stories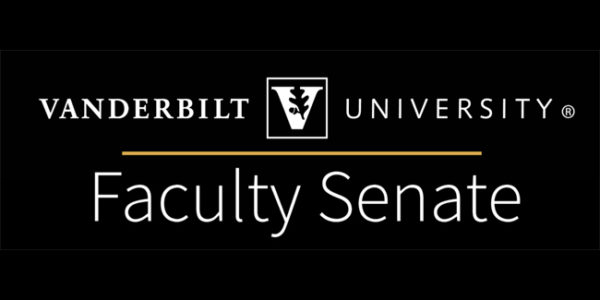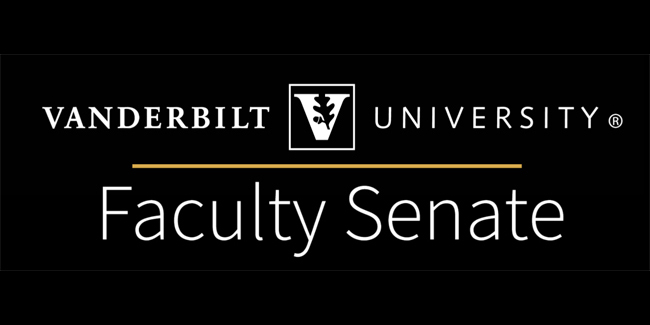 The Faculty Senate will host a community conversation for faculty, staff and students from noon to 1 p.m. on Thursday, Feb. 20, to discuss themes from the Chancellor's Lecture Series event with John Bolton and Susan Rice taking place the prior evening. The community conversation will be held in Sarratt Student Center, Room 327.
This conversation will be led by Brian Heuser, associate professor of the practice of leadership, policy and organizations; Emily Ritter, associate professor of political science; and Kamal Saggi, Frances and John Downing Family Chair and professor of economics.
The discussion will center on themes brought up during the Chancellor's Lecture Series event featuring Bolton and Rice—who have both served in the high-profile roles of U.S. national security advisor and ambassador to the United Nations—that is scheduled for 7 p.m. Feb. 19 in Langford Auditorium. Bolton and Rice will discuss "Defining U.S. Global Leadership."
Lunch will be provided at the community conversation on a first-come, first-served basis.
The theme of the spring Chancellor's Lecture Series, which is led by Interim Chancellor and Provost Susan R. Wente, is "Our Global Community." Its aim is to create conversations about our increasingly connected world.
The Faculty Senate will host community conversations following each spring Chancellor's Lecture Series event to allow faculty and staff to discuss the themes and ideas that arise in the signature CLS events. The conversations are part of the senate's 2019-20 emphasis on themes of community and civility.