Media Inquiries
Latest Stories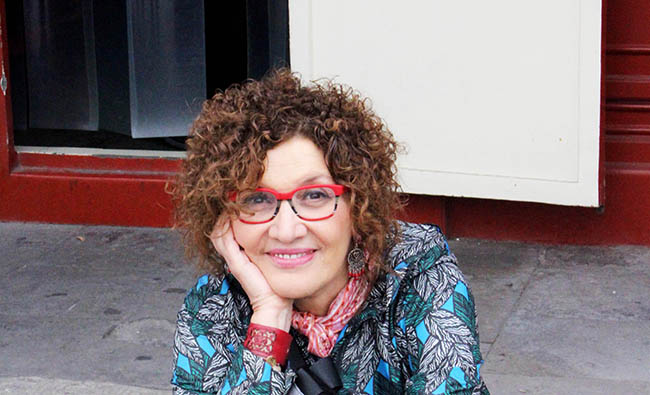 Mexican poet, journalist and visual artist Myriam Moscona will open the Center for Latin American Studies' Distinguished Lectureship Series on Monday, Feb. 17, with a public lecture titled "Judeo-Spanish: A Torch Lit 500 Years Ago that is Extinguishing in my Hands." The talk will begin at noon in Buttrick Hall, Room 162.
Also on Feb. 17 from 2:30 to 4 p.m., Moscona will conduct a poetry writing workshop in Spanish. The workshop, to be held in Furman Hall, Room 319, is open to all faculty and students.
On Tuesday, Feb. 18, at 4 p.m., Moscona will participate in the graduate seminar "Modern Hispanic Poetry and Poetics." She, along with graduate students and faculty from the Department of Spanish and Portuguese, will critically read her poetry book Ansina. Moscona also will converse with participants in Spanish on being a poet, journalist and artist in Mexico. The seminar will be held in Furman Hall, Room 217.
Contact: Christina Karageorgou-Bastea
christina.karageorgou@vanderbilt.edu