Media Inquiries
Latest Stories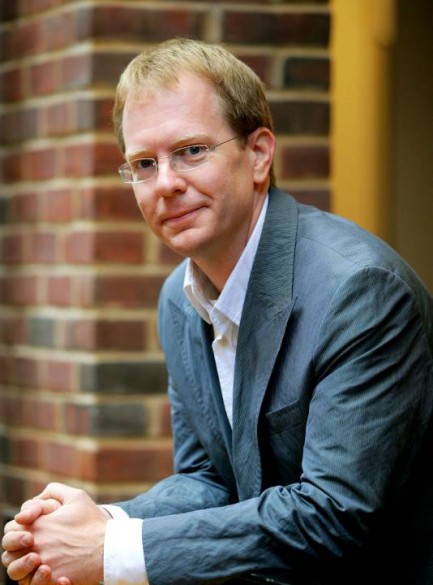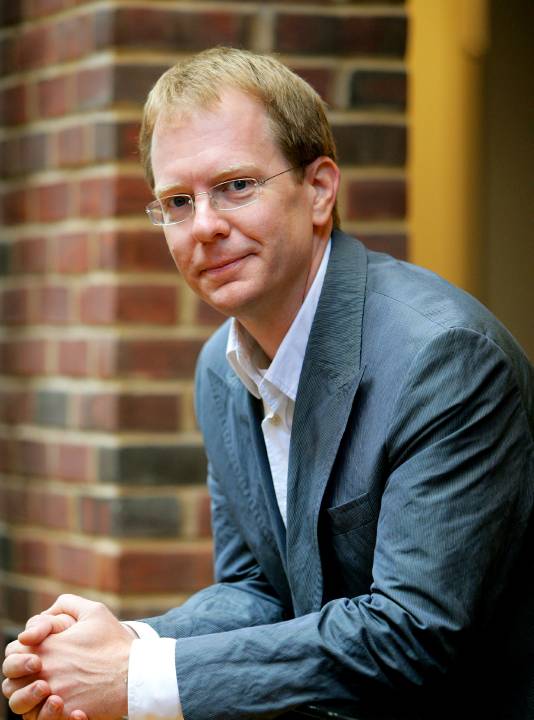 A $600,000 grant from the Robert Wood Johnson Foundation  will fund a three-year project with the World Health Organization to develop a new model for health care that incorporates the consideration of cultural attitudes and practices that affect health in the United States. This project extends a WHO effort already underway in Europe, and it will be led by Ted Fischer, Cornelius Vanderbilt Professor of Anthropology and director of the Center of Latin American Studies.
Fischer is an expert in understandings of well-being across cultures and has consulted with WHO-Europe's project for the past four years.
"In the health field, we spend most of our time talking about medical interventions, of course, but we don't give much thought to cultural ones," said Fischer. "But we all have cultural beliefs and practices that affect our health, and in some cases, these can be a matter of life or death."
"Our cultural beliefs shape the way we think about health," said Karabi Acharya, director at the Robert Wood Johnson Foundation. "We draw from the experiences of countries around the world that bring the relationship between culture and health into sharper focus. Leveraging that global learning, this project will explore culture's impact on our overall health and well-being in the U.S."
A significant challenge to the implementation of effective public health strategies is overcoming what can seem like a puzzling lack of engagement or even resistance to interventions by the affected communities, Fischer said. For example, although Romania has the highest rate of cervical cancer in Europe, efforts to increase screening failed miserably. When WHO social scientists came to investigate, they learned that the women's health practices imposed during the Ceaușescu regime from the '60s to the '80s had created a widespread mistrust between women and the medical community that had been passed down from mothers to daughters to the present day. With that new insight, public health officials understood that their first step had to be to rebuild trust with Romanian women so they would feel more comfortable participating in screenings.
"We all have cultural beliefs and practices that affect our health, and in some cases, these can be a matter of life or death."
"What we plan to do here is look for success stories like this from overseas, where cultural considerations have improved health outcomes, and identify ways to apply what we've learned from them to problems facing the United States," Fischer said. "For example, obesity is a huge concern here. But food isn't just fuel to people—it's about love and culture, too. We have to understand what food means to American communities before we can change how people relate to it."
Drawing on on Vanderbilt's unique strengths in the study of culture and health, Fischer will convene an advisory panel of Vanderbilt social scientists with expertise in health topics. Jonathan Metzl, Frederick B. Rentschler II Professor of Sociology and Psychiatry and director of the Center for Medicine, Health, and Society, will lead the advisory panel.
Fischer's team will also consult with an international expert panel of academics, policy makers, practitioners and other stakeholders to identify and translate relevant WHO successes to the U.S. context. They will commission new research on key topics as well as developing policy briefs and sharing their findings with health care practitioners.
"The medical field has been moving toward a model of considering the whole person, not just the disease, for a while now, and this project presents a great opportunity to rethink how we do medicine in ways we might not have considered before," Fischer said. "And that's really exciting."