Vanderbilt University is joining peer institutions to conduct a national survey on faculty job satisfaction to continue to make improvements to the faculty experience.
The university is partnering with the Collaborative on Academic Careers in Higher Education (COACHE), a research and membership organization, to identify the drivers of faculty success and to implement informed changes. COACHE is based at the Harvard Graduate School of Education.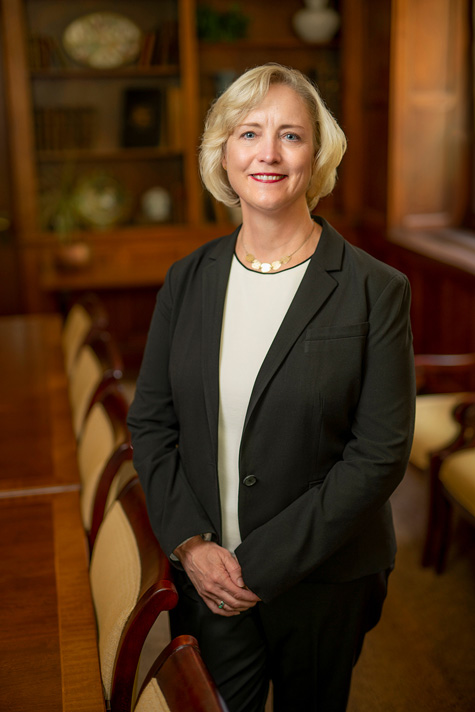 Meanwhile, Vanderbilt staff have the opportunity to express their views through the 2020 Staff Engagement Survey Feb. 5–21. Both surveys provide a confidential way for university leaders to collect feedback in order to recognize what Vanderbilt is doing well and where improvements are needed. The goal of both surveys is to create a stronger workplace.
The COACHE survey is designed for full-time, VU-employed faculty, but excludes faculty in their first year at Vanderbilt as well as full-time academic administrators. Interim Chancellor and Provost Susan R. Wente informed faculty about the survey in a message emailed to them on Feb. 7.
"Vanderbilt is committed to faculty job satisfaction as we strive to attract and retain the very best and brightest scholars and teachers," Wente said. "Open dialogue is encouraged as we work to foster an inclusive community where diversity and diverse perspectives are valued. However, we must have broad participation for the COACHE survey results to be meaningful and for us to create action that reflects the honest feedback of our faculty."
Eligible faculty are encouraged to share their views through the survey, which will be emailed to them with a unique link by COACHE during the week of Feb. 10. The survey will take approximately 25 minutes to complete.
COACH ensures absolute confidentiality of all responses by faculty. Vanderbilt will not receive the raw data; Vanderbilt administration and faculty instead will receive aggregate statistical analyses of the responses.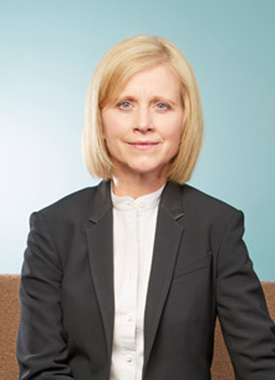 The survey will provide information in areas such as the nature of the work (overall, research, teaching and service), resources and support, interdisciplinary work, collaboration, mentoring, tenure and promotion, work and personal life balance, and recruitment and retention, among others.
"This survey builds on the previous one in 2016," said Tracey George, vice provost for faculty affairs and the Charles B. Cox III and Lucy D. Cox Family Chair in Law and Liberty. "Based on the survey results, university leaders will work in partnership with faculty to set goals and develop action plans." She noted that more than 70 actions were carried out in response to the 2016 survey.
The 2016 survey was completed at a much higher rate at Vanderbilt than at most other institutions participating in that year's survey, with 56 percent of Vanderbilt faculty responding. Following the results, action taken at Vanderbilt included the development and launch of the Shared Governance portal, a tool to access information and encourage engagement by faculty and staff on the university's decision-making process.
A summary report and analysis of the results, which will include comparisons to faculty responses from similar institutions, will eventually be made available. For questions or more information, please contact the Office of Faculty Affairs in the Office of the Provost at vpf@vanderbilt.edu.