Media Inquiries
Latest Stories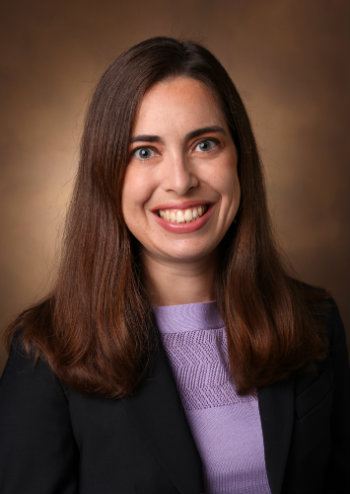 Christina West, associate vice chancellor for federal relations, has been appointed to the National Association of Independent Colleges and Universities Board of Directors. She will serve as an ad-hoc non-voting government relations representative for a three-year term.
West is among four new board officers, four national committee chairs, and 16 new board members who took office Feb. 5 at the close of the 2020 NAICU Annual Meeting and Advocacy Day held in Washington, D.C.
NAICU board members set the association's agenda on federal higher education policy, actively encourage support for the association's priorities and initiatives, and oversee the organization's financial administration. In addition, West will serve on the Committee on Accountability, which is responsible for setting NAICU's policy agenda, with a particular focus on legislative, regulatory and other public policy initiatives.
"I'm honored to be asked to serve on the NAICU Board of Directors," West said. "NAICU is a leading and well-respected voice on critical federal policy issues—such as affordability, student aid funding and tax policy—facing independent colleges and universities. It's a privilege to help shape the association's policies on these critical issues."
With more than 1,000 colleges, universities and associations as members, NAICU serves as the unified national voice of independent higher education and reflects the diversity of private, nonprofit higher education in the United States.