Media Inquiries
Latest Stories
All university-sponsored, non-Athletics events and gatherings are suspended through April 30 due to COVID-19.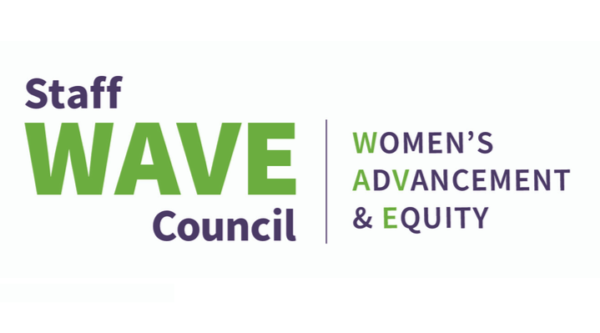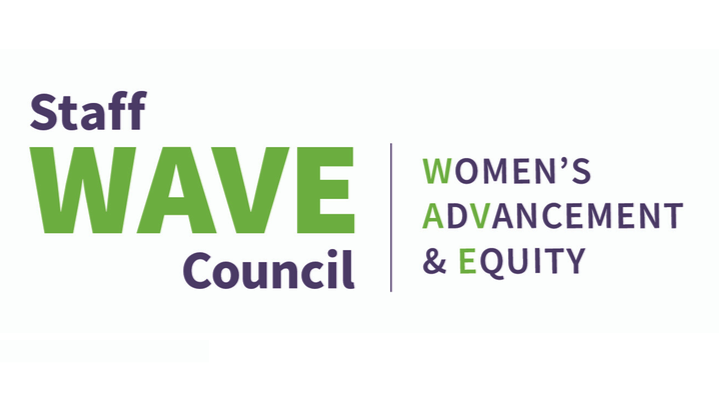 The Staff Women's AdVancement and Equity (WAVE) Council invites Vanderbilt staff to a series of listening sessions and workshops during the spring 2020 semester. These sessions will provide opportunities for staff members at Vanderbilt to learn about the Staff WAVE Council subcommittees, meet council members, and engage in conversation on the status of women at Vanderbilt.
The Staff WAVE Council is part of a larger university initiative launched in 2018 by Interim Chancellor and Provost Susan R. Wente to develop integrated and collaborative approaches to further the success of all women at Vanderbilt.
Professional Development
The Professional Development Subcommittee will host working sessions at the following times and locations (sessions are limited to 20 participants; please register at the links below):
The subcommittee hopes to utilize the ideas generated in the room to drive a path forward for professional development at Vanderbilt. Participants are encouraged to arrive at the meeting ready to think, strategize and innovate around the area of professional development.
Work-Life Balance
The Work-Life Balance Subcommittee hosted its first listening session on Feb. 4. Additional sessions are planned for the following times and locations:
Participants are encouraged to share their perspectives about Vanderbilt's support of work-life integration with members of the council.
Workplace Safety
The Workplace Safety Subcommittee will host two listening sessions at the following times and locations:
Additional sessions
There may be additional sessions offered as the semester progresses. If you are unable to attend a session but wish to provide feedback, complete the form available on the Staff WAVE Council website.