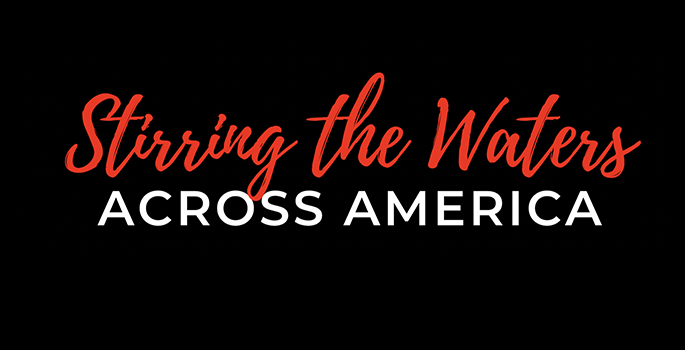 Vanderbilt University will host "Stirring the Waters Across America," a theatrical concert event, on Friday, Feb. 28. The event will be held from 7 to 9 p.m. at Langford Auditorium and is free and open to the public.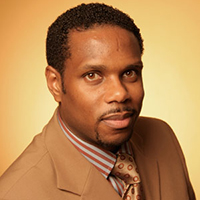 A multimedia production that combines captivating music, spoken word and dance, "Stirring the Waters Across America" highlights seminal moments from the Civil Rights Movement (1954–1968).
It was conceived by critically acclaimed American composer, director and producer Nolan Williams Jr.
"'Stirring the Waters Across America' is a powerful multi-sensory experience for all ages, both to learn about the Civil Rights Movement and to remember it," said Emilie M. Townes, the E. Rhodes and Leona B. Carpenter Professor of Womanist Ethics and Society, and dean of Vanderbilt Divinity School. "It is important to keep these memories alive so that we do not repeat the life-destroying acts that are a part of this nation's legacy. We are the ones who can help make a better, more just way."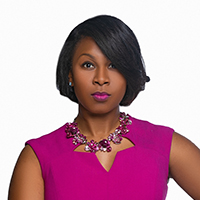 A Q&A will take place following the performance with Williams and Alisha Lola Jones, assistant professor of ethnomusicology, Indiana University Bloomington.
Clergy, musicians, youth groups, community groups, activists, organizers and all engaged citizens are encouraged to attend.
The event is sponsored by the Vanderbilt Divinity School; Vanderbilt Department of African American and Diaspora Studies/Callie House Research Center for the Study of Global Black Cultures and Politics; and the Curb Center for Art, Enterprise and Public Policy.
RSVP now to register your attendance.
Questions? Contact teresa.l.smallwood@vanderbilt.edu