Media Inquiries
Latest Stories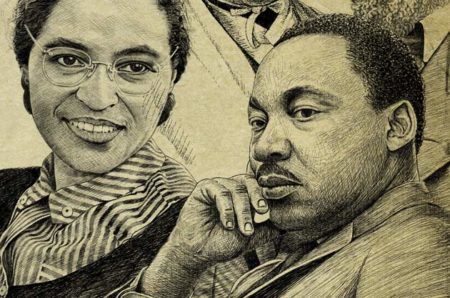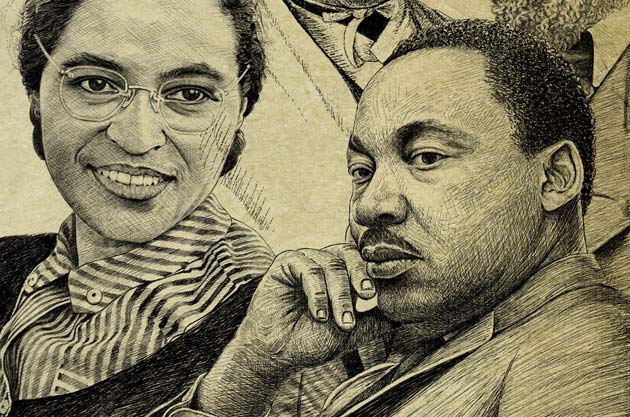 Vanderbilt's annual celebration of Black History Month will kick off Monday, Feb. 3, at the Bishop Joseph Johnson Black Cultural Center with the first of many events planned throughout February. The month will include film screenings, lectures, celebratory programs and more.
"Black History Month is a time to acknowledge and celebrate the history, accomplishments and experience of Black people on our campus, in our country and globally," said Rosevelt Noble, assistant dean of residential colleges, director of the Bishop Joseph Johnson Black Cultural Center and senior lecturer in the Department of Sociology. "I hope the residual impact of our programming lineup carries far beyond the 29 days in the month and far beyond the self-imposed boundaries we place on ourselves and others."
The Black Cultural Center has created an online calendar of events happening throughout the month, including those hosted by the center and partnering offices, departments and organizations.
Among the programming and events scheduled in February:
Recognized each year during the month of February, Black History Month is a time to recognize, honor and reflect on the history, accomplishments and contributions of African Americans throughout history. Initially titled Negro History Week, it was launched in 1926 by historian Carter G. Woodson, one of the first African Americans to earn a doctorate from Harvard. Woodson timed the week to coincide with the birthdays of Fredrick Douglass and President Abraham Lincoln. By the late 1960s, many college campuses expanded the week into a monthlong celebration throughout February. In 1976, Gerald R. Ford became the first president to officially recognize Black History Month.
To learn more about Black History Month and events throughout February, visit the Black Cultural Center website.