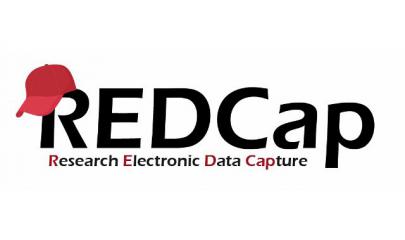 The 2020 REDCap Day event will be held Tuesday, Feb. 25, beginning at 8 a.m. in Light Hall on the Vanderbilt University Medical Center campus. Vanderbilt and Meharry REDCap users are invited to learn about upcoming features in REDCap, unique ways others are using REDCap to do great work, EPIC/REDCap integration and upcoming REDCap trainings.
Presenters are needed to highlight innovative ways the Vanderbilt community is using REDCap. If you have an interesting use of REDCap that you would like to share with others, please submit your information here: https://redcap.vanderbilt.edu/surveys/?s=TKX9LNF4YF. Your presenter submission will be entered in a REDCap swag drawing.
Registration for REDCap Day is now open. To receive up-to-date announcements, including the event registration link, be sure to check REDCap Messenger.
For questions, contact Michelle Fernandez in the Vanderbilt Institute for Clinical and Translational Research at 615-343-3557.