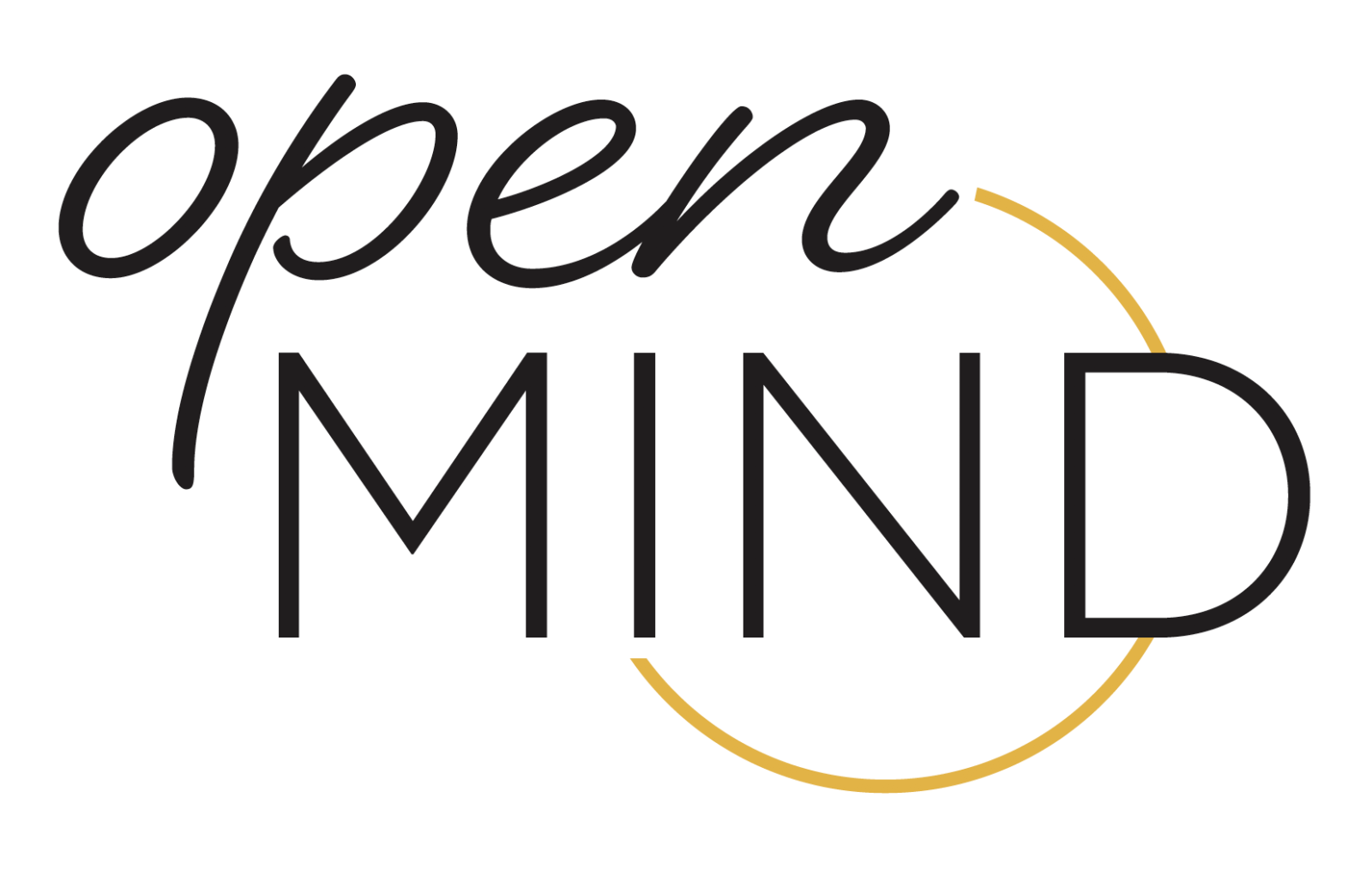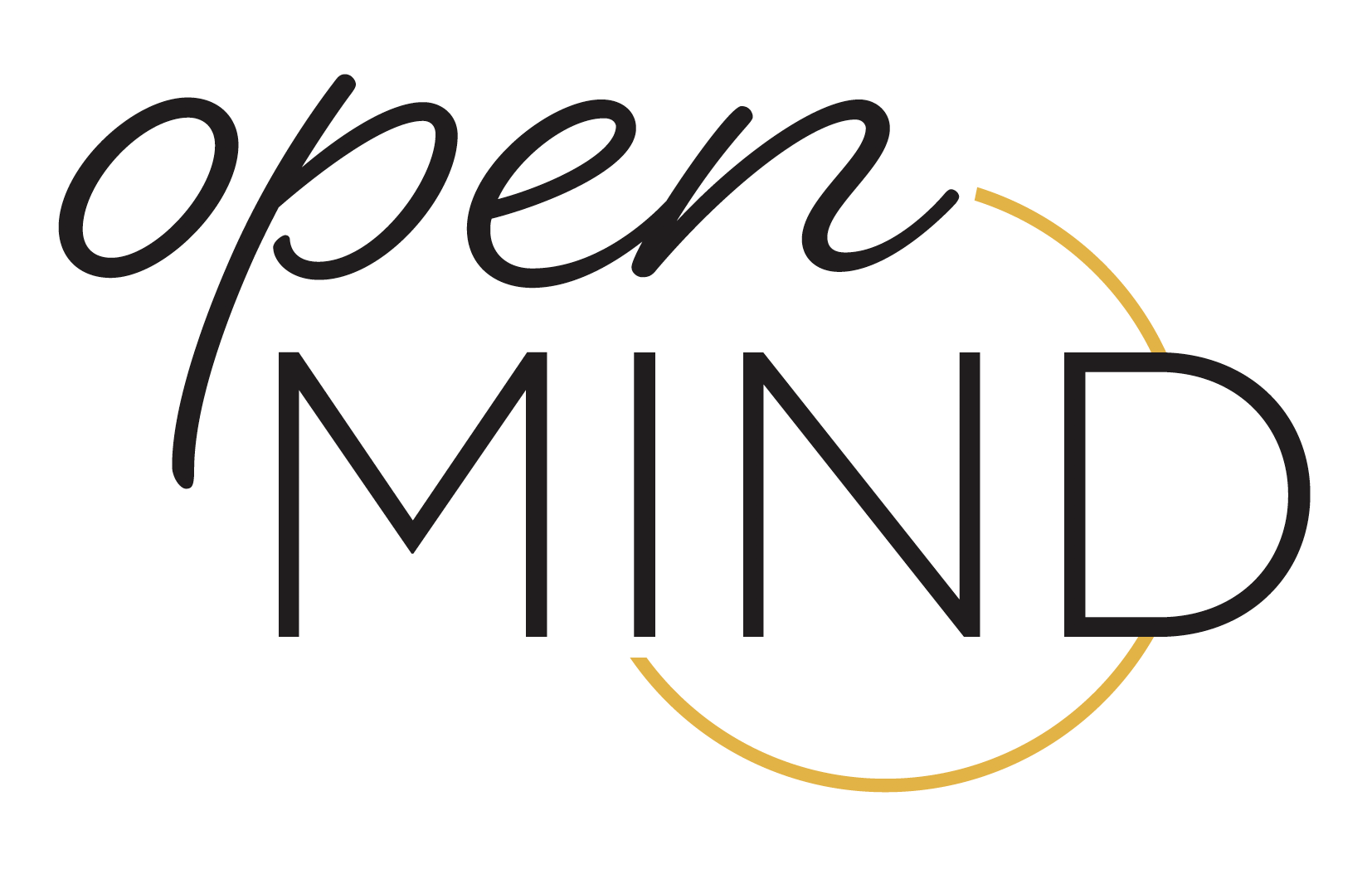 Vanderbilt and the city of Nashville share a long, impressive history. But in the past decade alone, both places have experienced unprecedented, transformative growth—something I have witnessed firsthand since moving here in 2002.
I've seen new neighborhoods emerge, major corporations open headquarters and new industries take flight. I've seen our city pull together to rebuild from the devastating 2010 flood and to celebrate the victories of our sports teams, including, of course, our own beloved Commodores. Recently, I've had the chance to gain a new perspective on our city as a member of the Country Music Hall of Fame and Museum's Board of Officers. The board—which includes musicians, legislators, authors, developers, health care executives, entrepreneurs and CEOs—represents a microcosm of the city's culture right now.
And, I'm reminded constantly how much our great university fuels Nashville's dynamic energy.
A new economic impact report shows that Vanderbilt and Vanderbilt University Medical Center together contribute $11.9 billion annually to the regional economy. As impressive as this is, we must recognize that this figure doesn't take into account the many talented individuals connected to Vanderbilt in some way—alumni, family members, community partners—who contribute to the city's economic and cultural vitality in ways too numerous to count. I encourage you to read the forthcoming Vanderbilt Magazine story "Backyard Boom," online now, that charts the course of our city's growth and its broad and deep connections to members of the Vanderbilt community.
I believe it is our duty as a university to take educated risks and pursue bold ideas that have real potential to improve the health and prosperity of our entire community. And I support Vanderbilt's and the city of Nashville's efforts to work diligently together to explore and implement new initiatives that capitalize on our symbiotic strengths.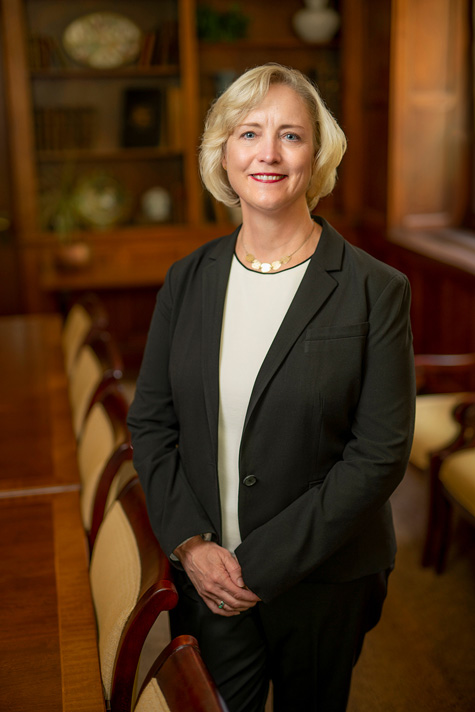 For example, just last week Vanderbilt announced a large-scale renewable energy agreement with the Tennessee Valley Authority and Nashville Electric Service, which followed our latest annual report on campus sustainability and pledge to achieve zero waste on our campus by 2030. To support these ambitious goals, I have endorsed our developing systems of shared governance—including the Sustainability Leaders peer mentorship program and a soon-to-be-appointed Sustainability Advisory Council.
Vanderbilt also positively impacts Nashville by positioning our expertise to benefit the city. Most recently, I think of our new Data Science Institute showing that high-impact, cross-disciplinary research can thrive in Nashville and serving as an attractive partner for innovative companies and organizations. Vanderbilt's Center for Technology Transfer and Commercialization facilitates connections to ensure our research findings make their way to the marketplace in mutually beneficial ways, and the Wond'ry has emerged as a community epicenter for collaboration and entrepreneurship.
As much economic opportunity as there is in the city right now, I think it is the personal passion and the individual impact of our community members that set Vanderbilt and Nashville apart. A great example is how H. Beecher Hicks III has pursued his vision for the National Museum of African American Music, which will celebrate African Americans' central role throughout music history. Vanderbilt is proud to partner with the museum through scholarship and programming.
And it is also the personal passion and the individual impact of Vanderbilt alumni that have helped fuel key aspects of our city's evolution. Four of the city's last five mayors have degrees from Vanderbilt, including the current occupant of that office, John Cooper, MBA'85. The Ingram family, in addition to their transformative philanthropy to the university, has made immeasurable contributions to Nashville through their support of the Nashville Opera, the Nashville Symphony and so many other cultural endeavors. Emeritus Trustee Steve Turner, BA'69 and also a Vanderbilt benefactor, transformed the formerly neglected Gulch area into one of the nation's most talked-about urban districts. Rashed Fakhruddin, BA'91, has advanced equity and diversity as the director of community partnerships for the Islamic Center of Nashville and visits campus frequently to speak and collaborate. These are just a handful of examples of the thousands of Vanderbilt alumni who continue to impact our city and our university.
There are so many visionary thinkers shaping our city now, but there is room for many more. Just like Vanderbilt is moving into a new chapter of leadership, Nashville's current boom is not an enclosed chapter within itself. I view this as the beginning of an expansive future, with new puzzles and challenges to address. We must continue to tackle the issues that face our growing community: sustainability, mobility, safety and security, workforce and economy among them. We must apply our guiding principles of trust, transparency and teamwork to the work we do together on campus and to the collaborations we undertake with our city, our region and beyond.
As we move into a new decade, Vanderbilt is operating on an increasingly global stage. But in order to make a positive impact on the world, we must work harmoniously with the community to which we are closest. Nashville has shaped my life and work, and that of my family, in ways too numerous to count. It is a privilege, as a member of the Vanderbilt community, to be part of an institution that is connected to our hometown in so many positive ways. Our challenges, our successes, and our opportunities are deeply interwoven. I'm excited for what the future holds for us, together.