Media Inquiries
Latest Stories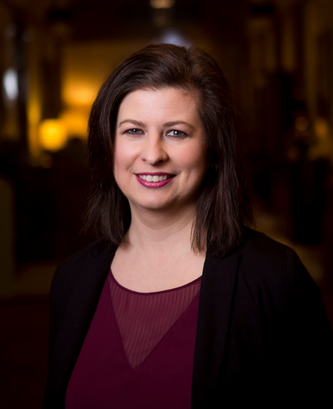 Stephanie Roth has been appointed interim associate vice chancellor for Title IX and equal employment opportunity, Vice Chancellor for Administration Eric Kopstain announced today. Roth also will serve as the university's Title IX coordinator. The Office of Title IX and Student Discrimination and the Office of Equal Employment Opportunity both will report directly to Roth.
This new structure will allow the university to refine its investigative processes and reports to support timeliness; standardize further investigative protocols of the EEO and Title IX offices; improve the timeliness of communication and updates for investigation stakeholders; and ensure transparency and support annual reporting on activity in the Title IX and EEO spaces.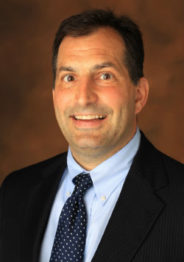 "Stephanie is a published author and co-author of numerous articles in the field of Title IX and labor and employment law and has trained various groups on a number of employment and higher education legal issues," Kopstain said. "Her knowledge and professional experience make her uniquely qualified to oversee this new structure as additional opportunities and needs within these areas are addressed over the coming months."
Roth previously served as associate general counsel for the university. Her practice primarily focused on student concerns and Title IX matters. In her role, she supported the Office of the Dean of Students, the Title IX and Student Discrimination office, Student Access Services, Vanderbilt University Public Safety and the International Student and Scholar Services office.
"The addition of this position expands upon the investment the university made to these vital areas in 2018 with the creation of the Title IX and Student Discrimination office, the Equal Employment Opportunity office, and the Student Access Services office," Roth said. "I look forward to the opportunity to work directly through the Title IX and Student Discrimination and Equal Employment Opportunity offices to support Vanderbilt's commitment to building a robust and welcoming learning and living environment where all persons can thrive free from discrimination, harassment and sexual misconduct."