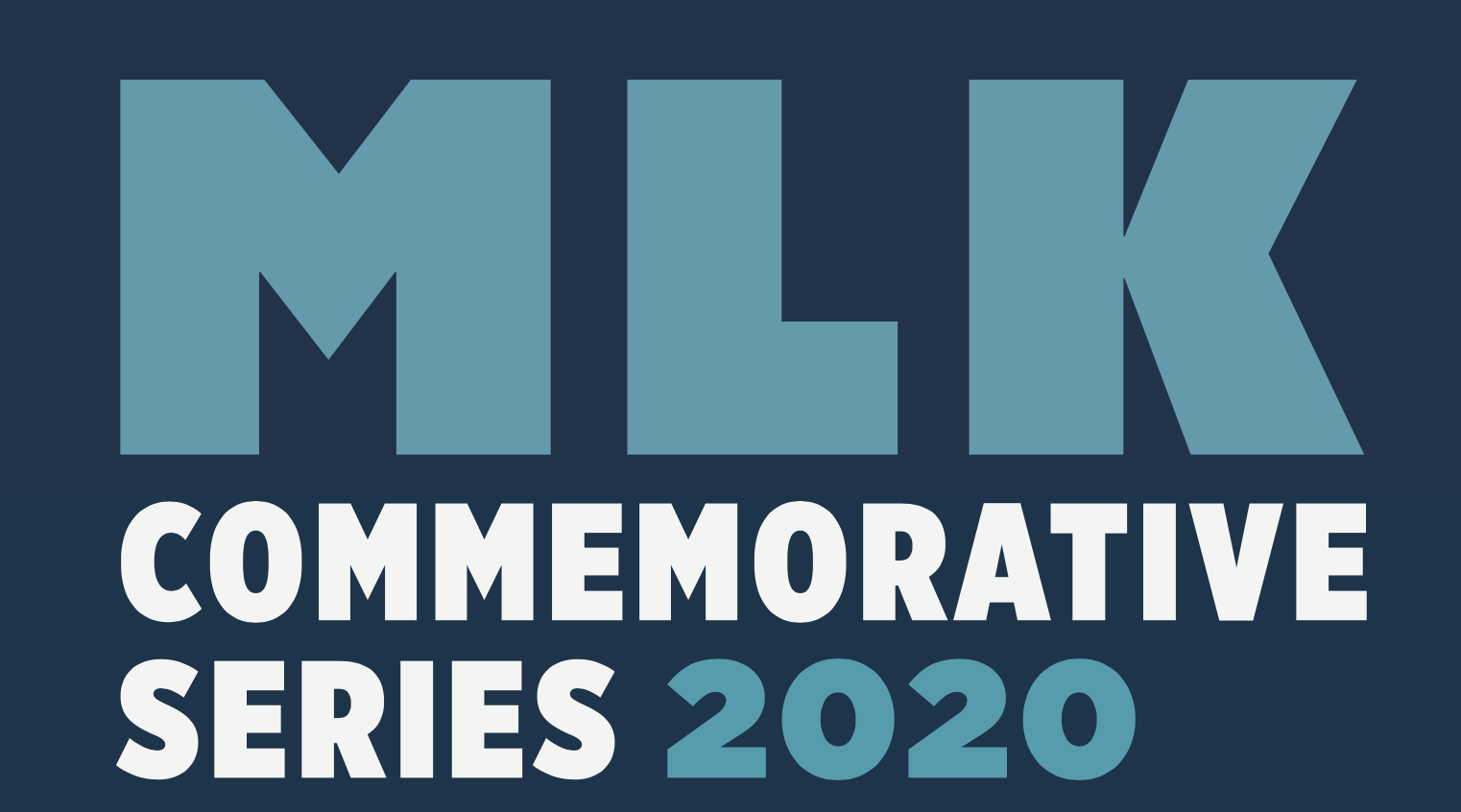 The 2020 Martin Luther King Jr. Commemorative Series will begin Friday, Jan. 17, with a kickoff event at the Bishop Joseph Johnson Black Cultural Center from noon to 1:30 p.m. The kickoff will include soul food, fellowship, music and remarks from Emmy Award-winning visual artist and community leader James Threalkill, BS'79, who painted the Legacy Pioneer Portraits displayed at the Black Cultural Center.
The kickoff begins a four-day celebration of King's life, legacy and impact as part of the university's annual commemorative series.
Community members are invited to register for the MLK Joint Day of Service on Saturday, Jan. 18, which will commemorate the 60th anniversary of the Nashville Lunch Counter Sit-Ins. Buses will be available to transport participants to Tennessee State University for the day of service. Buses will arrive at Kirkland Hall and The Martha Rivers Ingram Commons at 9:30 a.m., and they will depart by 10:15 a.m. for TSU. Buses will bring participants back to Vanderbilt's campus at the conclusion of the day of service.
MLK Day events on Monday, Jan. 20, include:
Nashville MLK Day March and Convocation: Check in begins at 8 a.m., and buses will leave from The Martha Rivers Ingram Commons and Kirkland Circle (near the intersection of West End Avenue and Louise Avenue) at 9 a.m. Buses will transport participants to the Jefferson Street Missionary Baptist Church near the intersection of Jefferson Street and 28th Avenue North. The official photo will be taken ahead of the march/convocation at 9:30 a.m. The march will start at 10 a.m. and will culminate at TSU's Gentry Center for the convocation. Immediately after the convocation, buses will be available to transport participants back to campus.
Interactive Teach-in Sessions: Vanderbilt graduate  and professional students, faculty and staff will host interactive teach-in sessions for all members of the Vanderbilt community. Teach-in topics will include: the history of hip-hop as storytelling; interactive story exchange to foster empathy; gaining new perspectives on historical cultural narratives; a West African-based model of listening and storytelling for social change; storytelling as community-bridging; and how media and knowledge of the civil rights movement can aid in enacting social change and empowering student activism. The first round of concurrent teach-ins will run from 2 to 3:15 p.m., and the second round from 3:30 to 4:45 p.m. View the full schedule and learn about how you can attend one of the teach-in sessions (eligible for GME credit). >>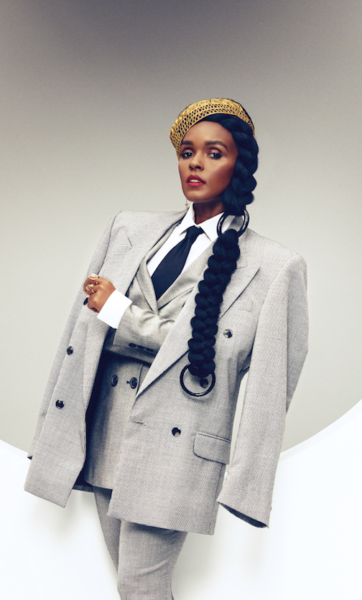 On Sunday, Jan. 19, the MLK Commemorative Series will host its keynote event, a conversation with Janelle Monáe, a Grammy-nominated singer-songwriter, performer, producer and actor, and Yusef Salaam, one of the Exonerated Five, formally known as the Central Park Five. Held in partnership with the Chancellor's Lecture Series, the keynote event will be held at 5:30 p.m. in Langford Auditorium, beginning with a vigil and a presentation from the winners of the MLK Day Writing Contest with Metro Nashville Public Schools. Doors will open for the event at 4:30 p.m.
Learn more about the keynote event of Vanderbilt's 2020 MLK Commemorative Series and confirm your interest in attending. >>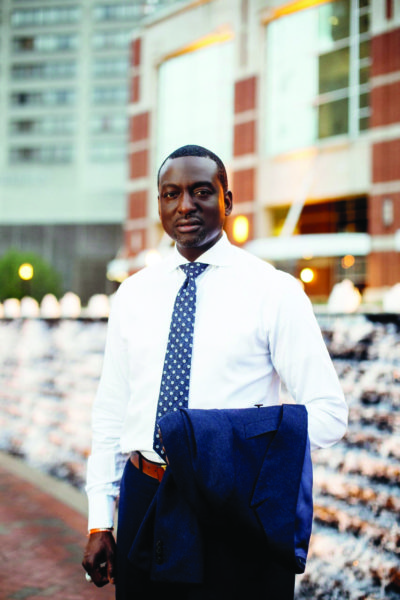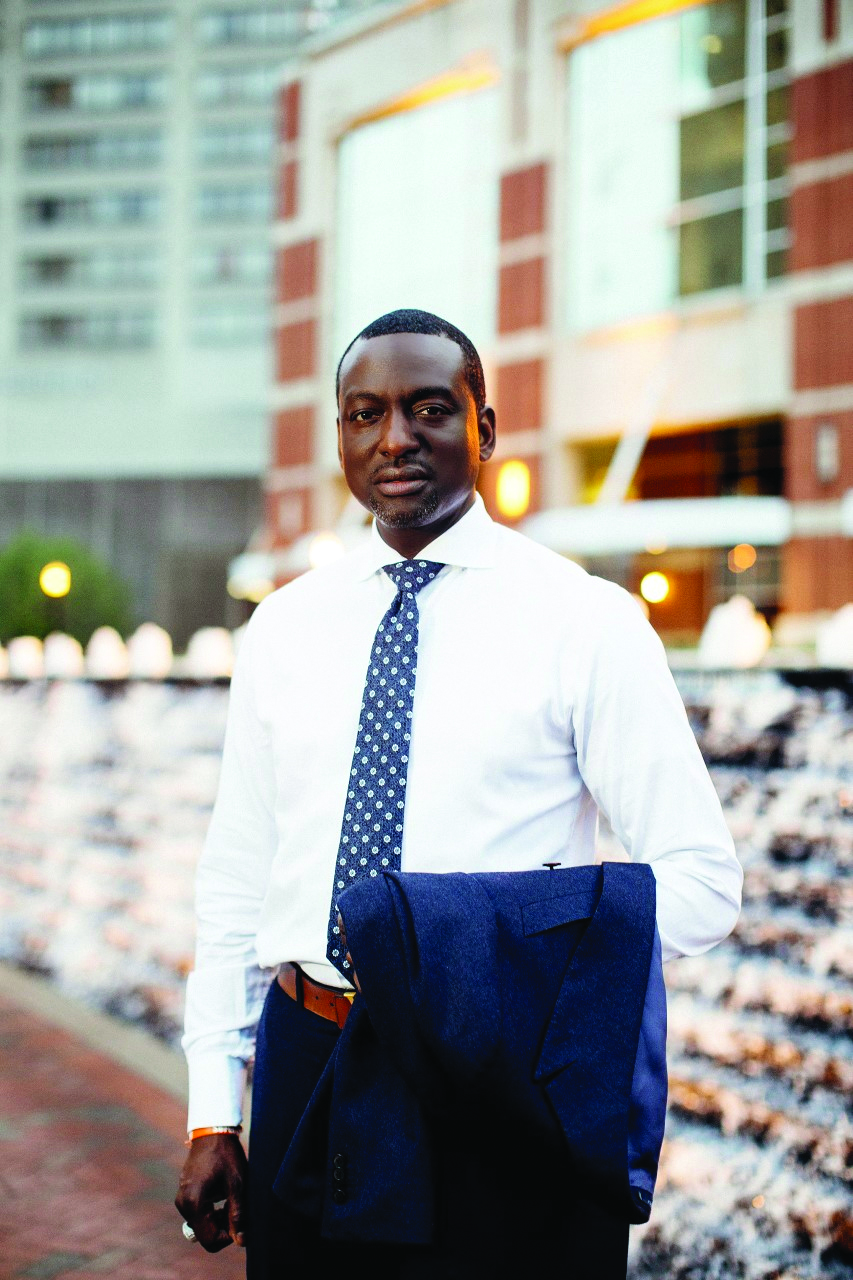 The university's MLK Commemorative Series began in 1985 and affirms Vanderbilt's commitment to the goals of peace and racial justice to which King dedicated his life. Over the years, noted scholars, political leaders, civil rights activists, entertainers and more have been invited to Vanderbilt's event to speak about King's legacy and impact.
In addition to the commemorative series, the university will be home to other events related to MLK Day. On Friday, Jan. 24, the Law School will host its annual MLK Memorial Lecture, which will focus on the theme, "The Rights Epidemic: How the Addition to Absolute Justice Is Dividing America, and What We Can Do About It." Jamal Greene, Dwight Professor of Law at Columbia Law School, will give the lecture at noon in Flynn Auditorium. The event is free and open to the public.
Faculty, staff and student participation is welcome at all MLK Day events while recognizing the need for operational continuity at the university. If staff wish to participate in commemorative series events during scheduled work hours, participation will be considered work time but must be coordinated in advance with their supervisor.
Visit the Martin Luther King Jr. Commemorative Series website to learn more.