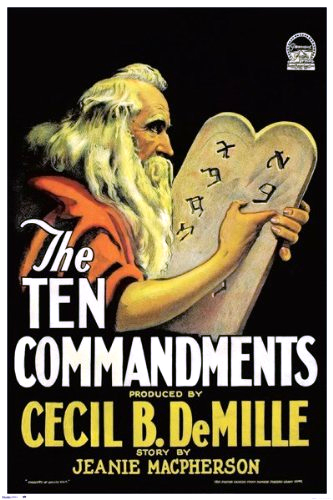 Vanderbilt Divinity School will host a screening of Cecil B. DeMille's 1923 silent film The Ten Commandments on Jan. 13. The event will take place at Immanuel Baptist Church, 222 Belle Meade Blvd., at 7:30 p.m., and is free and open to the public.
The screening will feature live musical accompaniment by renowned organist and music educator Peter Krasinski, who is known for his imaginative improvisational performances at silent films.
"We wanted to screen this film as part of our ongoing dialogue between religion and culture in the popular arts," said Dave Perkins, associate director, Religion in the Arts and Contemporary Culture at Vanderbilt Divinity School. "Reaching back to an early film example of that cultural conversation seemed like a good idea, especially when paired with the 'real time' performance art of Peter Krasinski's musical accompaniment—which will be presented on an emotional scale as grand as the film."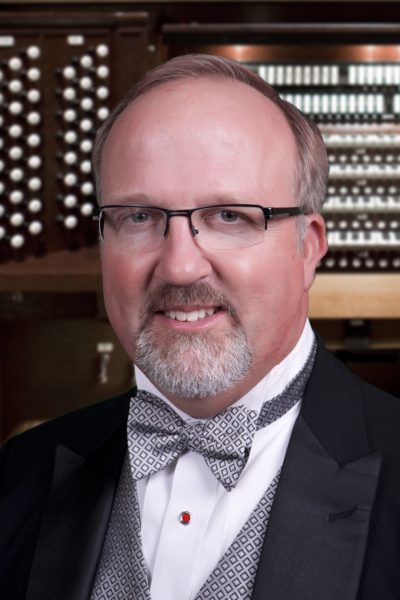 This screening is sponsored by the Religion in the Arts and Contemporary Culture program at Vanderbilt Divinity School, which is supported by the Henry Luce Foundation.
The program aims to integrate the arts into Nashville's theological conversations and create future leaders for ministry who understand and can harness the creativity of the arts for theological reflection and contemporary worship.
Co-sponsor of the screening is the Nashville chapter of the American Guild of Organists, which serves approximately 20,000 members in 330 chapters throughout the world.
The Nashville chapter serves more than 200 members representing many churches and universities in the area.
Event contact: Stephanie.a.budwey@vanderbilt.edu