More than 150 years after the Battle of Franklin, Military Science Professor Brandon Hulette uses the battleground, and innovative technology, to teach students military tactics and the realities of war.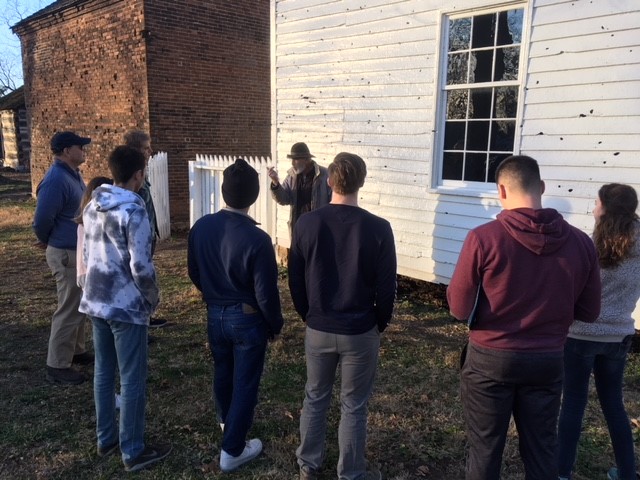 "Military arts and sciences involve a lot of abstract concepts.These concepts can be rapidly conveyed through visualization," Hulette said. 
Exploring the Battleground
On a recent December day, Hulette and his students traipsed around the Battle of Franklin at the same time of day, and year as the battle occurred, to witness the conditions that precipitated the soldiers' experiences and decisions. On this battlefield approximately 10,000 men lost their lives. 
For Vanderbilt student Erin McConnell, "getting to see the terrain helped me understand the tactical decisions that were made."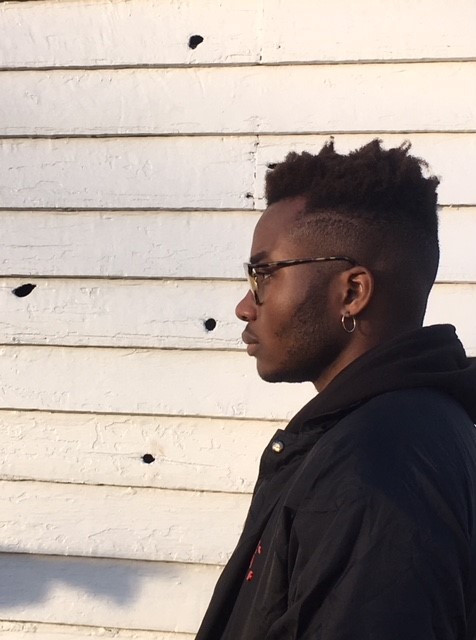 Firsthand experiences like this help students feel the weight of what happened.
"It brought it closer to home," said McConnell. "This happened in a town where people lived, civilian families had to hide in their basements to avoid getting shot and then couldn't get back outside because the dead bodies were blocking the door. Getting to stand where they stood…made it feel like I was watching it all happen."
 Use of Technology
Having a historic battlefield in such close proximity is an educational luxury. Most battles cannot be studied with that kind of first-hand experience. As such, Hulette has turned to technology to assist his students in grasping abstract concepts.
Using GIS technology, Hulette partnered with Stacy Curry-Johnson, librarian for geospatial data and systems at Vanderbilt, to overlay a modern map of Nashville on top of a rendering from the 1860's. The historic map drawn by G.H. Blakeslee identifies where the military defenses were located and how those defenses crisscrossed what is now the Vanderbilt campus.
This overlay map, which is on display as part of the Library's "Fortress Nashville" popup exhibit, provides a "starting point to connect the dots" said Hulette. This kind of technology allows students to connect past events with places they see every day.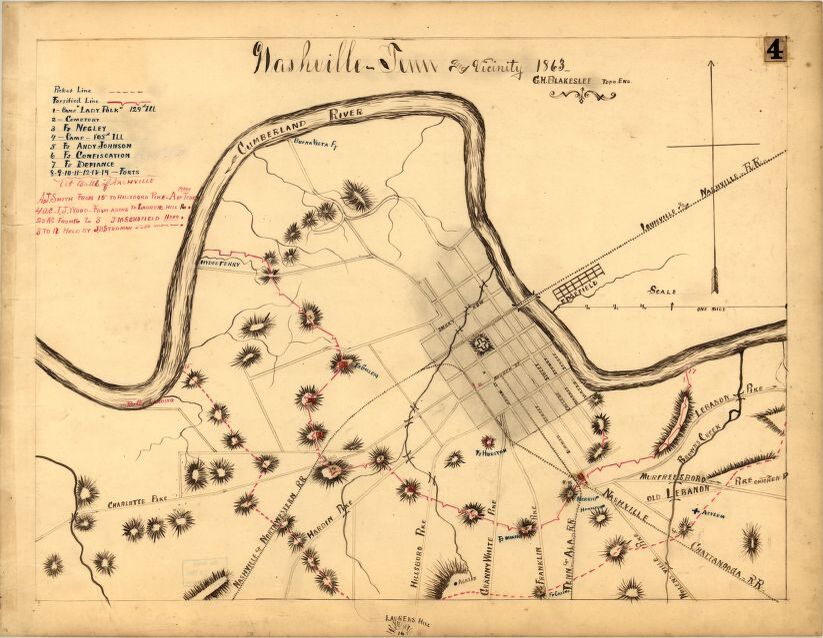 "It's weird to think that you could be walking past a place where people died and not even know it," said Vanderbilt student Caroline Byars.
Beyond 2D maps, Hulette is exploring educational uses for virtual reality. He envisions using VR to teach students about battles that are harder to visit such as the historic battle of Stalingrad and sites of conflicts in Iraq.
The Army has been using this technology for a while and has "modern and historic battles that are available," said Hulette. "I plan to integrate them into courses as I go forward and to share them with my colleagues so that they can use them in their courses as well." In forthcoming research he aims to look at how age can influence the way a student analyzes a conflict when using VR.
"When I came to Vanderbilt, I wanted to integrate these different tools for the benefit of students," said Hulette. "That is why I use the maps, overlays, lecture, reports, mobile VR, physical visitations of battle spaces, etc. It is another way to help students understand the story of what happened."