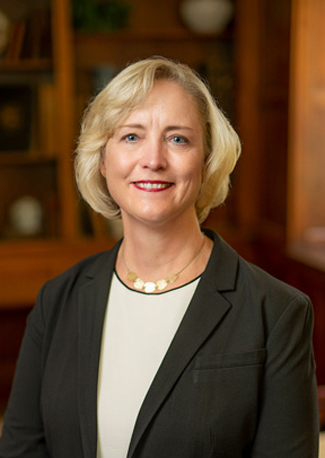 Interim Chancellor and Provost Susan R. Wente and Vice Chancellor for Administration Eric Kopstain have appointed a new advisory committee comprising faculty, staff and students from across the university to provide feedback on current FutureVU plans, concepts and options. FutureVU is the university's comprehensive campus planning initiative that launched in 2015. The new committee will meet over the course of the spring 2020 semester.
"The FutureVU Advisory Committee will ensure that we are listening to different voices from across campus as important decisions are made about our physical environment," Wente said. "It is a living example of Vanderbilt's commitment to shared governance, collaboration and transparent decision-making."
The committee is being established to engage faculty, staff and students on a variety of land-use topics currently being considered on campus. The topics range from the integration and implementation of a variety of recent planning studies, including those for the Central Neighborhood, sciences and engineering, humanities and the historic core, the Peabody College campus and graduate and professional student housing, to discussions about campus accessibility, sustainability and transportation and mobility.
A Faculty Advisory Committee was established during the initial FutureVU land-use planning process in 2016, and close collaborations were formed with undergraduate and graduate student advisory groups as well as staff advisory groups. Topics discussed through the various advisory mechanisms included land-use planning and principles, real estate strategy, transportation and parking, greenway and landscape concepts, addressing diversity and inclusion through allocation of space, the Residential College experience and graduate and professional student housing.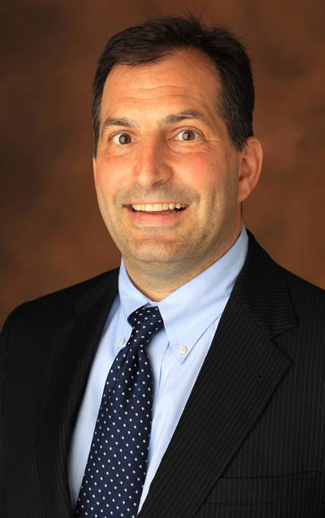 The Faculty Advisory Committee was decommissioned in May 2017 towards the end of the initial land-use planning process, though collaborations with faculty, staff and students have continued to be a cornerstone of the ongoing FutureVU implementation process.
"The work of the Faculty Advisory Committee, as well as student and staff advisory groups, was invaluable in helping us make progress on FutureVU initiatives," Kopstain said. "That work now continues with the FutureVU Advisory Committee, which will provide us with important feedback that will drive the development of our campus spaces and the initiatives that support the people who live, work and learn in them.
"We are also grateful to community members who have been engaged in various working groups, in the steering committee and other committees focused on non-academic building projects, in town halls and listening sessions, and in the governance and implementation of FutureVU initiatives," Kopstain said.
Members of the FutureVU Advisory Committee are:
James Byrd, associate professor of American religious history
Barbara Fingleton, associate professor of pharmacology and associate professor of surgery
Ben Harris, senior lecturer in vocal music and Faculty Senate representative
Mumin Kurtulus, associate professor of operations management
Vesna Pavlović, associate professor of art
Erin Rodgers, assistant professor of nursing
Sean Seymore, New York Alumni Chancellor's Chair in Law
Claire Smrekar, associate professor of leadership, policy and organizations
Lori Troxel, professor of the practice of civil and environmental engineering
Margaret Emley, director, Real Estate Operations
Caroline Johnston, director, Alumni Relations
Jeff Loudon, principal relationship manager, Information Technology, and president of the University Staff Advisory Council
Mark Petty, associate vice chancellor, Plant Operations
Leigh Shoup, chief of staff, Division of Administration
Riya Jindl, undergraduate student and Vanderbilt Student Government representative
Diya Mathur, undergraduate student and Vanderbilt Student Government representative
Payam Fathi, graduate student
Sarah Miele, graduate student