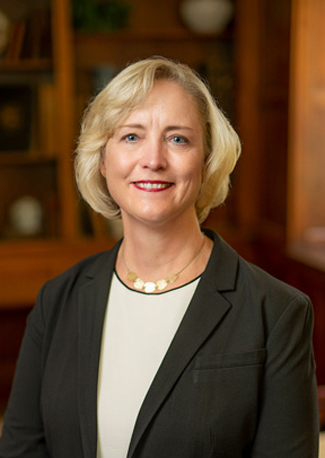 Susan R. Wente, Ph.D., interim chancellor and provost at Vanderbilt University, and Jeff Balser, M.D., Ph.D., president and CEO at Vanderbilt University Medical Center and dean of Vanderbilt University School of Medicine, sent a joint letter last week to members of the Tennessee congressional delegation applauding recent bipartisan efforts to invest in programs that support scientific research, public health and education, and urging Congress to finalize funding for fiscal year 2020.
"We commend the significant investments Congress has made in recent years to invigorate research activities, including historic increases in funding for the National Institutes of Health, National Labs, and several other areas," Wente and Balser wrote in their joint letter. "Together, VU and VUMC received more than $657 million last year in federal research funding. This support is critical to Vanderbilt researchers and students as they endeavor to make fundamental scientific discoveries; develop new technologies, medical therapies and cures; and partner with government agencies in advancing the public health and national defense."
In their as-yet-unfinished bills, the House and Senate have proposed robust increases for many of the funding agencies that support researchers at Vanderbilt University and VUMC. These increases build on the increases Congress has passed in recent years. In particular, the Senate has proposed a $3 billion increase for the National Institutes of Health in FY 2020; if enacted, that would be a total increase of 40 percent over FY 2015. The Department of Energy's Office of Science would similarly receive a total increase of 42 percent over FY 2015, if the funding levels proposed by the Senate are enacted.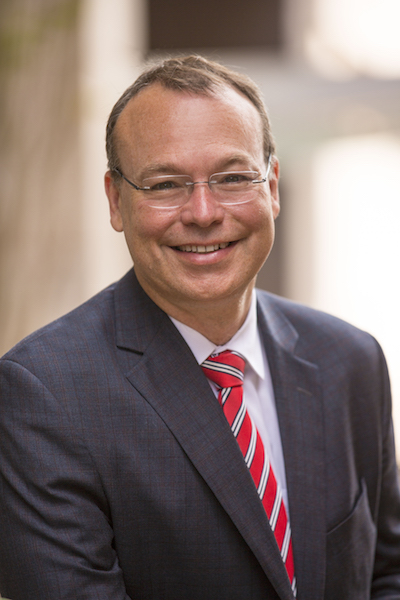 In addition, by finalizing funding for fiscal year 2020 Congress will avoid further stopgap spending measures, also known as continuing resolutions or CRs.
"Continuing resolutions, when extended beyond the span of a few months, can have considerable negative impacts on the nation's research enterprise," Wente and Balser noted. "As funding decisions for new grants are put on hold at federal science agencies, uncertainty about final funding levels can have a coercive follow-on effect at universities and academic medical centers, leading to postponement of scientific projects and training. Under a flat funding, full-year CR scenario, science suffers greatly both through the regular erosion of purchasing power due to inflation, and an absence of additional investment for big new initiatives."
Congress approved a second stopgap spending measure last week, extending FY 2019 funding through Dec. 20 to allow more time for negotiations. If Congress does not finalize appropriations by Dec. 20, the risk of a long-term CR or even another government shutdown increases dramatically.
The joint letter builds on a recent visit by Wente to Washington, D.C., where she met with Tennessee lawmakers to discuss the importance of federal investments in university research.
The university's and Medical Center's Offices of Federal Relations continue to closely monitor the appropriations process and have continued to engage with Tennessee congressional offices throughout the year, advocating forcefully for robust funding for research, education and public health priorities. Other ongoing advocacy efforts include joint letters to members of Congress from coalitions and associations to which Vanderbilt belongs, including the Association of American Universities, United for Medical Research, Ad Hoc Group for Medical Research, Energy Sciences Coalition, Coalition for National Science Funding and Friends of IES.