Vanderbilt earns regional Emmy nominations
Nov. 22, 2019, 11:06 AM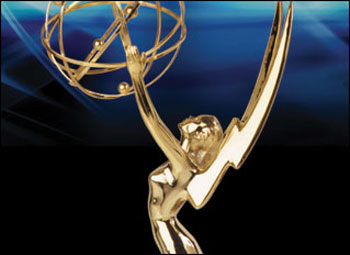 Vanderbilt University has received four regional Emmy nominations from the Midsouth Chapter of the National Academy of Television Arts and Sciences for excellence in television and video, the industry's highest honor. The nominations were announced Nov. 21 in Nashville.
Zack Eagles earned three nominations with "Sara Tsai: Cross Country Runner and Mechanical Engineer" in the Sports Feature category; "Student Athlete: The Vanderbilt Way," a compilation in the Informational/Instructional category; and an editing composite in the Editor/Program category. Pat Slattery and Amy Wolf earned a nomination in the Arts category for a compilation featuring "Musical talent and mentor Rama Kumaran" and "International dream comes true for Blair composition major."
There were nearly 1,000 entries, the most in Midsouth Emmy history.
The video unit within Vanderbilt Communications has received 52 Midsouth Regional Emmy nominations and won 12 times since the unit's creation in 2007.
The 34th Midsouth Regional Emmy Awards gala will take place Feb. 15 in a televised event at the Schermerhorn Symphony Center.