Sustainable building and landscape projects, safety and accessibility improvements and transportation and mobility accomplishments are just a few of the many achievements outlined in the first FutureVU progress report, released online by the Division of Administration.
FutureVU is the overarching campus planning process that considers core themes including connectivity and community enhancement, diversity and inclusion, accessibility, environmental sustainability and the preservation of the university's historic, park-like setting in support of Vanderbilt's Academic Strategic Plan.
The report provides an overview of FutureVU efforts across Vanderbilt's campus during the 2018-19 academic year.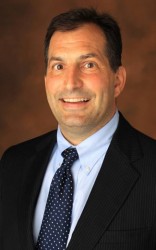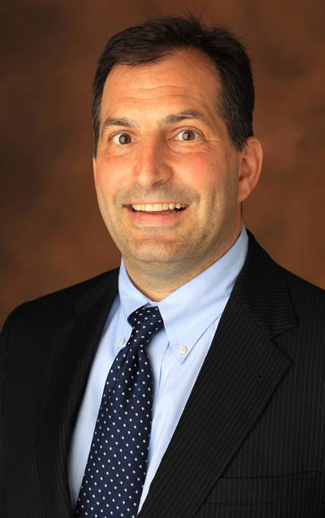 "As we continue the momentum of our FutureVU efforts, we want to ensure the Vanderbilt community is aware of the work being done to develop our campus at every level to support our students, faculty and staff while also upholding the university's mission and values," Vice Chancellor for Administration Eric Kopstain said.
Highlights of the report include:
The completion of transformative campus renovation projects, including Fleming Yard, the School of Nursing, E. Bronson Ingram College, the Divinity School and the Annette and Irwin Eskind Family Biomedical Library and Learning Center;
Increased campus green space including transformation of the West End Neighborhood;
Efforts in stormwater management including an increase in canopy and bio-retention units;
The announcement of the university's long-term sustainability strategy and goals in order to achieve carbon neutrality by 2050;
The elimination of single-use plastics in operations;
A $4.5 million, three-year federal Congestion Mitigation and Air Quality Improvement Program grant, which the university will match to fund aspects of the MoveVU transportation and mobility plan;
Infrastructure and additional inclusivity improvements as part of the Accesibility Master Plan;
Continued efforts surrounding community engagement.