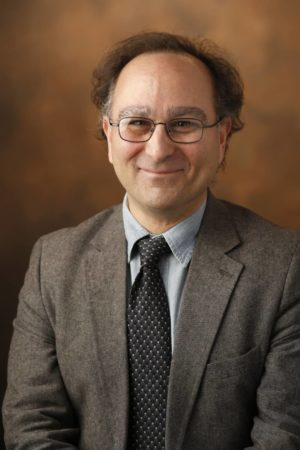 Robert Talisse, W. Alton Jones Professor of Philosophy, will discuss and sign copies of his new book, Overdoing Democracy: Why We Must Put Politics in its Place, at Barnes & Noble at Vanderbilt on Thursday, Nov. 21, at 7 p.m.
In his book, Talisse makes the argument that polarization isn't about where you get your news or how politicians are divided—it's about how a person's political identity is wrapped up with almost everything they do. The book was recently published by Oxford University Press.
The Nov. 21 event is free and open to the public.