Media Inquiries
Latest Stories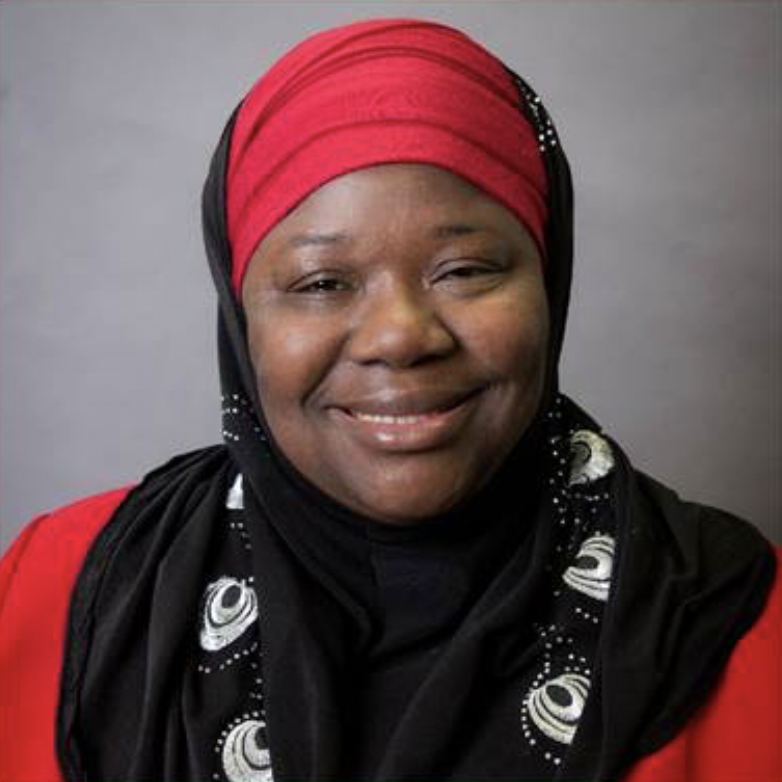 On Friday, Nov. 15, Vanderbilt and Nashville community members are invited to attend "An Evening with Metro Council Member-At-Large Zulfat Suara," who will give a talk at the Wyatt Center Rotunda from 7 to 8 p.m.
Suara, the first Muslim woman elected in the state of Tennessee, will share about her experiences running for Metro Council, navigating working in government as a woman, and bringing her identity and faith to her office.
Please RSVP for the Nov. 15 event. >>
Additionally, students are invited to attend a dinner with Suara beginning at 6 p.m. at the Wyatt Center, Room 201. Space for the dinner is limited; please RSVP in advance to attend.
The Nov. 15 event is sponsored by the Peabody Office of Equity, Diversity and Inclusion, the Vanderbilt Muslim Student Association, Vanderbilt Women in Government and the Provost's Office for Inclusive Excellence.
To learn more about this event, or for any accessibility needs or preferences, please contact Hasina Mohyuddin.