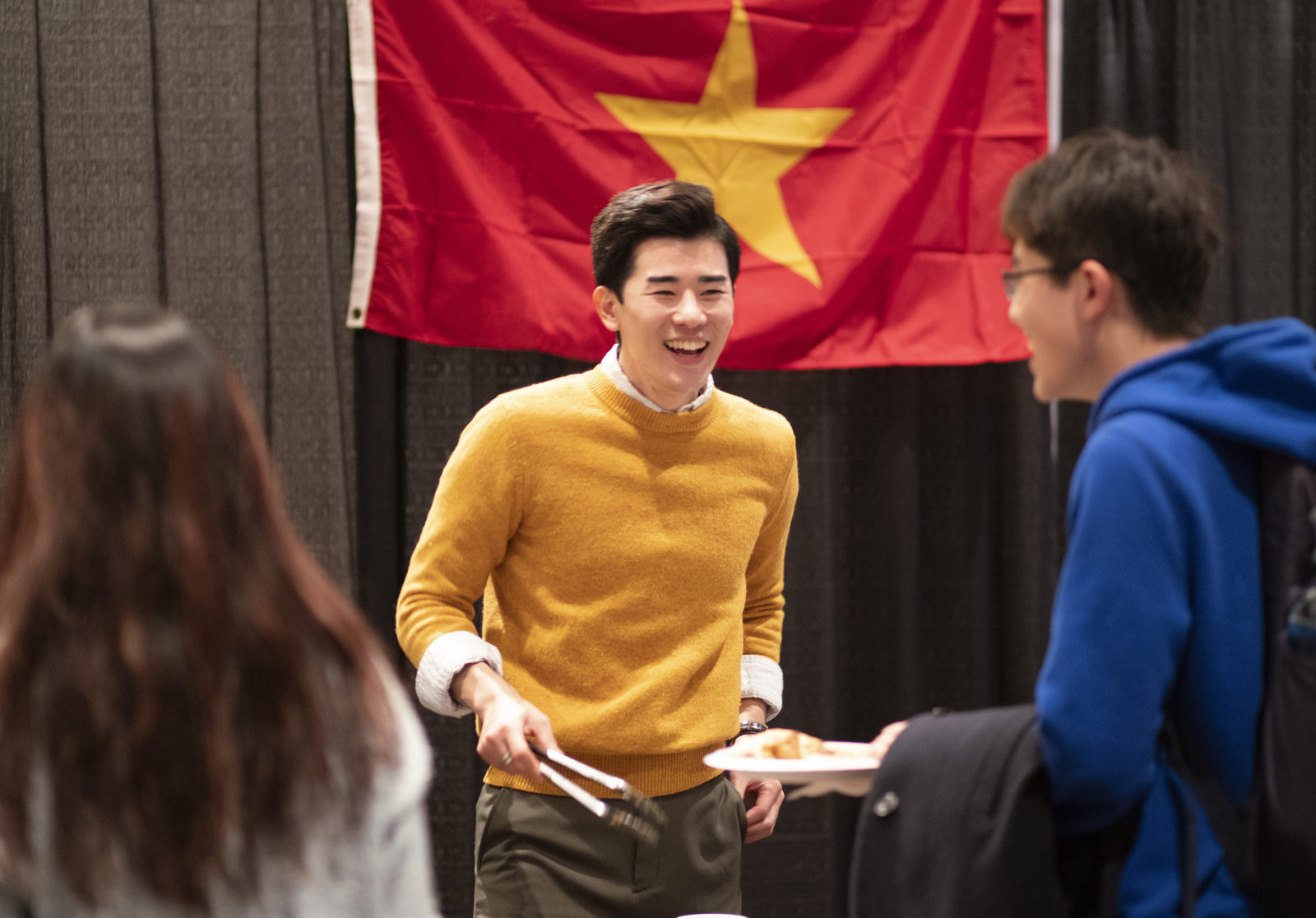 The Vanderbilt community celebrated Asian Pacific American Heritage Month throughout October and into early November with events honoring the history, cultural diversity and unique contributions of Asian Americans and Pacific Islanders. The university's celebration of APAHM will wrap up on Nov. 9 with the Diwali Showcase.
While APAHM is recognized nationally during the month of May, Vanderbilt celebrates during the fall semester with a variety of events, programs, lectures, celebrations and more. This year's recognition of the month focused on the theme "Extraordinary," which was aimed at recognizing the unique experiences of individuals while placing them within the context of the greater Asian American experience as a whole.
The Student Center for Social Justice and Identity collaborated with and supported several student organizations in curating a calendar of events for this year's APAHM, including the Asian American Student Association, the Philippine Intercultural Student Organization, the South Asian Cultural Exchange and the Vanderbilt Undergraduate Chinese Association.
The final event of the APAHM celebration, the Diwali Showcase, is hosted by the South Asian Cultural Exchange and honors the Hindu festival of lights. The showcase will feature more than 200 students dancing in a variety of genres, including classical, Bhangra, Bollywood, Raas, fusion and more. The event will begin at 7 p.m. on Saturday, Nov. 9, and be held in Langford Auditorium. Tickets are being sold at the Sarratt Student Center Box Office.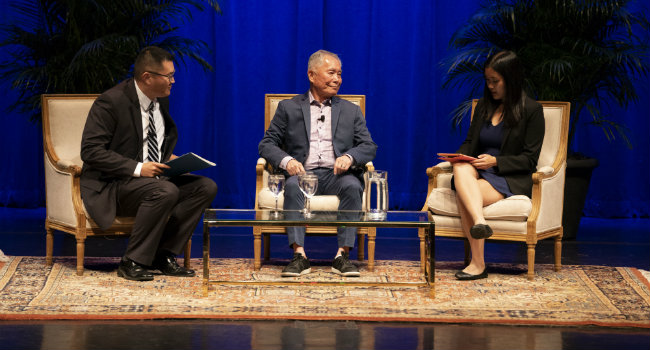 The monthlong APAHM celebration kicked off with a Night Market event attended by more than 400 members of the Vanderbilt community. The event, hosted by AASA, was themed around night markets, which are common throughout Asia and feature numerous booths serving snacks and foods. The various booths at the Vanderbilt event provided an opportunity for the university's cultural organizations to showcase aspects of their heritage through food and redefine "ordinary" to include more "extraordinary" cuisines and cultures.
The month's activities also included Interim Chancellor and Provost Susan R. Wente welcoming actor and social justice advocate George Takei to campus as part of the Chancellor's Lecture Series. Takei spoke about the many challenges his family endured while being forced to live in internment camps as Japanese Americans during World War II. He also discussed his advocacy for LGBTQI rights and how he uses his platform to voice support. Following his lecture, Takei participated in a Q&A with Kitt Carpenter, E. Bronson Ingram Chair in Economics and director of the LGBT Policy Lab, and Alyson Win, AASA's communications chair.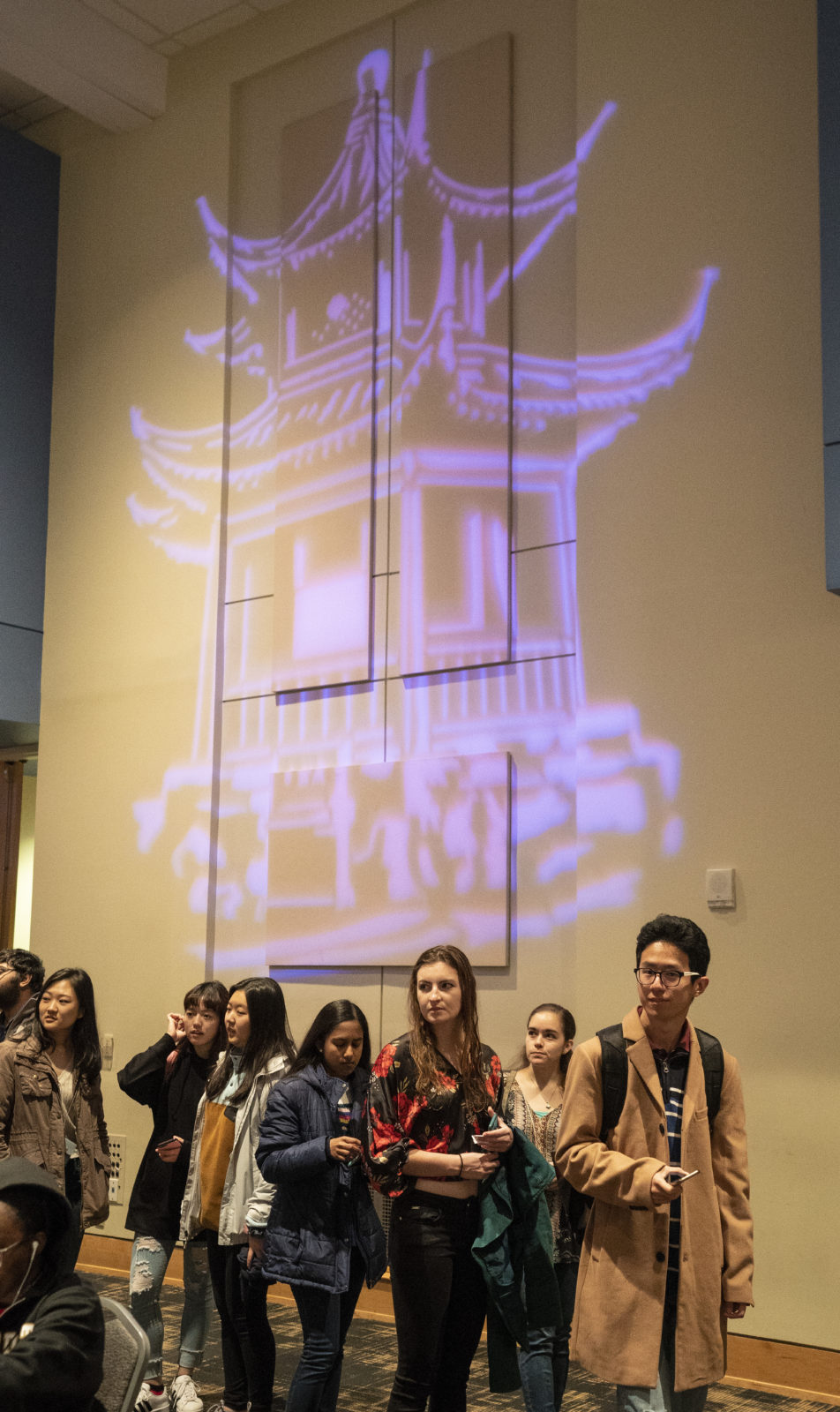 On Oct. 10, the Philippine Intercultural Student Organization hosted "Keep Calm and Curry On" in collaboration with AASA. Participants had the opportunity to fellowship, eat curry, and discuss the role of Asian American and Pacific Islander community members living in extraordinary times of political change and instability.
The Vanderbilt Undergraduate Chinese Association hosted MasterChef 2019 on Oct. 18. VUCA organized the cooking competition event to increase awareness of Chinese culture through a broad array of foods.
This year AASA, in collaboration with several campus partners, hosted "Talk About It: A Dinner On Mental Health." The program focused on addressing the intersection between culture and mental health. MoveMental members, University Counseling Center staff, psychology doctoral candidates and faculty members helped create an inclusive environment to facilitate a discussion around mental health in the AAPI community.
On Nov. 1, AASA hosted its annual APAHM signature event, "Taste of Asia." More than 400 community members attended the event, which featured food from several countries, music and educational presentations.
For more information about APAHM at Vanderbilt, visit the Student Center for Social Justice and Identity APAHM webpage.