Participants sought for paid teen depression treatment study
Nov. 5, 2019, 11:37 AM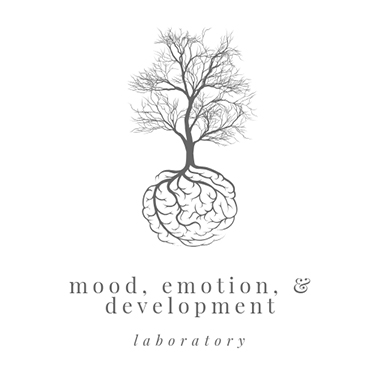 The Mood, Emotion and Development Lab at Vanderbilt University is conducting a study to improve treatment for teen depression. Teens age 14 to 18 with symptoms of depression may be eligible to participate.
Participants will complete interview and questionnaire assessments along with computer games. Participants will then be offered an eight-week research-based cognitive behavior therapy group that teaches skills to cope with depression, and will be asked to complete additional assessments during and after treatment.
Financial compensation will be provided. If you are interested in the study, complete this form and include your contact information.
For more information, call or text 615-450-6606 or email medlabvanderbilt@gmail.com.