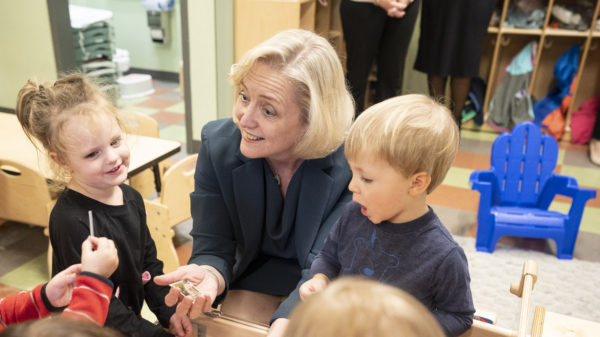 Vanderbilt University has renamed its early childhood care and education center The Acorn School to better reflect the program's focus on innovative care and learning. The Acorn School's curriculum is designed to empower children to construct their knowledge through wonder and discovery, with an emphasis on play as the most effective delivery system for learning.
In addition, the new name identifies The Acorn School as the early childhood care and education program within the multi-resource Vanderbilt Child and Family Center, a department of Vanderbilt's Division of Administration.
The Acorn School focuses on a whole-child approach through innovative care and learning and is founded on a vision of children as capable and competent citizens of the world who possess an infinite capacity for wonder and discovery.
"We are committed to providing the university community with access to outstanding, world-class early childhood care and education that is informed by Vanderbilt research and best practices," Interim Chancellor and Provost Susan R. Wente said. "With this new name we emphasize the importance we place on learning and discovery through all of our endeavors and missions—including, with The Acorn School, during the infancy and early childhood of our community's children."
The Acorn School serves children from age 6 weeks to 5 years at three campus locations: Edgehill Avenue, 18th Avenue and 19th Avenue. The school provides both care and education in a nature-inspired, sensory-rich, developmentally appropriate learning environment.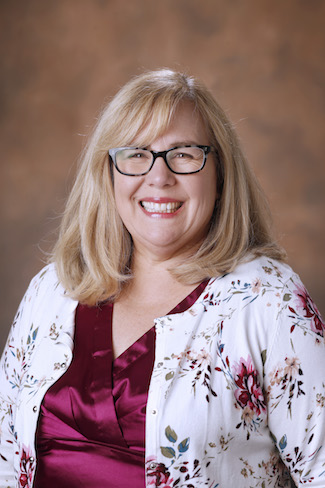 "All meaningful achievement reflects the commitment of the passionate," said Kathleen Seabolt, executive director of the Vanderbilt Child and Family Center. "Therefore, it has been my absolute privilege to work with the Vanderbilt community and, most especially, the profoundly dedicated early childhood educators of the center as they continue to advocate for a child-centered vision of care and learning in this conception of program we call 'The Acorn School.'
"The acorn—the perfect metaphor for the dynamic development and learning that takes place in these first years of life—brings the promise of many forests of mighty oaks, just as children's thoughts and big ideas bring the promise of their adult capacity to engage, innovate and solve 21st-century challenges," Seabolt said.
The Vanderbilt Child and Family Center offers resources for every member of the Vanderbilt community through all stages of life and embodies the university's commitment to developing the "whole person." The center is a leader in research, best practices and facilities for new parent support, early childhood care and education, family life resources and elder care support.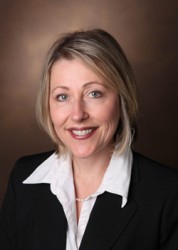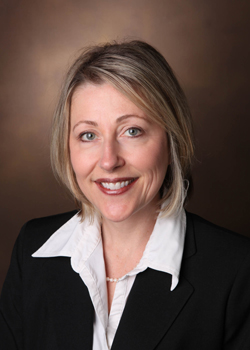 "Providing best-in-class early care and education that reflects Vanderbilt's values of inquiry, discovery, compassion and excellence is deeply ingrained in our mission, and The Acorn School puts these values into practice for the youngest members of the Vanderbilt community," said Laura Nairon, interim associate vice chancellor for human capital and business services. "Along with all of the services provided by the Vanderbilt Child and Family Center, this exceptional program benefits Vanderbilt families and supports our aspirations for being an employer of choice."
Admissions to The Acorn School are open to full-time Vanderbilt University employees who are benefits-eligible, Vanderbilt University postdoctoral fellows, and full-time Vanderbilt University degree-seeking students.
For more information, visit the Vanderbilt Child and Family Center website.