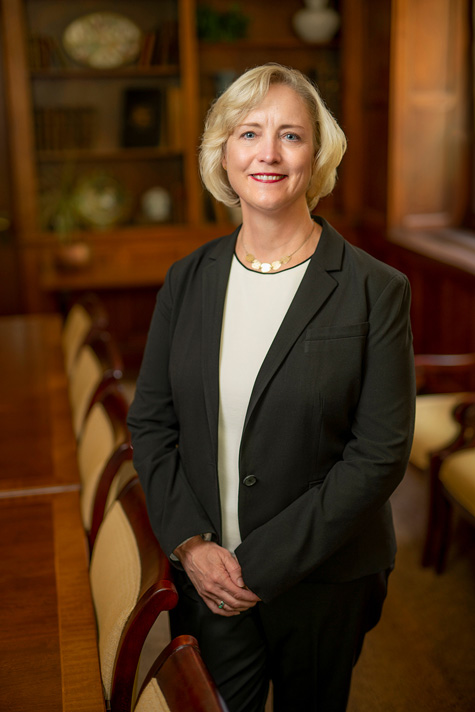 Interim Chancellor and Provost Susan R. Wente and Vice Chancellor for Administration Eric Kopstain will host a town hall on Tuesday, Nov. 12, to provide an update on Academic Affairs capital projects and planning. The event will be from 2:30 to 4:30 p.m. in the Student Life Center Board of Trust Room.
During the town hall, Wente and Kopstain will discuss recently completed capital projects as well as update the Vanderbilt community on next steps in the university's capital planning process surrounding academic buildings and spaces.
During the 2018-19 academic year, Vanderbilt conducted two trans-institutional studies to chart the university's future course for capital planning. One focused on the sciences and engineering, and the other focused on the historic core of campus. The studies, which were led by outside consultants and engaged administrative leaders, faculty, staff and students, were guided by the Academic Strategic Plan and FutureVU.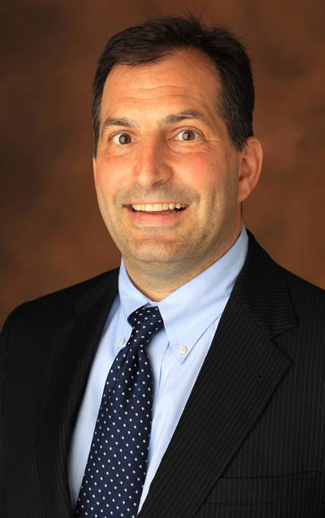 Two major academic building projects were completed in 2019. The School of Nursing finished a $23.6 million building expansion featuring a state-of-the-art simulation lab, technologically advanced classrooms and student services offices. The Divinity School completed an $11.5 million, three-year renovation project that added more than 13,600 square feet of space including five new classrooms with smart technology, expanded and updated conference rooms, renovated office space, a multi-faith chapel and a terrace.
Last week, Wente and Kopstain named a Central Neighborhood Advisory Committee to provide input and feedback on the development of plans, concepts and scenarios for the Central Neighborhood of the Vanderbilt campus. The Central Neighborhood encompasses the area that includes Branscomb Quadrangle, the Student Life Center, the E. Bronson Ingram Studio Arts Center, the Engineering and Science Building and the Central Power Plant. The advisory committee will meet over the course of the 2019-20 academic year.
In addition, Wente and Kopstain will provide updates on capital projects being planned for the Owen Graduate School of Management and the Graduate and Professional Student Housing Village at the Nov. 12 town hall.
All Vanderbilt community members are invited to attend.