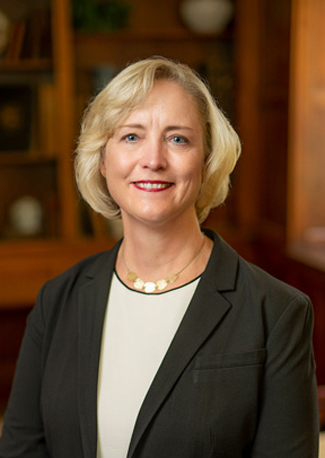 Vanderbilt University's Class of 2023—by the numbers—reflects the institution's significant progress in building an inclusive community of highly accomplished scholars through initiatives that include Opportunity Vanderbilt, Residential Colleges, and Immersion Vanderbilt.
"Our Academic Strategic Plan laid the foundation for further enriching the undergraduate experience at Vanderbilt and continues to play a large role in helping us attract the most accomplished students in the history of the university," said Interim Chancellor and Provost Susan R. Wente. "Our student body has changed dramatically in the past decade becoming ever more diverse in terms of backgrounds and perspectives. As a result, we continue to innovate and advance our approach to teaching and cross-disciplinary discovery, further strengthening our ability to bring the best and the brightest to Vanderbilt and ensure they achieve here."
The new class, which will graduate during the university's 150th anniversary year in 2023, has the highest percentage of Pell Grant recipients—students with exceptional financial need—in the history of the university. Approximately 42 percent of the 1,604 first-year students come from minority groups.
Sixty-seven percent of the Class of 2023 is receiving some form of financial aid this year, which marks the 11th anniversary of the launch of Opportunity Vanderbilt. The Opportunity Vanderbilt financial aid program meets 100 percent of eligible students' demonstrated need without loans.
Geographically, 11.1 percent of the students are from international countries, while 9.7 percent are from Tennessee and 20.9 percent are from other Southern states. In addition, 17.7 percent are from the New York/Pennsylvania/Maryland/D.C. region with another 16.7 percent from the Midwest. Eleven percent are from the West, with 7.9 percent from the Southwest and 4.9 percent from New England.
Vanderbilt continues to compete with the nation's top schools—especially Duke, Harvard, Yale, Princeton and the University of Pennsylvania—for the best students. This year, Vanderbilt enjoyed an extremely robust yield of 47.1 percent of admitted students choosing to enroll. The Class of 2023 is the most selective in the university's history, with an acceptance rate of 9.1 percent of all applying students. Undergraduate Admissions received 37,310 applications, the largest number ever for the first-year class.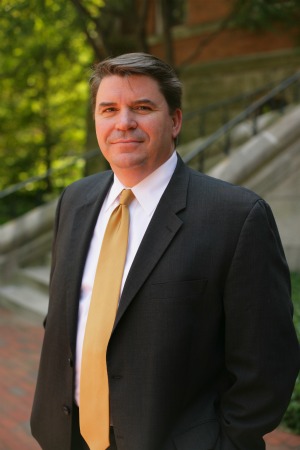 "The opportunity to learn from renowned faculty in a supportive and collaborative environment focused on making a difference in the world is a key reason students from all over the United States and increasingly the world are choosing Vanderbilt," said Douglas L. Christiansen, vice provost for university enrollment affairs and dean of admissions and financial aid. "We are also especially pleased that 97 percent of first-year students enrolled in fall 2018 returned for their sophomore year."
In total, 1,092 different high schools are represented in the Class of 2023, which includes 231 National Merit Scholars, 92 valedictorians or salutatorians, 272 Pell Grant recipients and 138 first-generation students.
For the fourth year in a row, slightly more women (51 percent) than men (49 percent) are enrolled in the first-year class. Sixty-four percent of the students graduated from public high schools, whereas 36 percent went to private schools.
U.S. News & World Report recently recognized Vanderbilt as one of the nation's best universities—number 15 among national universities and seventh on the publication's list of Best Value Schools, a list of colleges that offer the best value for students getting need-based financial aid.
Vanderbilt also ranked 17th in the September Wall Street Journal/Times Higher Education College Rankings, based on 15 key indicators that assess colleges in four areas: outcomes, resources, engagement and environment.
In addition, Princeton Review listed Vanderbilt as the number one school in the nation for "Best Quality of Life" and number two for "Great Financial Aid" and "Happiest Students."