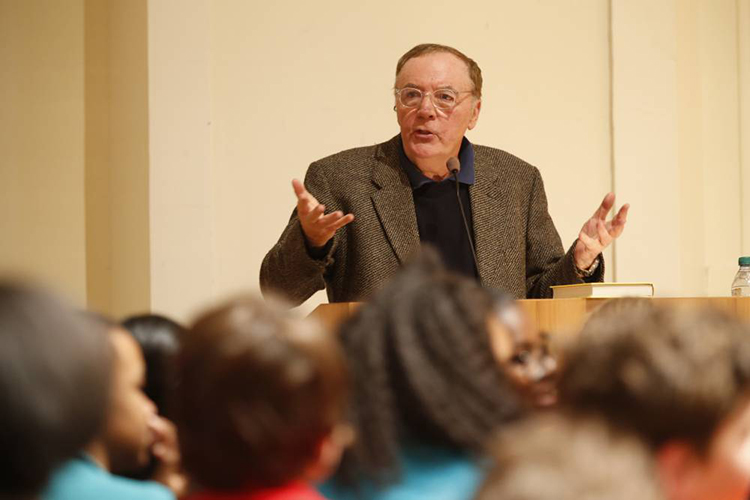 Philanthropic support from bestselling author and Vanderbilt University alumnus James Patterson, MA'70, has established new fellowships that will bring distinguished visiting scholars to the university. The Patterson Fellowships will allow visiting scholars to stay for up to a week at Vanderbilt's Residential Colleges, where they will discuss their work and interact regularly with students.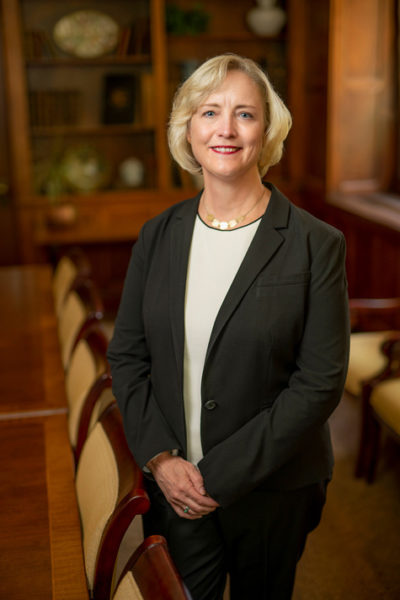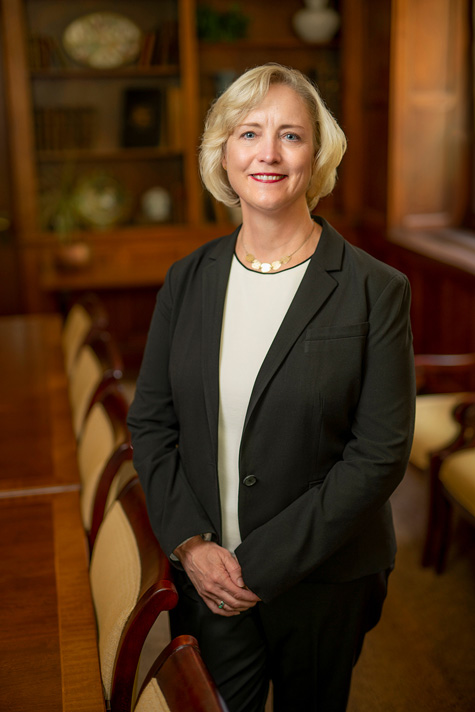 "The Patterson Fellowship gift bolsters our efforts to enrich the educational experience for students by extending discovery and learning beyond the classroom," said Interim Chancellor and Provost Susan R. Wente. "By residing in the Residential Colleges, esteemed visiting scholars, who come to campus to work with our renowned faculty, will have opportunities to interact with our students. We are very grateful that Mr. Patterson has chosen to support the university in such a meaningful way."
Vanderbilt's Residential Colleges are communities where undergraduate students live, learn and work alongside leading faculty members from a broad cross section of disciplines. The first of these communities, The Martha Rivers Ingram Commons, opened to first-year students in 2008. Warren and Moore colleges and E. Bronson Ingram College then followed in 2014 and 2018, extending the undergraduate residential experience to sophomores, juniors and seniors.
Patterson, who earned his master's in English at Vanderbilt and has since written more No. 1 New York Times bestsellers than any other author, said he is eager to see how the fellows program can help enrich the sense of community and the learning that defines the Residential Colleges experience. "Spending time with some of the great thinkers of our day is an opportunity for these bright students to stretch, to question, to grow," he said.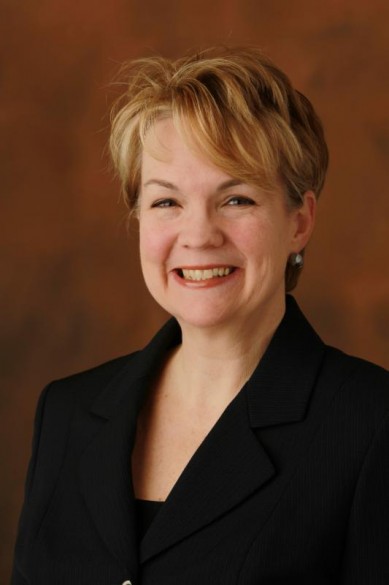 Patterson's gift will support approximately eight fellowships during the course of each academic year. Vanessa Beasley, BA'88, vice provost for academic affairs and dean of residential faculty, is working with deans and faculty members across Vanderbilt's 10 schools and colleges to name Patterson Fellows for the 2019-20 academic year.
"The departments and programs at Vanderbilt have a long history of bringing in distinguished scholars, innovators and artists to speak on our campus," Beasley said "Through the generosity of the Patterson Fellowships, we now will be able to ask these guests to spend more time with our students and interact with them in both formal settings, such as a dean's dinner with other faculty and students, and informal meetings in the Residential Colleges' dining halls and study spaces."
The gift for the fellowships continues Patterson's longstanding philanthropic support at Vanderbilt, which includes scholarship support for undergraduates and several programs at Peabody College relating to his interests in literacy and teaching.
For more information, or to nominate research scholars as Patterson Fellows, please contact Vanessa Beasley at vanessa.b.beasley@vanderbilt.edu.