Media Inquiries
Latest Stories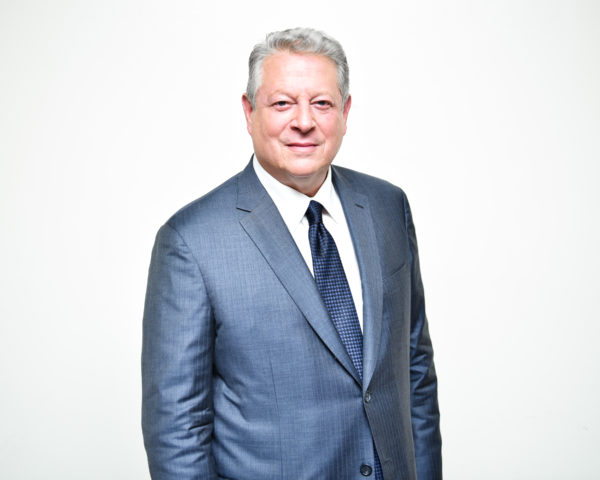 Please note: Overflow space for this lecture is available in Light Hall Rooms 202, 208 and 214, and Student Life Center Board of Trust Room.
Former Vice President Al Gore will return to Vanderbilt University Nov. 20 for a global conversation on the climate crisis and its solutions.
The presentation—part of a worldwide event called "24 Hours of Reality: Truth in Action," led by Gore and The Climate Reality Project, which he founded and chairs—will be in partnership with the Vanderbilt Chancellor's Lecture Series.
Interim Chancellor and Provost Susan R. Wente will host the free event in Langford Auditorium.
Doors will open at 5 p.m. with the program beginning at 6 p.m. Seats are available to the public on a first-come basis, but an R.S.V.P. is required.
The climate crisis presentation at Vanderbilt will be one of thousands happening around the world that day. Climate Reality Leaders previously trained by Gore will hold public presentations and conversations on the topic in schools, community centers, workplaces and many more venues.
Wente will join Gore on stage after his presentation for a question-and-answer session.
Gore has longstanding ties to Vanderbilt. He was a student in the Graduate School's Department of Religious Studies from 1971 to '72. He also was a law student from 1974 to '76 before leaving to run for Congress. Last year he was a guest lecturer at an undergraduate political science class.
The former congressman, senator and vice president has long been active in efforts to combat the climate crisis and received the Nobel Peace Prize in 2007 for "informing the world of the dangers posed by climate change." He is the author of The New York Times #1 best-sellers An Inconvenient Truth and The Assault on Reason, and Earth in the Balance, Our Choice: A Plan To Solve the Climate Crisis, The Future: Six Drivers of Global Change, and most recently, The New York Times best-seller An Inconvenient Sequel: Truth to Power.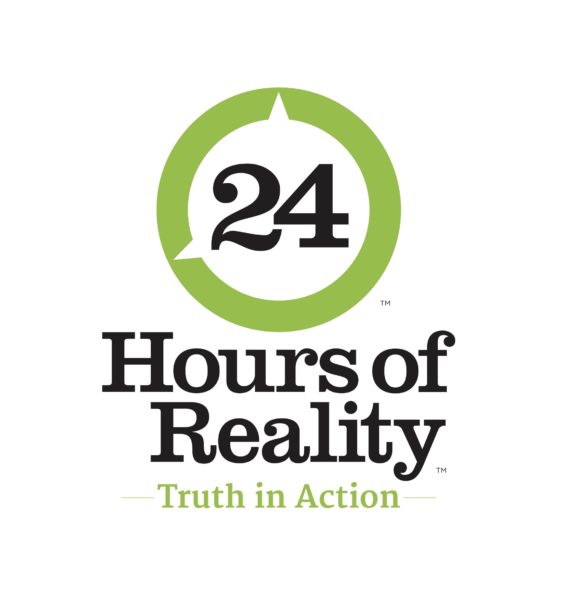 Gore's work on the climate crisis is also highlighted in the documentary film An Inconvenient Truth, which won two Oscars in 2006, and a second documentary in 2017, An Inconvenient Sequel: Truth to Power.
Gore served as the 45th vice president of the United States from 1993 to 2001. Prior to that, he represented Tennessee in the U.S. Senate for eight years. His political career began in 1976 when he was elected to Congress from Tennessee's Sixth District, where he served four terms.
Gore's event at the university comes as Vanderbilt is boosting its sustainability efforts. Through the FutureVU Sustainability initiative, Vanderbilt will power its campus entirely through renewable energy, and the university has committed to becoming carbon neutral by 2050.
The Chancellor's Lecture Series strives to connect the university and the Nashville community with intellectuals who are shaping our world. Led by Wente, it aligns with efforts across the university to support and build connections among Vanderbilt's inclusive, cooperative community.
Parking for the event will be available in the 25th Avenue Garage. To attend the lecture, RSVP here.