Wente appoints new Sports and Society Committee, launches 2nd round of micro-grant funding
Oct. 25, 2019, 7:53 AM
Interim Chancellor and Provost Susan R. Wente announced today new appointments for the 2019-20 Sports and Society Committee. The committee will provide oversight to the Sports and Society Initiative, which has the goal of establishing a framework to further campus engagement in investigating how sports impact our society and vice versa, in areas such as race, law, gender, education, medicine, the media and more. In addition, the committee will review applications for Sports and Society Micro-Grant funds, the second round for which launches today.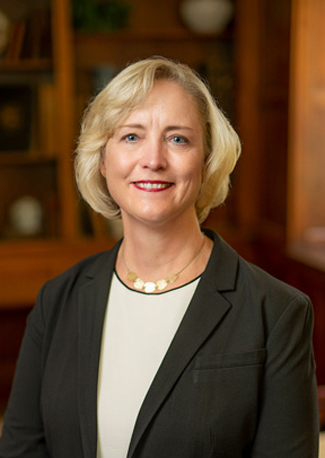 "Sports are an important avenue for highlighting some of the most compelling societal issues of our time," Wente said. "The Sports and Society Committee is an expansion of last year's initiaitive. I've asked the committee to help foster a community of scholars to position Vanderbilt as an emerging thought leader in this important area."
The initiative's first-ever public event took place in Washington, D.C., in January 2018 with a panel discussion on the intersection of activism, race and sports moderated by David Williams II, former vice chancellor for athletics and university affairs and athletics director. Williams, who died in February 2019, helped establish the Sports and Society Initiatitive and held the belief that the world of sports provides a unique platform from which to study many of the most timely and important issues in American culture.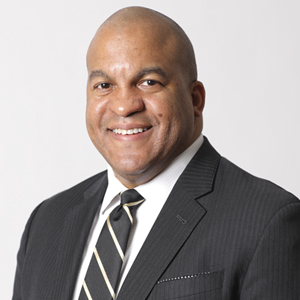 "The Sports and Society Initiative builds on the legacy of Vanderbilt pioneers, such as Perry Wallace and David Williams, and provides a platform to examine critical intersections," said Malcolm Turner, vice chancellor for athletics and university affairs and athletics director. "Vanderbilt has a long history of recognizing the interconnectedness of sports and academics, and I am excited to see the positive impact this effort will have on our community and society more broadly."
The faculty committee is tasked with developing a strategy for the future and proposing activities and events connected to the topic of sports and society that foster collaboration across campus. The committee also will review Sports and Society Micro-Grant applications and identify proposals that align with the funding program's goals and priorities.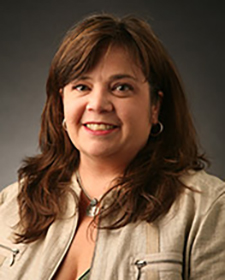 "I'm thrilled to chair this committee and help cultivate meaningful dialogues across campus as well as trans-institutional collaboration around the cultural significance of sports," said Christin Essin, associate professor of theatre.
Essin's idea for an original play highlighting experiences of Vanderbilt's varsity women bowlers is among the projects that have been funded by the Sports and Society Micro-Grant Program. Playwright and former writer-in-residence Diana Grisanti was commissioned to write Bowling for Beginners, which was performed by Vanderbilt University Theatre earlier this month.
The Sports and Society Committee members are:
Christin Essin (chair), associate professor of theatre
Karl Hackenbrack, associate professor of management
John Koch, senior lecturer of communication studies
Lutz Koepnick, Gertrude Conaway Vanderbilt Chair in the Humanities and professor of German
Rosevelt Noble, assistant dean of residential colleges, director of the Bishop Joseph Johnson Black Cultural Center and senior lecturer of sociology
Alice Randall, writer-in-residence in African American and diaspora studies
Sharon Shields, associate dean for professional education and professor of the practice of education and human development
Gabriel Torres Colón, assistant professor of anthropology
Gilman Whiting, associate professor of African American and diaspora studies
Faculty are invited to submit proposals for the Sports and Society Micro-Grant Program. The program is designed to support smaller-scale projects that are not conducive to existing internal funding programs. The application portal for micro-grants of up to $5,000 is now open. Applications can be submitted until April 30, 2020.
Seven faculty were awarded micro-grants in July 2018 in support of the Sports and Society Initiative. The funds supported bringing eight speakers to campus, engaging over 150 students, faculty and staff; the purchase of source material, research equipment and software; the development and enrichment of undergraduate courses; and the enhancement of internal and external collaborations.
The micro-grants may be used to fund guest course lecturers, research, new course materials, expansion of an academic archive or travel to an archive. Submissions should be made through the InfoReady portal, and awards will be announced on a rolling, monthly basis.
Key dates
Application portal opens:  Oct. 25, 2019
Application deadline: April 30, 2020
Awards announced: Monthly