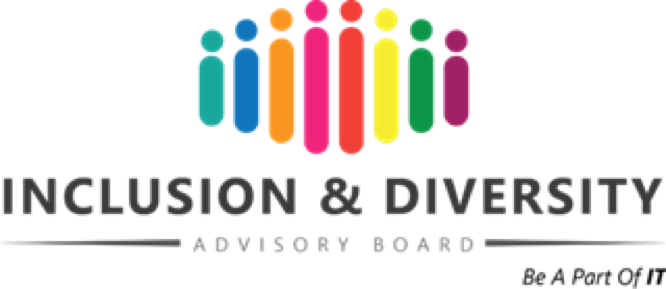 As a next step in the evolution of its commitment to diversity and inclusion, Vanderbilt University Information Technology (VUIT) recently created an Inclusion and Diversity Advisory Board (iDAB). The group, composed of nine VUIT employees, aims to foster an inclusive and diverse culture in VUIT "where every individual may flourish uniquely and collaborate equally."
iDAB is creating strategies that focus on understanding demographics and attracting diverse talent, and they will be hosting events for all VUIT employees to get involved and Be A Part of IT.
"It is crucial that we develop thoughtful strategies for attracting and retaining talented teammates from a wide variety of backgrounds. Advice and counsel from the Inclusion and Diversity Advisory Board (iDAB) will be fundamental to shaping our leadership program in this key area," said Vice Chancellor for Information Technology John Lutz. "Diversity and inclusion are important values for VUIT because they better us as a whole and assure we are most effective in supporting Vanderbilt's institutional priorities."
The VUIT iDAB group recently partnered with VUIT Institute, a professional development program created for VUIT staff by Vice Chancellor Lutz. The most recent VUIT Institute sessions centered around equity, diversity and inclusion, and every member of VUIT attended a session. The training explained the impact of stories, marginality in the workplace and the value of mattering.
Interim Vice Chancellor for Equity, Diversity, and Inclusion (EDI) and Chief Diversity Officer for Vanderbilt University André Churchwell attended a recent VUIT Institute session on diversity and inclusion and noted, "I was super impressed with the D&I activity of the IT team, it reflects leadership's understanding of the central importance of a sense of belonging that a workplace community needs to feel to perform at their best and to support each other."
The VUIT iDAB team aims to provide an accountable, long-term resource for thoughts, ideas and conversations around difficult topics. For more information, please visit the VUIT iDAB website, which outlines the team's strategies and plans and provides a place for others to get involved.