Media Inquiries
Latest Stories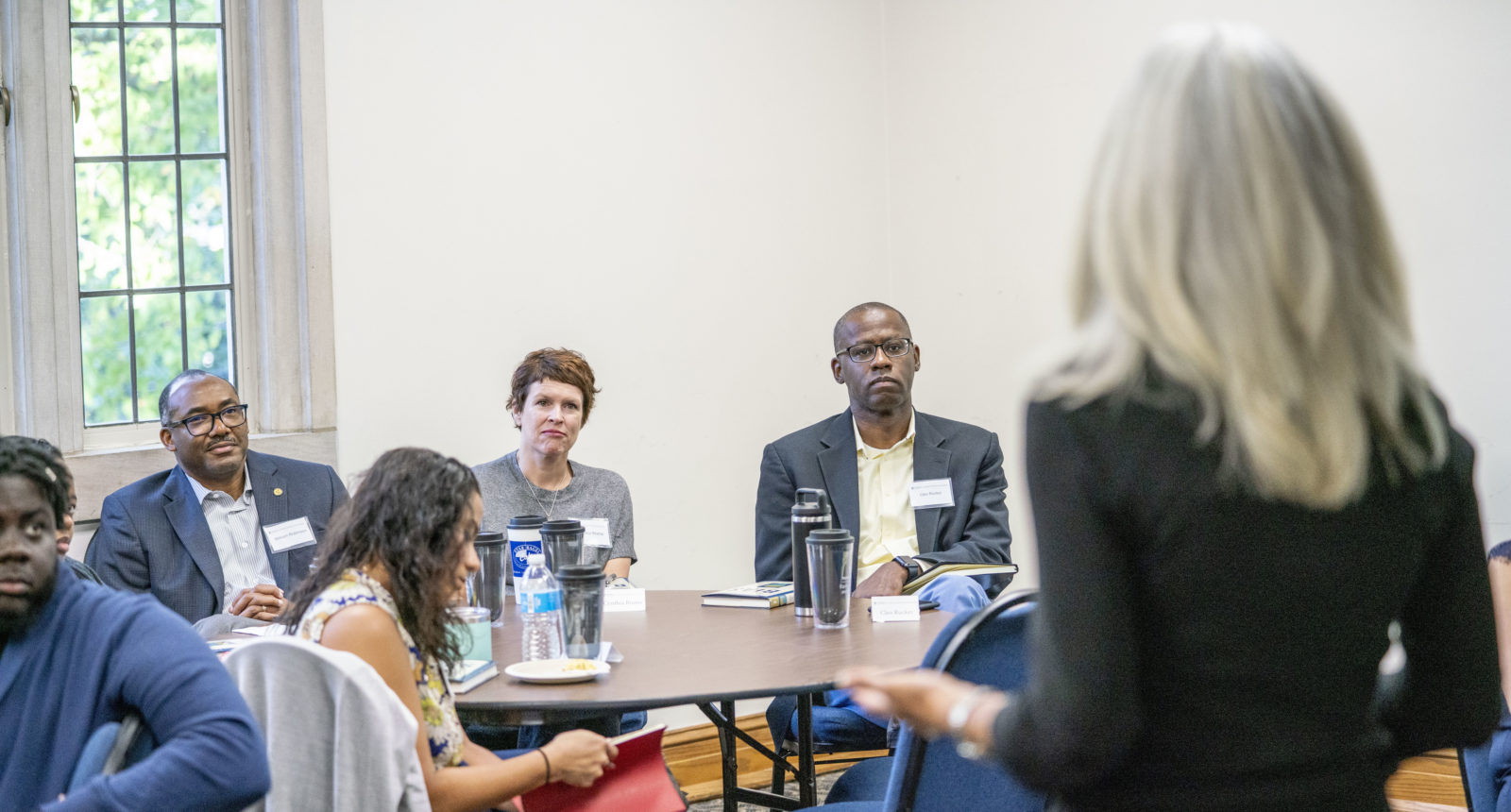 The Office for Equity, Diversity and Inclusion and the provost's Office for Inclusive Excellence hosted an intensive, four-day unconscious bias workshop for 16 faculty and staff members, equipping them to support others in fostering a culture of care, respect, inclusion and belonging at Vanderbilt. The "train-the-trainer" program provided participants with the skill set necessary to facilitate unconscious bias trainings with groups across campus in the coming months.
"Unconscious bias is an issue we must not only be aware of, but actively work to combat," said Dr. André L. Churchwell, interim vice chancellor for equity, diversity and inclusion and chief diversity officer. "I am thankful to those who were willing to participate in the unconscious bias train-the-trainer workshop and committed to help in leading our future efforts in this area. It will expand our outreach and education on these critical topics and further advance our commitment to making Vanderbilt a place where all feel welcome, respected and included."
The train-the-trainer workshop was organized by Churchwell in partnership with William H. Robinson, interim vice provost for strategic initiatives. Cook Ross, a consulting firm that has been a national leader in raising awareness and understanding of unconscious bias for more than 30 years, led the workshop to certify the 16 participants to deliver unconscious bias trainings at Vanderbilt.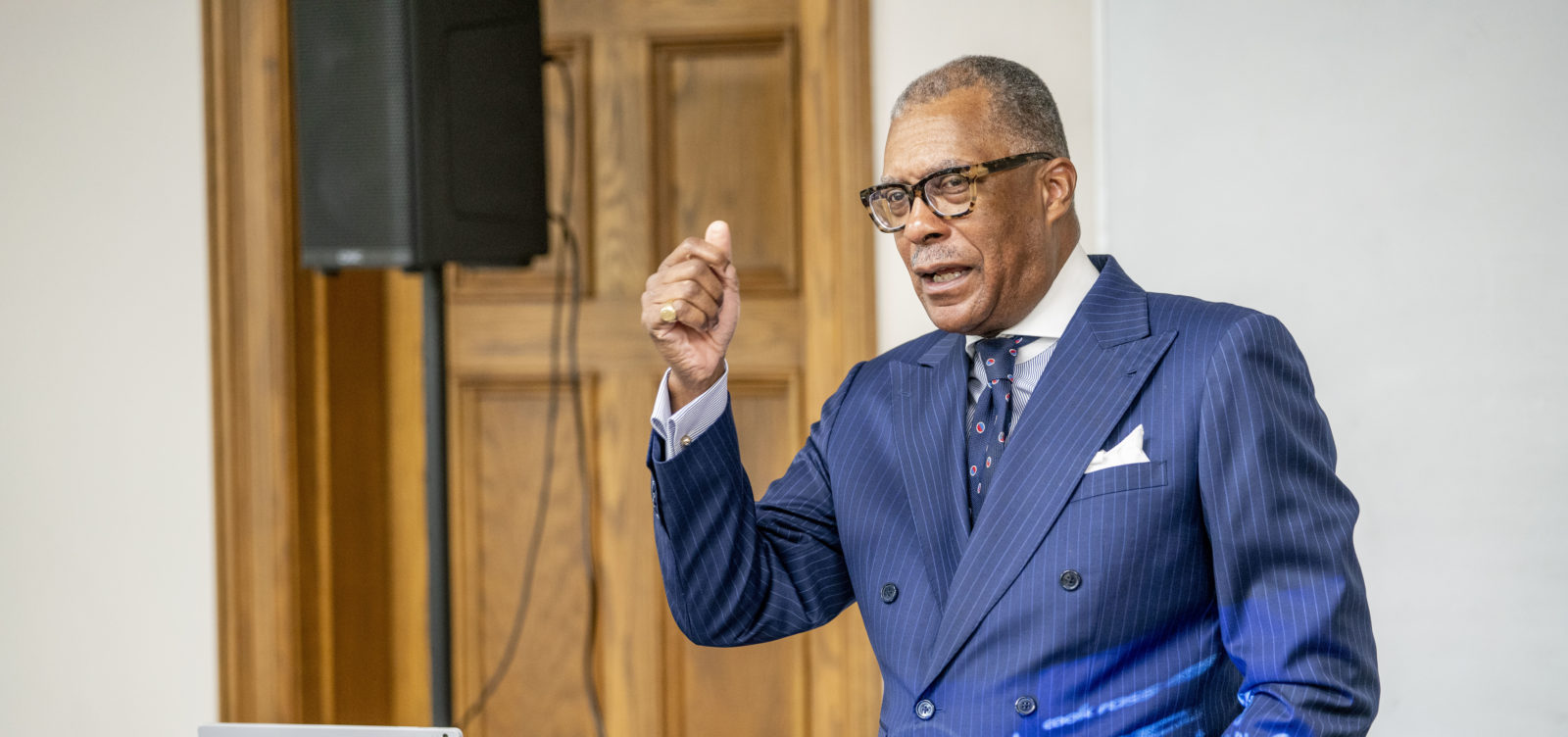 Unconscious bias, also known as implicit bias, is defined as automatic decisions and judgments made about others based on differences in one's own background, experiences, societal stereotypes or cultural context. Although bias can manifest in numerous ways, it is often exhibited toward individuals or groups based on class, gender, race, ethnicity, age, sexual orientation, religious beliefs, disability and other identities or factors.
"We know that success in our mission of learning and discovery is predicated on first fostering an environment where every member of our community feels affirmed, supported and respected," Robinson said. "Having participated in this training myself, I look forward to using the new insight, techniques and skills I learned to further advance inclusive excellence across our community."
The workshop focused on tools and strategies to disrupt everyday bias and create situations to make decisions in a more conscious manner. Participants learned about the various ways unconscious bias can have an impact on decision-making involving hiring, promotion, performance, communication and leadership. The workshop also included development of facilitation skills, in which participants had the opportunity to conduct "practice" trainings.
"We all have biases, and this training helped me expand on the work that we all need to do to make better judgments and decisions and help us understand how to shift our mindset and emotions," said workshop participant Yasmine Mukahal, a diversity recruitment manager with Human Resources.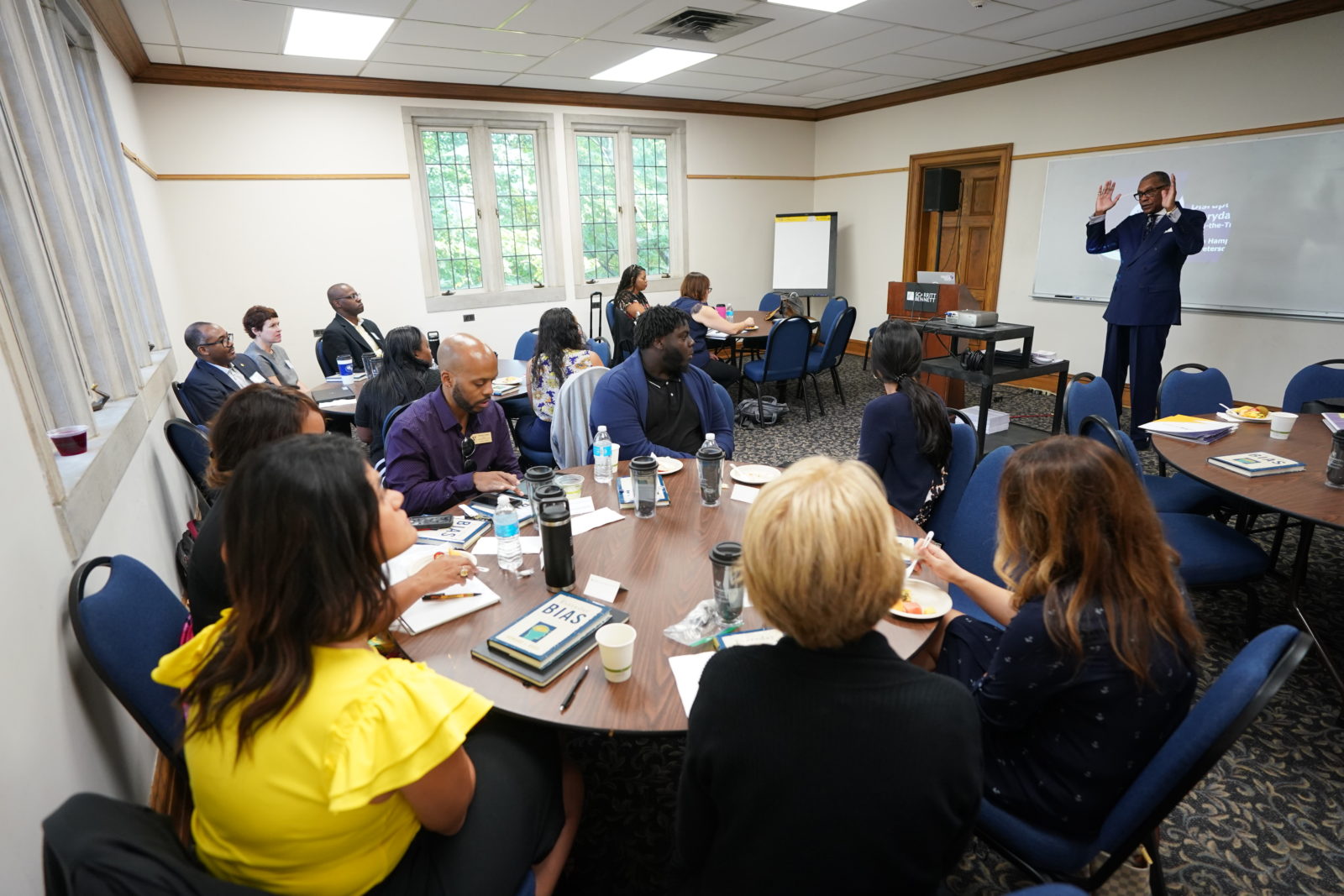 The recent train-the-trainer workshop builds upon ongoing university-wide efforts around unconscious bias, including a daylong workshop on Aug. 28 for Vanderbilt's senior administrators. That workshop included Interim Chancellor and Provost Susan R. Wente, deans, vice chancellors and senior staff.
From this initial training, a codified plan to educate and train members of the Vanderbilt community will be created and implemented. More information on this plan is to come.
Visit the Office for Equity, Diversity and Inclusion unconscious bias webpage to learn more about the university's efforts to understand and address unconscious bias.