Rathmell, Hasty to address New York Academy of Sciences Oct. 22
Oct. 18, 2019, 11:32 AM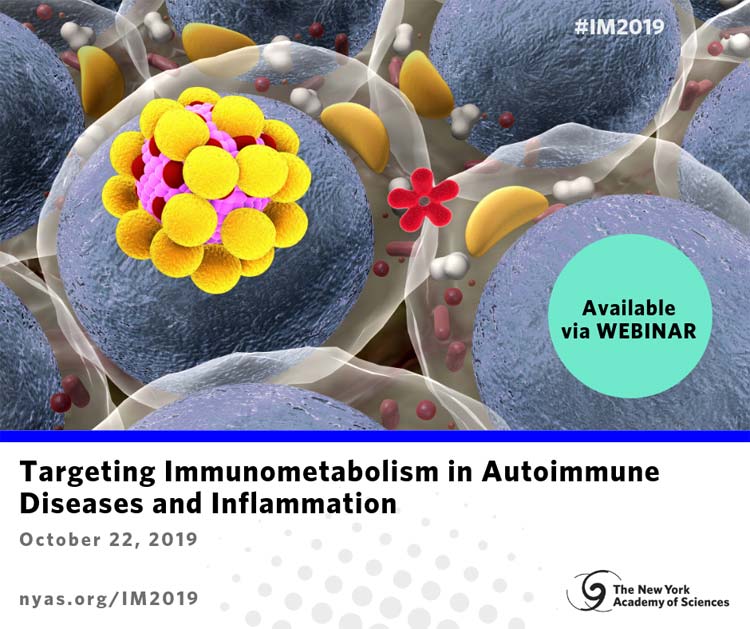 Jeffrey Rathmell, Cornelius Vanderbilt Chair in Pathology, Microbiology and Immunology, will be a keynote speaker at the "Targeting Immunometabolism in Autoimmune Diseases and Inflammation" conference at The New York Academy of Sciences in New York City Oct. 22.
Alyssa Hasty, Cornelius Vanderbilt Chair in Molecular Physiology and Biophysics, also will speak at the event.
The conference will be broadcast via webinar for those unable to attend in person. To register for the webinar, visit nyas.org/IM2019.