Wente announces paid administrative closure day Dec. 23
Oct. 16, 2019, 10:00 AM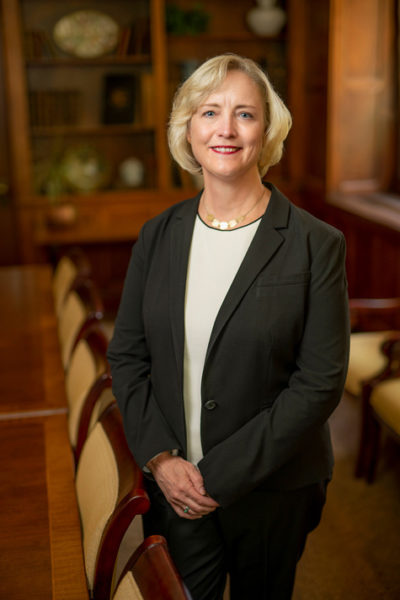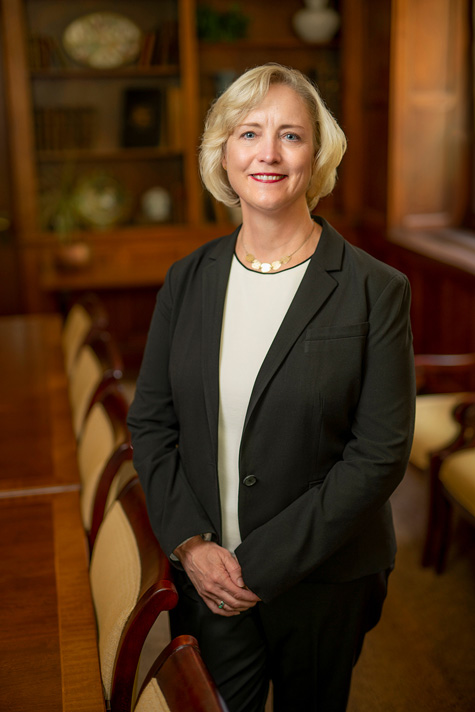 Interim Chancellor and Provost Susan R. Wente has announced that Monday, Dec. 23, will be an administrative closure day, extending the winter break for university staff. The administrative closure day is a one-time paid holiday for 2019.
"I deeply appreciate the many ways Vanderbilt employees dedicate themselves to our mission throughout the year," Wente said. "I hope this additional day provides a well-deserved opportunity to recharge and connect with the people and activities that they enjoy."
Wente announced the Dec. 23 closure now to allow employees time to plan travel and extend winter break activities. Vanderbilt University will observe Dec. 24 and 25 and Jan. 1 as paid holidays, and Dec. 26-31 as winter break.
The university has two administrative closure days to be used at the chancellor's discretion each year.
Vanderbilt University never completely closes. Employees should consult with managers about special situations or requirements, including those who are needed to work on Dec. 23. Those essential operations employees will receive an alternate day off or be paid out at management's discretion.