Introduction to Corporate and Foundation Relations training session Oct. 28
Oct. 14, 2019, 10:44 AM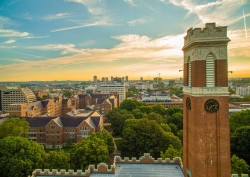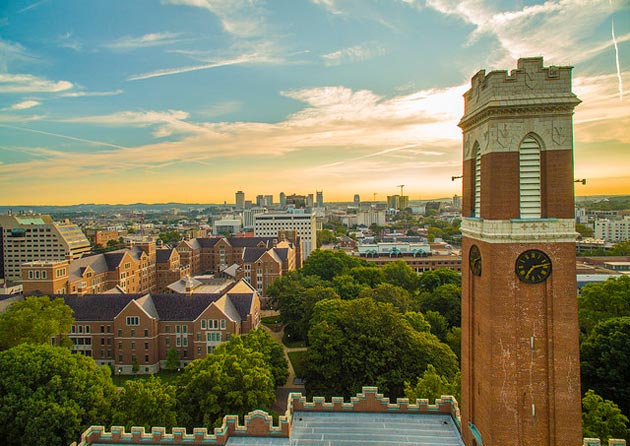 Do you need help raising corporate and foundation funding for your research, projects or programs?
The Corporate and Foundation Relations team helped faculty and staff secure $8.2 million in gifts and grants last fiscal year. The CFR team can help you identify private funding opportunities and assist you through the proposal process in collaboration with your leadership and administrators.
You are invited to learn more about CFR's services and the resources available to you on Monday, Oct. 28, from 2 to 3 p.m. at the Central Library, Room 800BB.
Seats are limited, so register today.