Internal faculty funding program plans to complete $50M investment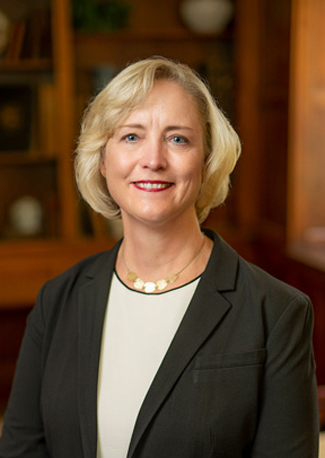 The Office of the Provost is issuing the sixth annual call for proposals for Trans-Institutional Programs, an internal faculty funding program that is a key initiative of the Academic Strategic Plan.
Pre-proposals are due on Nov. 4 and full proposals are due on Jan. 20, 2020.
The TIPs program, a $50 million strategic investment in interdisciplinary research and collaboration that began in 2014, supports work that spans across disciplines and aims to address topics of critical academic and societal interest, embrace discovery and spark learning to position Vanderbilt as a world leader in a given area.
"The TIPs program has contributed greatly to cross-campus collaborations that work to address society's most pressing problems," Interim Chancellor and Provost Susan R. Wente said. "Collaboration is a core value of our university and what keeps us at the forefront of change and innovation and brings us strongly together as One Vanderbilt. Initially planned as a five-year program at $10 million per year in awards, I'm excited that we are able to extend the competition for another year while taking time to reflect on what should come next."
As TIPs nears the completion of awarding its initial $50 million commitment, a faculty task force will be assembled next spring to assess the program and develop recommendations for how future programs should be designed.
Over the past five years, the program has awarded $38 million in funding to 59 projects that have involved more than 500 faculty members.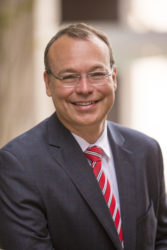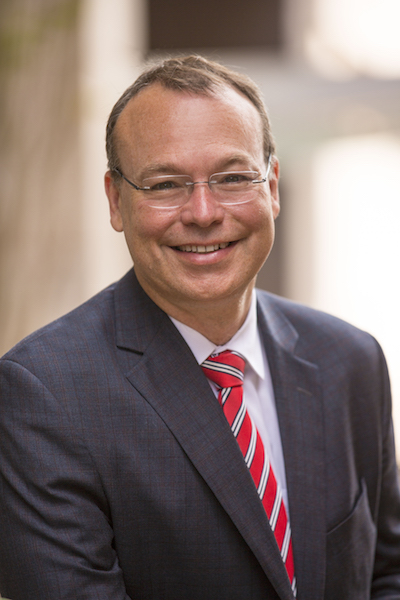 "The success of TIPS continues to amplify the impact of our faculty as they seek answers to important questions and make new discoveries. The opportunities to bring people from diverse disciplines together to collaborate has truly been transformational," said Jeff Balser, president and CEO of Vanderbilt University Medical Center and dean of the School of Medicine.
There are two types of TIPs awards. Vanderbilt Initiative Awards provide pilot funding for efforts that are, or may lead to, new programs, centers and institutes. Vanderbilt Reinvestment Awards reinvest in existing trans-institutional centers and institutes.
TIPs support led to the creation of the Data Science Institute, the LGBT Policy Lab and the Frist Center for Autism and Innovation. The program also has helped the Vanderbilt Brain Institute launch new projects in the area of mental health and contributed to significant new technology investments in the Vanderbilt University Institute for Imaging Science, the Center for Structural Biology, the Cell Imaging Shared Resource and the Biophotonics Center.
All full-time faculty are eligible to participate in the TIPs program, and pre-proposals are now being accepted via the InfoReady online application portal. For eligibility guidelines, visit the TIPs website.
The TIPs Council and review panels evaluate proposals and make funding recommendations. The TIPs Council is co-chaired by Vice Provost for Research Padma Raghavan and Executive Vice President for Research at Vanderbilt University Medical Center Jennifer Pietenpol.
KEY TIPS DATES
Sept. 30: Application portal opens
Nov. 4: Pre-proposals due
Jan. 20, 2020: Full proposals due
May 2020: Awards announced
Funds available: July 1, 2020